Central banker hopes to sign currency swap deal with China mid-2014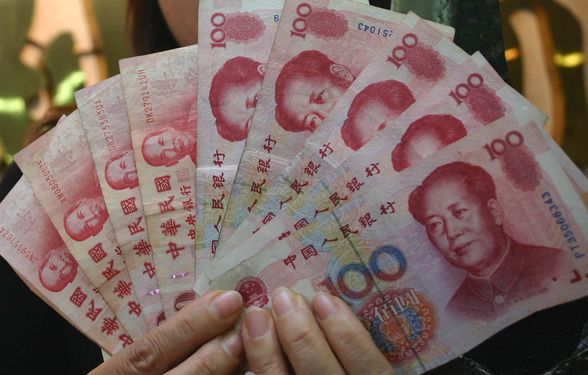 Taipei, Nov. 11 (CNA) The head of Taiwan's central bank said Monday that he hopes to sign a bilateral currency swap agreement with China by mid-2014.
Responding to inquiries from lawmakers over a swap agreement, Central Bank of the Republic of China Governor Perng Fai-nan said that Taiwan and China have begun negotiations, but it is not likely to be signed before next year.
A currency swap deal is much more complicated than a memorandum of understanding on currency settlement signed by the two sides in August 2012, he explained.
A deputy governor from Taiwan's central bank will visit China next month, Perng said, expressing hope that the currency swap agreement could be signed by the middle of next year.
Legislators also expressed concern over comments on the exchange rate of the New Taiwan dollar made by Morris Chang, chairman of the world's largest contract chip maker Taiwan Semiconductor Manufacturing Co.
Chang said over the weekend that allowing the Taiwan dollar to depreciate would boost exports, increase profits, and raise employment and salaries in the export sector.
Perng dismissed the suggestion, though, saying that the exchange rate is just one of many factors that affect exports. Businesses should instead focus on research and development to add value to their products and boost sales, he said.
Taiwan's exports in October showed an annual decline of US$390 million, with flat panel exports to China dropping by US$450 million, he acknowledged.
But he said that the Taiwan dollar's 3.5 percent depreciation against the yuan this year shows that there is more at work than just exchange rates.
MediaTek Inc., a major IC design company, and Giant Global Group, a producer of value-added bicycles, have not made calls over currency exchange rates, with Giant even raising its prices recently, he noted.