Taiwan's Chimei Group founder dies at 95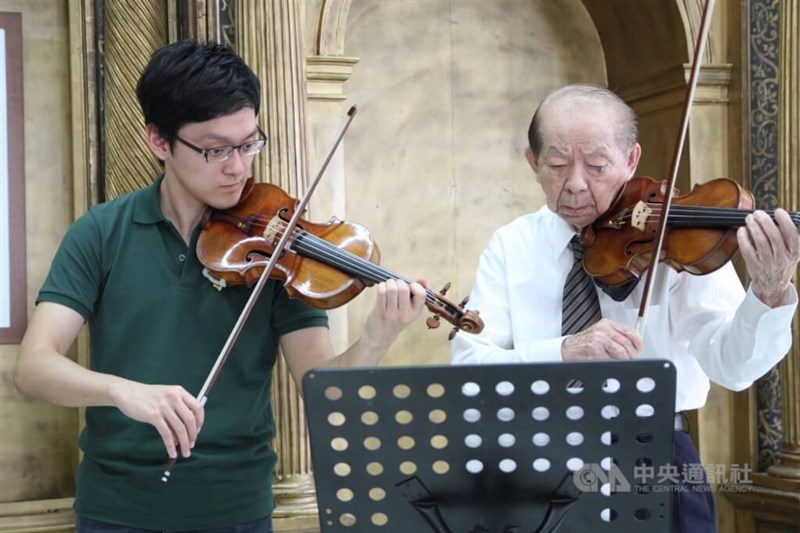 Taipei, Nov. 18 (CNA) Shi Wen-long (許文龍), founder of Chimei Group, whose subsidiaries are among the world's largest vendors and makers of a type of resilient plastic and flat panels, died on Saturday, at the age of 95, according to the group.
Born in 1928 during the Japanese colonial period to a poor family in Tainan, he founded Chimei Corp. in 1960 when he was 31.
By the time he was 63, the corporation became the world's largest vender of ABS resins - a kind of resilient plastic that has a wide range of applications, and the company was on par with the Formosa Plastics Group in the country's petrochemical industry.
When Shi was 70, he established Chimei Optoelectronics Corp., which later became the world's fourth and Taiwan's second largest maker of TFT-LCD panels.
His group also included the Chimei Frozen Food Co., which sells a variety of Taiwanese snacks including pineapple cakes.
The entrepreneur was also an art connoisseur, opening the Chimei Museum in 1992. It houses the world's largest violin collection and also collects ancient weapons, sculptures, and paintings.
A violinist himself, Shi not only played and collected violins but also loaned them to professional violinists without charge.
The most famous loan was to Taiwanese classical violinist Tseng Yu-chien (曾宇謙), who won the 2nd prize in the violin contest of the 15th International Tchaikovsky Competition in 2015, in which no first prize was awarded. Tseng has been supported by the museum's violins since he was 11.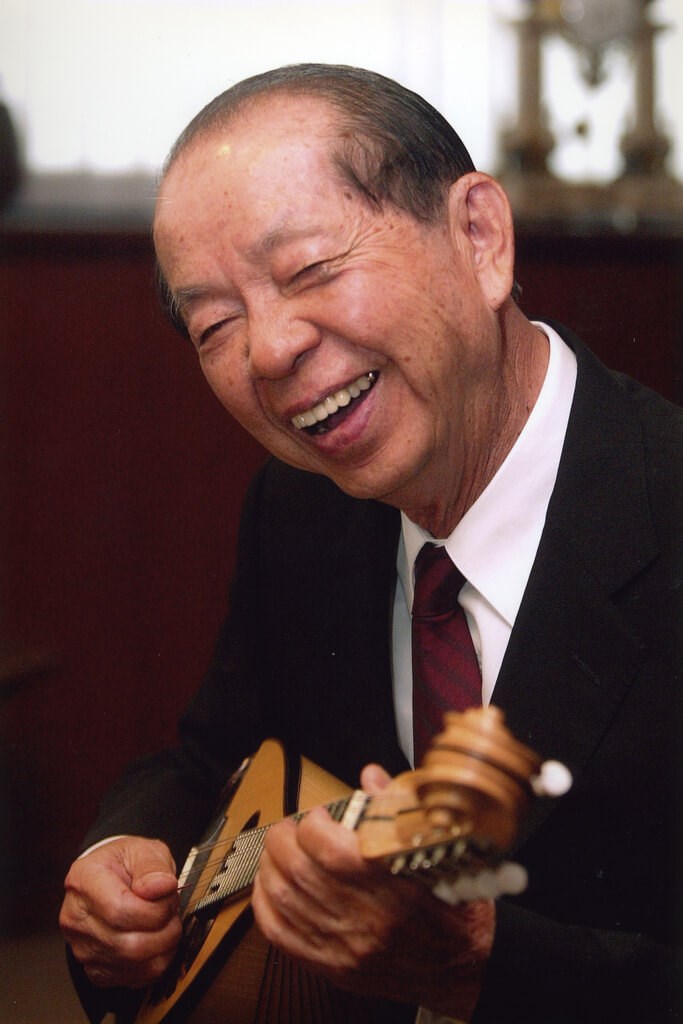 Upholding "happiness" (Singfu, 幸福) as Chimei Group's motto, the company has its own preschools for its employees and was the first to carry out the two-days-off-a-week scheme in Taiwan as early as in 1988.
Having a revenue of more than NT$100 billion (US$3.15 billion) a year, Chimei Corp. however is not publicly listed, as Shi believed that corporations should not be simply for profit.
Shi voiced his support in 2000 for then Democratic Progressive Party (DPP) presidential candidate Chen Shui-bian (陳水扁) and was one of Chen's national policy advisors after he was elected.
Having investments in petrochemicals in China, Chimei Group was said to have started feeling pressure from the Chinese government, with its local partner companies meeting different kinds of difficulties, including tax audits.
In 2005, China passed the Anti-Secession Law, threatening to use force if Taiwan inches toward independence, and the DPP and hundreds of Taiwanese civil groups staged a major "democracy and peace protecting Taiwan" parade in protest against the law.
Right before the parade, Shi released a public statement renouncing Taiwan's independence and supporting the concept of one China and the law.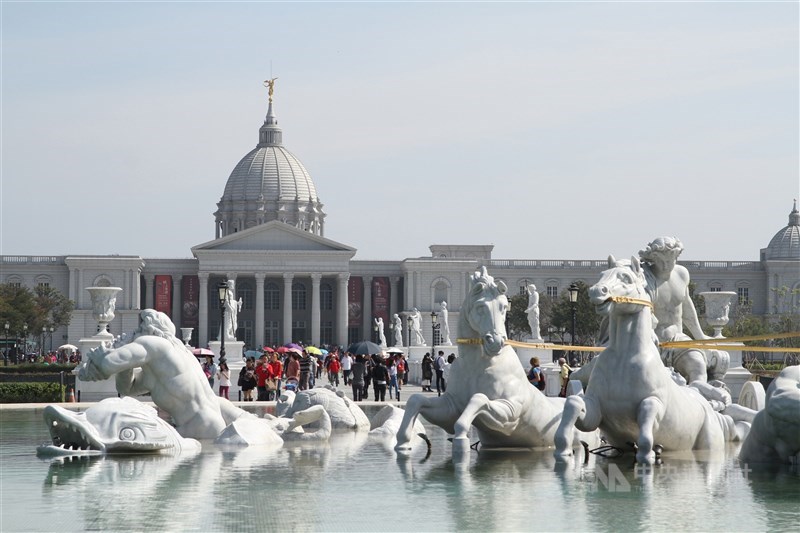 A local media outlet, citing one of Shi's old friends, reported that the statement was initiated by Beijing and the decision was excruciating for Shi, who cried when he talked about it.
Shi had once said in an interview that he did not want a tomb for his death, but a concert instead - a fitting last wish for the art aficionado.