Housing prices near 4 Taipei MRT stations rise over 20% in 2022: Realty agency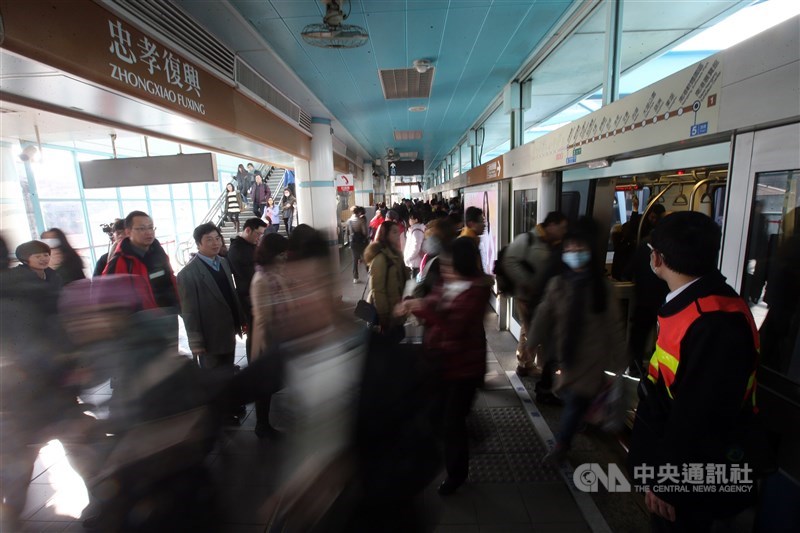 Taipei, April 12 (CNA) The prices of housing units near four Taipei Mass Rapid Transit system stations surged more than 20 percent in 2022, according to data complied by Yung-Ching Realty Group, one of Taiwan's leading real estate agencies.
Housing units near Zhongxiao Fuxing station, at the intersection of the Wenhu and Bannan MRT lines, saw the biggest price increase compared with those near the system's other 118 stations.
Housing prices in the vicinity of the station rose 23.8 percent on average from a year earlier to NT$1.073 million (US$35,060) per ping (3.305 square meters), according to real estate transaction data obtained from the Real Price Registration System.
In second place were housing units near the MRT Beimen station on the Songshan line, where the average housing price also rose 23.8 percent to NT$726,000 per ping last year.
According to Chen Chin-ping (陳金萍), a research manager with the realty group, the price increases are mainly due to the introduction of several property development projects near Beimen station, which is expected to boost economic development in the area.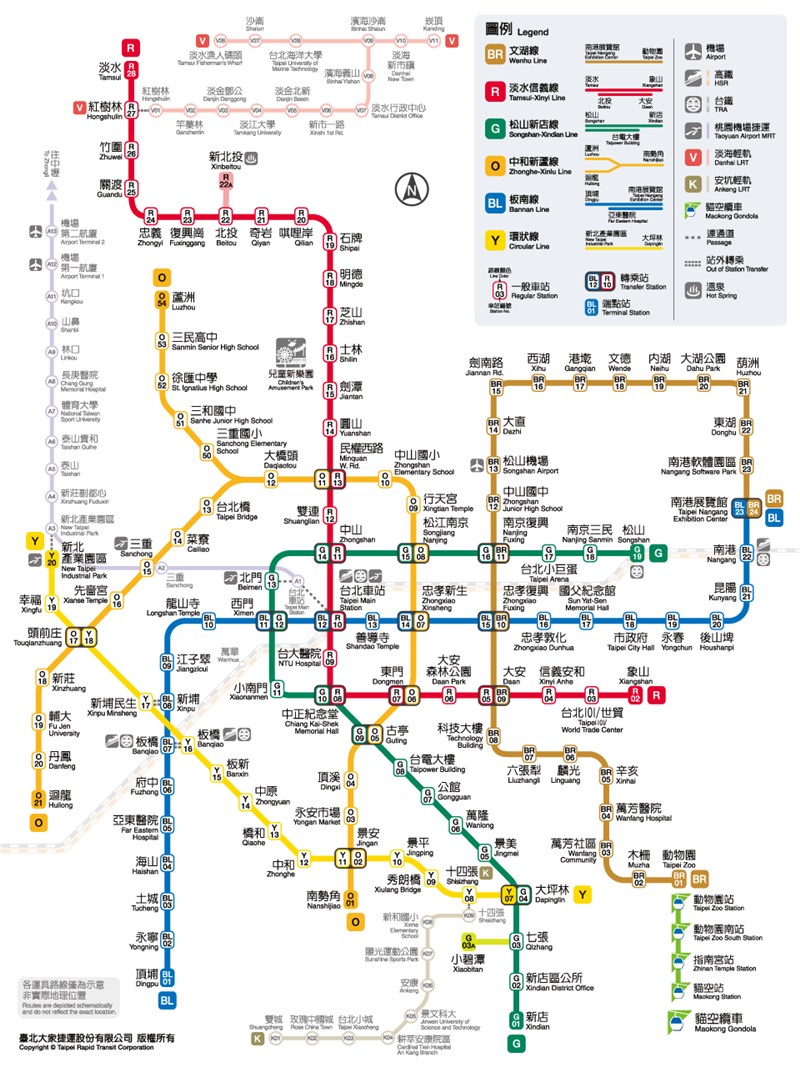 Posting the third and fourth largest increases are housing units around Xinbeitou and Fuxinggang stations, both in Beitou, where housing prices rose 21.2 percent and 21.0 percent to NT$519,000 and T$467,000 per ping, respectively, according to the data.
The sharp increases in housing prices near the two stations last year were mainly because of the low base of comparison the previous year, Chen noted.
Meanwhile, house prices in the vicinity of Wanfang Hospital station on the Wenhu line surged 18.9 percent to NT$591,000 per ping thanks to the number of public utilities and facilities in the area, such as hospitals and sports centers, according to Chen.
Proximity to MRT stations is a highly desired locational attribute for many home buyers in the greater Taipei area because properties near MRT stations sell for a higher price and help owners preserve property values due mainly to the convenient transport system, Chen added.