Largan November revenues hit 10-month high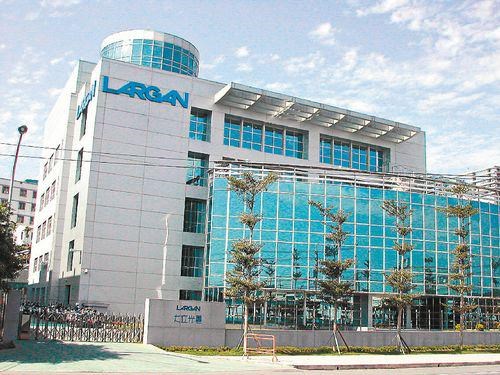 Taipei, Dec. 5 (CNA) Taiwan-based smartphone camera lens supplier Largan Precision Co. on Sunday reported consolidated revenues of NT$4.35 billion (US$157.18 million) for November, the highest monthly level since the January 2021 figure of NT$4.61 billion.
The November figure also represented 3.54 percent of sequential growth, the sixth consecutive monthly increase.
But the firm also suffered a 16.94 percent year-on-year decrease, according to a financial statement issued by the company.
In the first 11 months of 2021, Largan's consolidated revenues totaled NT$42.46 billion, down 16.79 percent from a year earlier.
In November, lenses with a resolution of 10 megapixels and greater accounted for 50-60 percent of Largan's total shipments, while those with 8-megapixels accounted for 0-10 percent, those with 20 megapixels and above 10-20 percent, and others 20-30 percent, according to the statement.
Largan indicated its shipments in December would not be lower than November's, while analysts anticipate growth in the fourth quarter of this year.
The sluggish performance in the third quarter could be attributed to the smaller than usual peak season in the quarter due to an imbalance in the smartphone supply chain and weak demand for high-end camera lenses, analysts added.