TSMC to sell NT$21.1 billion-worth of corporate bonds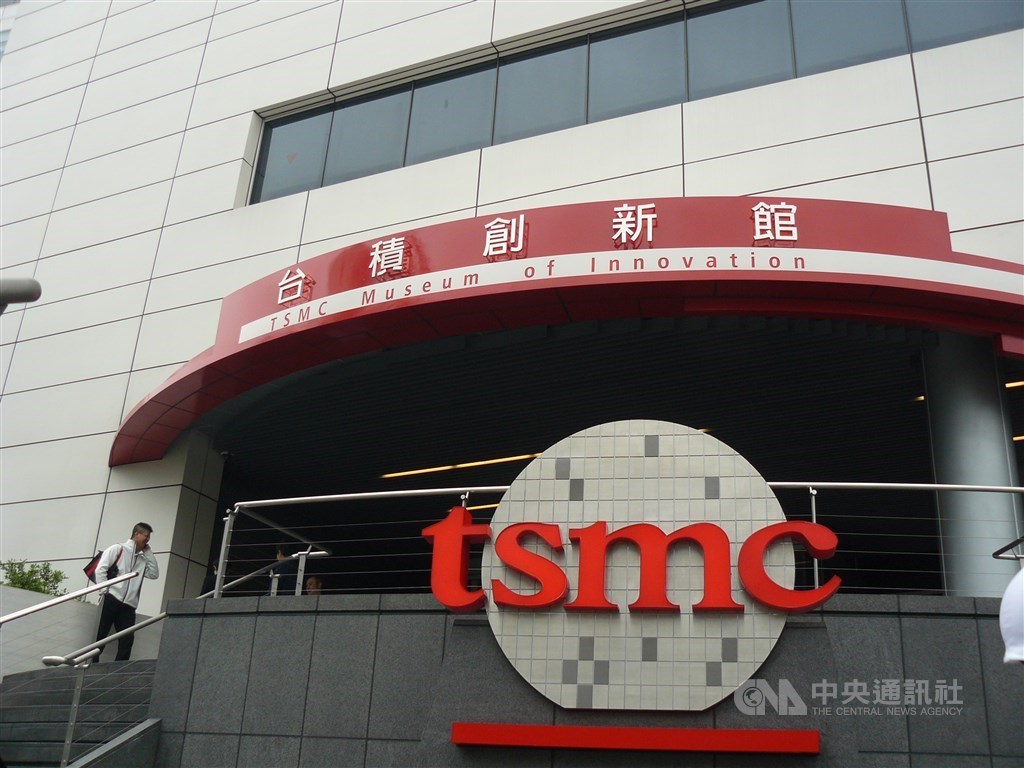 Taipei, March 20 (CNA) Taiwan Semiconductor Manufacturing Co. (TSMC) has decided to issue NT$21.1 billion (US$741 million) in unsecured corporate bonds for its production expansion.
The NT$21.1 billion bonds will be the first batch of the chipmaker's plan, in which it will sell up to NT$120 billion-worth of bonds in Taiwan. The plan was approved by a board meeting in February for the purposes of larger production capacity and pollution prevention.
TSMC said the NT$21.1 billion bonds will be comprised of three tranches: a five-year tranche of NT$4.8 billion with a coupon rate of 0.5 percent, a seven-year tranche of NT$11.4 billion with 0.55 percent and a 10-year tranche of NT$4.9 billion with 0.6 percent.
TSMC said the proceeds will be used to finance construction of new production facilities and the purchase of production equipment.
Capital Securities will serve as the lead underwriter of the bond sale, TSMC said.
In an investor conference held in mid-January, TSMC Vice President and Chief Financial Officer Wendell Huang (黃仁昭) said the company will spend between US$25 billion and US$28 billion on capital expenditure in 2021, a historic high for the firm.
TSMC has been keen to spend lavishly on production expansion and the upgrading of its technologies in a bid to cement the lead over its peers in high-end process development.
The 5-nanometer process is the latest technology in which TSMC has started mass production since the second quarter of last year. TSMC has also been engaged in developing the more advanced 3nm and 2nm processes, and trial production of the 3nm process is expected to start later this year, with mass production scheduled for 2022.
In a recent research report, U.S.-based market information advisory firm IC Insights said that while the U.S., the EU and China are gearing up to cultivate their own semiconductor industries, their governments will have to spend at least US$30 billion per year for five years to play catch-up with TSMC and South Korea's Samsung Electronics Co.
The combined capex of TSMC and Samsung is forecast to total at least US$55.5 billion in 2021, making it unlikely for any other semiconductor makers to rival them in spending, IC Insights said, adding that the two firms are expected to further widen their technology gaps with their competitors due to their large capex.
TSMC has scheduled an investor conference for April 15 to detail its first-quarter earnings and give guidance for the second quarter. The chipmaker could update its capex budget for 2021 in that meeting.