Approved local investment by Taiwanese firms exceeds NT$1 trillion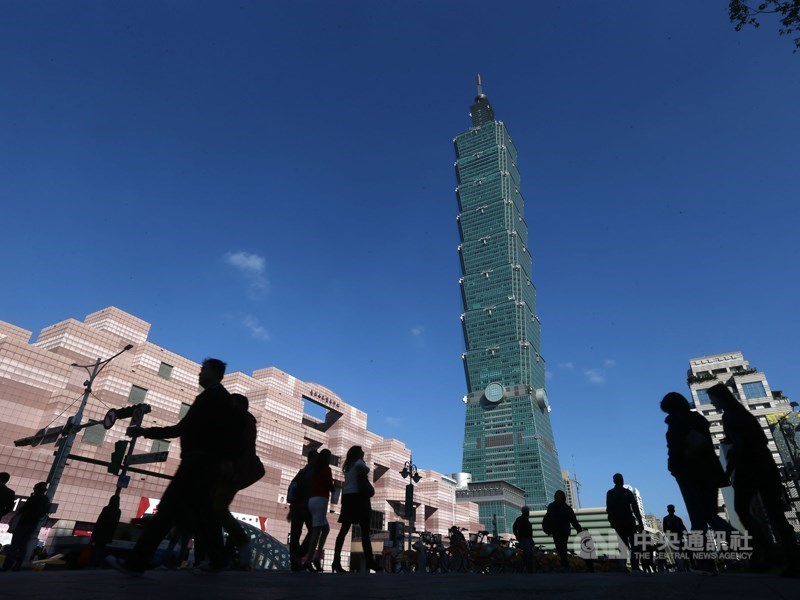 Taipei, Oct. 15 (CNA) Approved local investment by Taiwanese firms under a government initiative launched last year has totaled NT$1.123 trillion (US$38.73 billion), the Ministry of Economic Affairs said on Thursday.
Since the launch of the Three Major Programs for Investing in Taiwan on Jan. 1, 2019, approved investment in Taiwan by 682 Taiwanese firms has reached over NT$1.2 trillion and 94,050 jobs are expected to be created as a result of this capital, the officials said in a weekly Cabinet meeting.
In 2019 alone, NT$250 billion in investment was injected into the economy, while around NT$374.9 billion will have poured in this year, contributing 1.7 percentage points to the country's gross domestic product, the officials said.
Among the Taiwanese firms in question, 15 are suppliers to Tesla, Inc. -- the world's largest electric car maker -- including LCD panel maker Innolux Corp., iPhone assembler Pegatron Corp. and Tong Hsing Electronic Industries Inc., an image sensor packaging service, according to the officials.
The 15 firms have been approved to invest over NT$100 billion in five areas of the electric car industry, which the officials said will help lay a solid foundation for Taiwan's development of six major strategic industries that include artificial intelligence, Internet of Things, and cybersecurity systems.
Speaking at a news conference following the meeting, Vice Minister of Economic Affairs Lin Chuan-neng (林全能) said electric, driverless and intelligent vehicles are the future trends of the auto industry.
Through cooperation with Tesla, local suppliers stand a good chance of establishing a key electric car manufacturing hub in Taiwan, Lin went on.
Citing Premier Su Tseng-chang (蘇貞昌), Executive Yuan spokesman Ting Yi-ming (丁怡銘) told reporters that taking advantage of a shakeup in the international supply chain amid the COVID-19 pandemic and the government's incentives to boost investment at home, Taiwan will be able to transform itself into a global high-tech hub focused on green energy research and advanced manufacturing.