Summer electricity rates to kick off June 1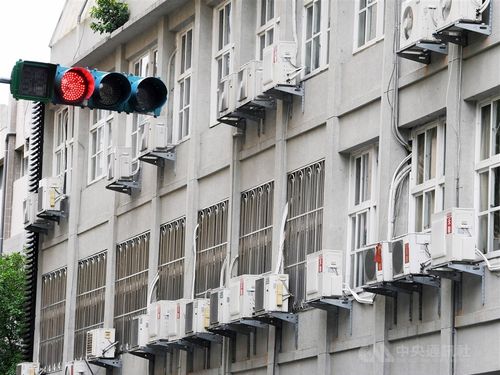 Taipei, May 12 (CNA) Summer electricity rates in Taiwan will go into effect starting June 1 and last until Sept. 30 to encourage users to reduce power consumption during the peak summer months.
Taiwan has introduced higher electricity rates during the summer months since 1989, with rates this year reaching up to 27 percent higher than standard rates from October to May, the website of state-run utility Taiwan Power Co. (Taipower) showed.
Consumers with average household energy consumption of 300 kilowatt hours (kWh) per month during the non-summer period are expected to use an average of 40 percent more electricity, or 420 kWh, per month during the summer.
As a result, consumers who use a total of 420 kWh of electricity per month will pay NT$440 (US$14.20) more per month during the summer, while those who use 1,000 kWh of power a month will see their bills go up by NT$656 a month, based on Taipower estimates.
By raising the electricity price, the government hopes people will use less electricity during peak hours of power consumption in the summer.
Taipower will also continue its reward program to encourage consumers to conserve energy, offering a rebate for every reduction of one kWh of power consumed from the same period the previous year.
To be eligible for the rebate, households have to register at Taipower's official Website at href="http://tpcuip.taipower.com.tw/savepower/">http://tpcuip.taipower.com.tw/savepower/, or through its hotline 1911 or by visiting one of its service locations.