HTC keeps silent on Google's rumored acquisition plan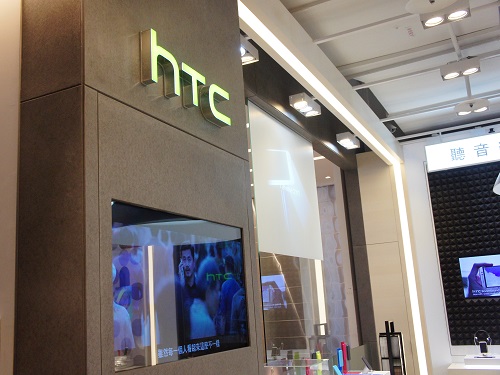 Taipei, Sept. 20 (CNA) HTC remained mum on Wednesday as rumors that Google will acquire its smartphone business continued to make headlines.
The Commercial Times, where the rumors originated, speculated that day that HTC is setting up the public space on the second floor of its headquarters to prepare for a meeting with all staff members or an announcement of a major strategic reform.
While HTC has refused to comment on speculation that the major change is Google's acquisition of its smartphone business, the acquisition rumors have since spread to international media outlets such as Business Insider.
According to the report, the two companies are in the final stages of acquisition talks, with a deal expected to take place at the end of this year.