P. LEAGUE+ & T1 LEAGUE
/
Steelers get ticket sale boost from Jeremy Lin signing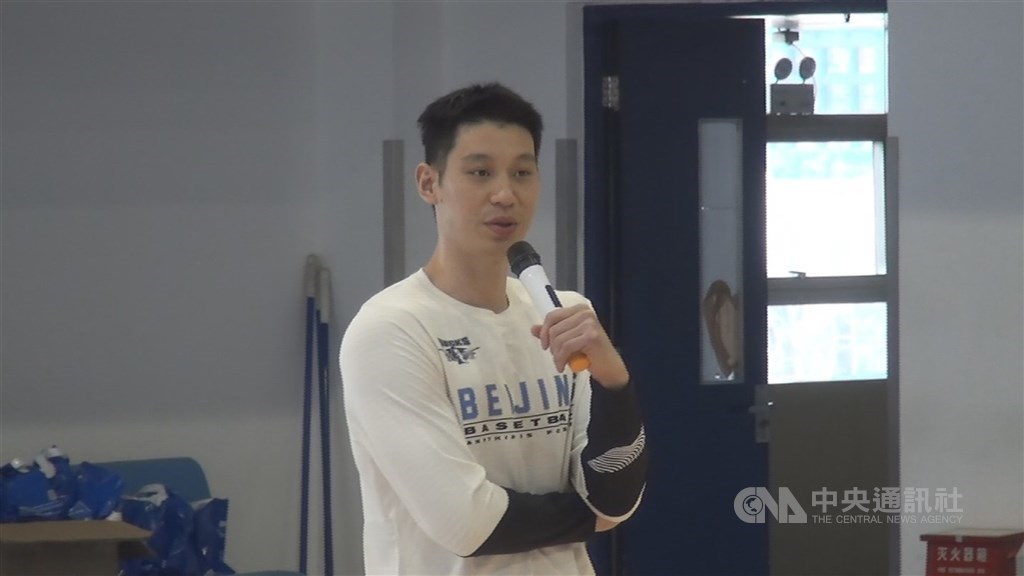 Taipei, Jan. 30 (CNA) The hapless Kaohsiung 17LIVE Steelers of the P.LEAGUE+ (PLG) saw ticket sales for upcoming home games surge following their announcement that Jeremy Lin had agreed to a deal with the team and would suit up in Taiwan soon.
The Steelers, currently in last place in the six-team league with a 2-14 record, have three games on its home floor in February, hosting the Formosa Taishin Dreamers, the New Taipei Kings, and the Dreamers again at Kaohsiung Fengshan Arena on Feb. 6, 11, and 12, respectively.
Tickets to the Feb. 11-12 games went on sale at noon Monday and as of 2:15 p.m., the courtside seats for the Feb. 11 contest, priced at NT$3,500 (US$116.50) each, and all other lower-level seats were sold out, as were many sections in the arena's second deck.
The cheapest seats, in the arena's third tier, are priced at NT$400 each.
According to the PLG website, Steelers had an average attendance of 2,502 people per game during its first seven home games, only 47.2 percent of the arena's 5,300-seat capacity.
After the game on Feb. 12, the Steelers will not have another home game until March 10, perhaps increasing demand for tickets to the February encounters, even if the Steelers have yet to confirm when the Taiwanese-American Lin will make his debut.
Speculation on when he will play his first PLG game for the Kaohsiung franchise has picked up since he was featured in the team's Jan. 27 promotion for its February home games.
The promotion showed Lin with the images of Steelers guard Jerry Chen (陳又偉) and Lin's former teammate in China's pro basketball league, Shawn Chou (周儀翔), by his side.
But Lin did not appear in the Steelers' second post promoting February's home games on Jan. 29.
Sales aside, many fans are wondering if Lin will be able to reverse the Steelers' fortunes, given how the Taoyuan Leopards of the T1 LEAGUE -- Taiwan's other pro basketball league -- have continued to lose despite the addition of former NBA star Dwight Howard.
Kaohsiung finished fifth in the PLG in the 2021-2022 season with a 9-20 record, and they have fallen further since then, sitting currently six games behind the 9-9 Hsinchu Jko Lioneers for fourth place.
The league's top four teams in the regular season standings advance to the playoffs.
Related News
Jan. 30: Defending champ Braves bounce back from pre-LNY slump with twin wins
Jan. 29: Jeremy Lin playing in Taiwan will boost P. LEAGUE+: Steelers GM
Jan. 28: Jeremy Lin to arrive in Taiwan next week to join Kaohsiung Steelers
View All