Mariano Rivera to throw 1st pitch at Taiwan's opening WBC game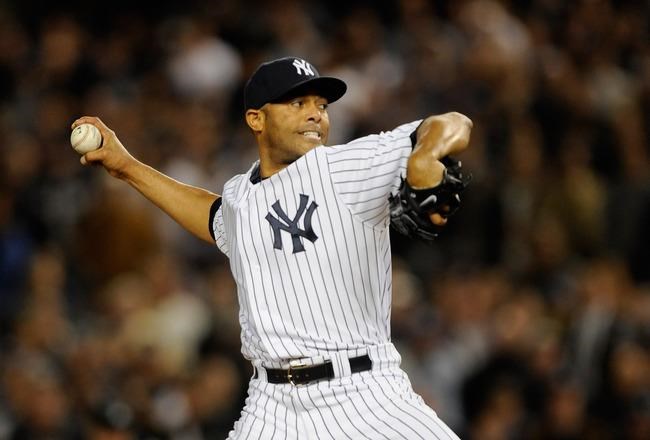 Taipei, Jan. 22 (CNA) Former New York Yankee great Mariano Rivera will throw out the ceremonial first pitch at Taiwan's opening game at the World Baseball Classic (WBC) on March 8, the event's organizer announced Sunday.
According to Bros Sports Marketing Co., the legendary Panamanian-American pitcher will attend the 7 p.m. game between Taiwan (officially "Chinese Taipei") and Panama at Taichung Intercontinental Baseball Stadium.
The 53-year-old, considered by many to be the greatest reliever of all time, will also sign autographs at the stadium, and participate in several charity events and forums during the games in the WBC's Pool A being playing in Taiwan from March 8 to 12, the company said.
Five teams will compete in Pool A -- Taiwan, Panama, the Netherlands, Cuba and Italy -- with the top two in the round robin format qualifying for the quarterfinals of the tournament in Tokyo.
Being played for the fifth time, the WBC this year was originally scheduled to take place in 2021 but was canceled in May 2020 as a result of the COVID-19 pandemic.
A total of 20 teams will participate in the 2023 event, and the four pools of five teams will be based in Taichung, Tokyo, Phoenix and Miami.
Update
Feb. 6: Taiwan team manager makes tough decisions to finalize WBC 2023 roster
Jan. 13: Former MLB infielder Yu Chang listed on Taiwan WBC team roster