Taiwan finalizes roster for U-23 Baseball World Cup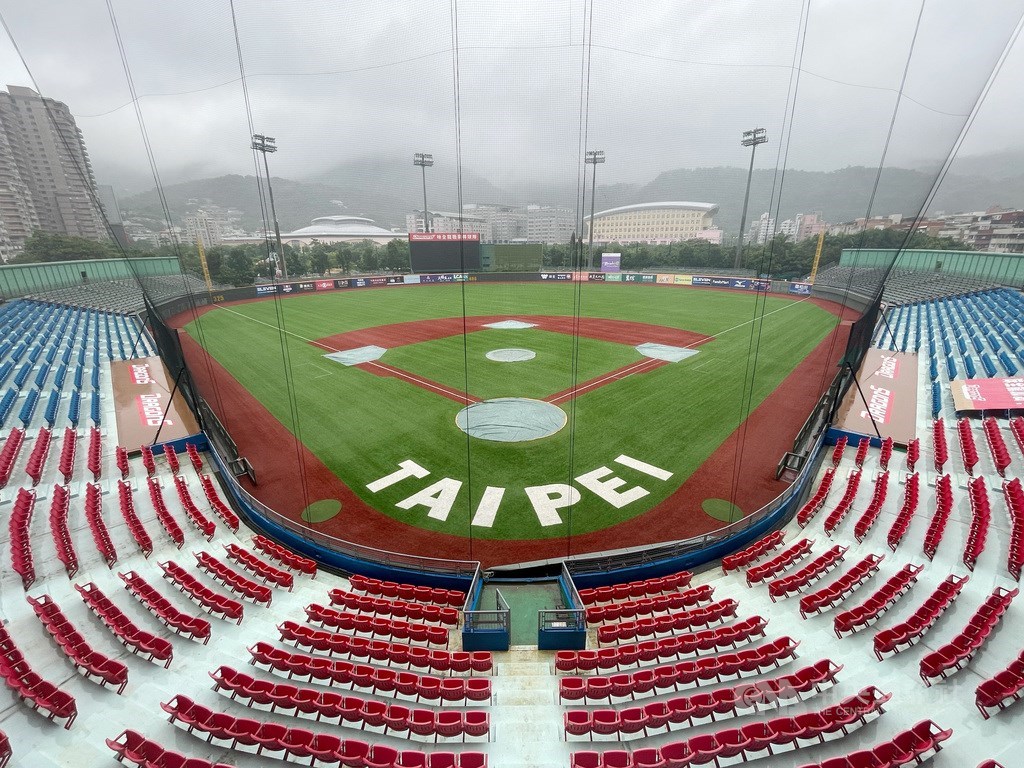 Taipei, Oct. 6 (CNA) Taiwan announced on Thursday its team for the upcoming Under-23 (U23) Baseball World Cup, which will kick off at the Taipei Tianmu Baseball Stadium on Oct. 13 against Colombia.
In a Facebook post, the Chinese Taipei Baseball Association revealed the final list of 24 players as well as the coaching staff, with National Taitung University team head coach Hsieh Cheng-hsun (謝承勳) serving as the manager.
Competing as "Chinese Taipei," the Taiwan team consists of players from foreign professional leagues, Taiwan's Chinese Professional Baseball League (CPBL), a domestic amateur adult league, and local varsity teams.
Among the team's 11 pitchers are Zhuang-Chen Zhong-ao (莊陳仲敖), who plays for a minor league team affiliated with Major League Baseball (MLB) club Oakland Athletics, and Wang Yen-chen (王彥程), who plays for the Tohoku Rakuten Golden Eagles in Japan's Nippon Professional Baseball.
The two are joined by Chen Sheng-ping (陳聖平) from a minor league team of MLB club Arizona Diamondbacks to constitute the Taiwan team's three "imported" players.
The Taiwan team also has a number of players from the CPBL, including three pitchers, two catchers and three each in the infield and outfield.
Taiwan, which finished sixth in the last edition of the U23 World Cup, will face off against Colombia in the opener to start the tournament, which will run until the final on Oct. 23.
The competition, with 12 teams participating, is divided into two groups for the round-robin first round, from which the top three teams from each group will advance to the next round starting on Oct. 20.
Taiwan and Colombia are joined by Germany, Japan, South Africa, and the reigning champion Venezuela in group A, while Australia, Cuba, South Korea, Mexico, the Netherlands and Puerto Rico are in group B.
Aside from the Taipei Tianmu Baseball Stadium, the tournament will also be held at the Taichung International Baseball Stadium and Dou-liou Stadium in Yunlin County. Tickets for all games can be bought from the website of tixCraft from Wednesday afternoon.