World Cup Taiwan to kick off next month to strengthen sports diplomacy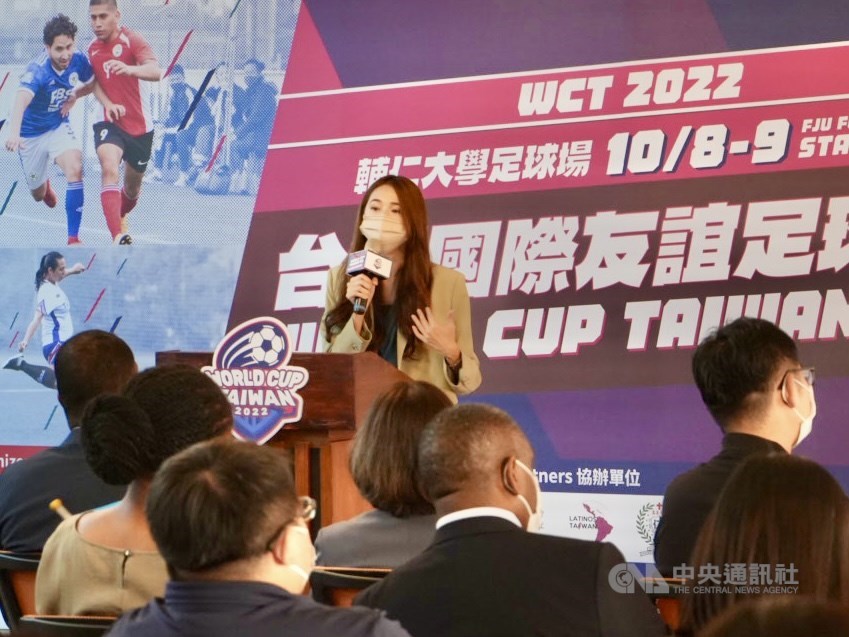 Taipei, Sept. 22 (CNA) An annual football festival that seeks to build Taiwan's ties with the global community will kick off next month, with the participation of players from some of the country's diplomatic allies and friends, one of the organizers said Thursday.
This year's festival - World Cup Taiwan 2022 - will be held Oct. 8 and 9, during the National Day holiday weekend, featuring six women's teams and 12 men's teams, according to the Taiwan Digital Diplomacy Association (TDDA), which is co-organizing the event.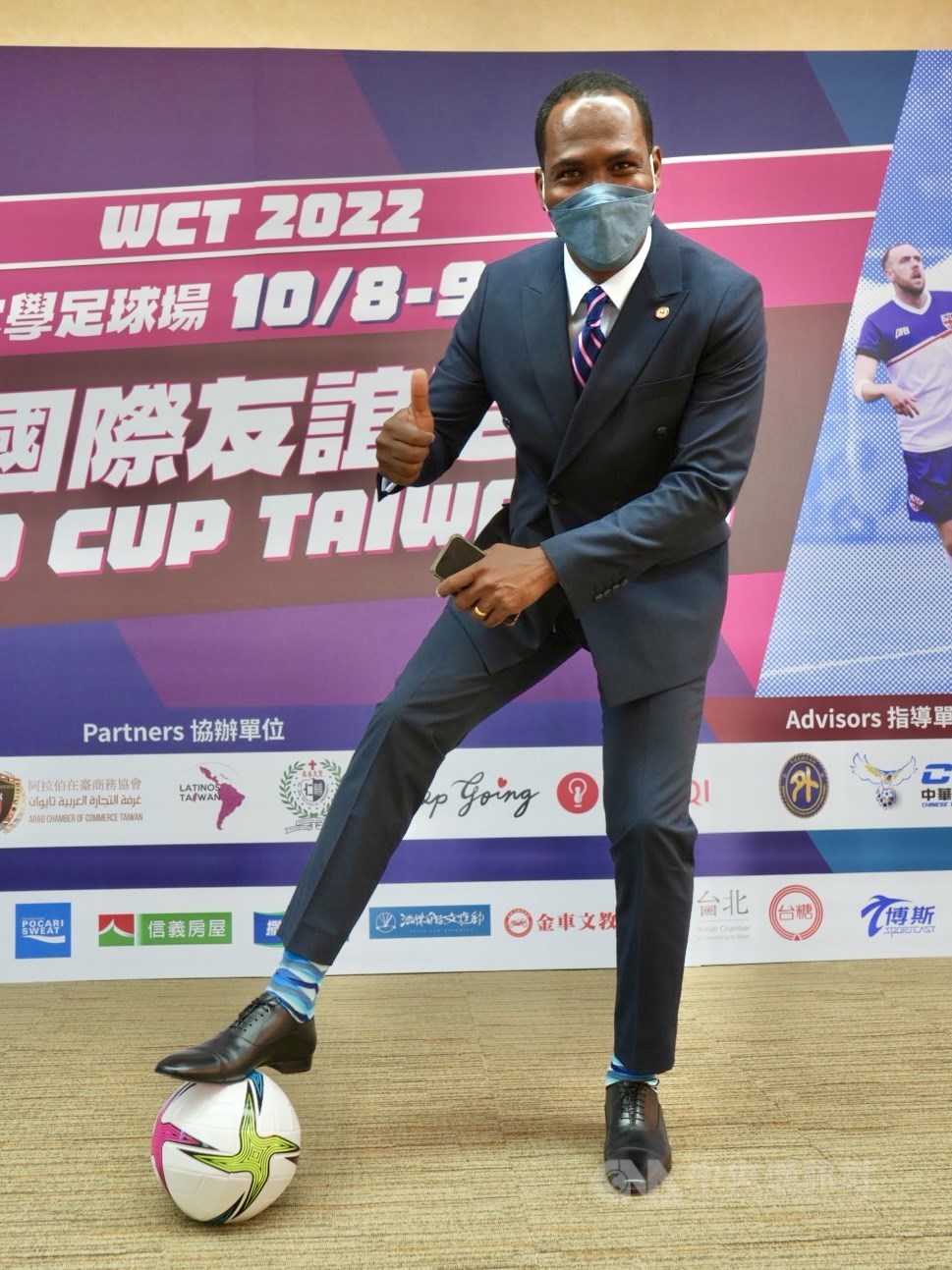 The 18 teams will comprise players from Honduras, Guatemala, Belize, Nicaragua, Spain, Eswatini, Paraguay, the United States, Italy, Haiti, Saint Lucia, and Taiwan, the association said at a press conference.
TDDA founder Chiayo Kuo (郭家佑) said the tournament, now in its ninth edition, will give the Taiwanese society an opportunity to experience "true cultural exchange" with foreign nationals in the country, and hopefully galvanize support for Taiwan on the international stage.
Meanwhile, Haiti, the winner of the 2021 men's tournament, will also be sending a women's team this year.
said he hopes the competition will "bring together the foreign expat community in Taiwan, in order to discover the fascinating world of football and also the foreign gastronomic culture."
Saint Lucia Ambassador to Taiwan Dr. Robert Lewis said the tournament in Taiwan is significant because of the FIFA World Cup that will be held this year in Qatar.
"Sports will bring people together, because one of the best ways to make friends is to have a sporting event that can bind you together," Lewis said.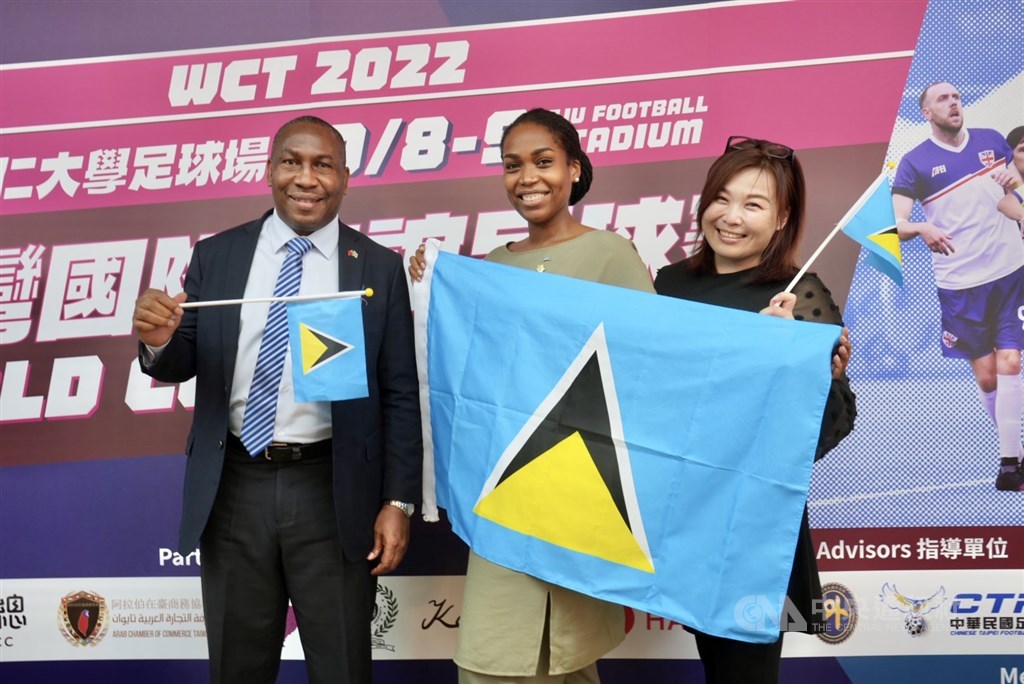 The festival will also feature music, traditional Latin American dance performances, and food specialties from various countries, according to the TDDA.
It will be held at Fu Jen Catholic University Stadium in New Taipei, and the games will be broadcast on Sportscast, ETtoday, and Public Television Service in Taiwan and streamed on media websites in Honduras and Paraguay, the TDDA said.
World Cup Taiwan is being organized by TDDA, in collaboration with Fernando Ramos, a Taiwanese advocate, journalist, and lawyer, who did not attend Thursday's press conference due to a leg injury.