P. LEAGUE+ & T1 LEAGUE
/
Hsinchu Lioneers stop Formosa Dreamers, stays on top in P. LEAGUE+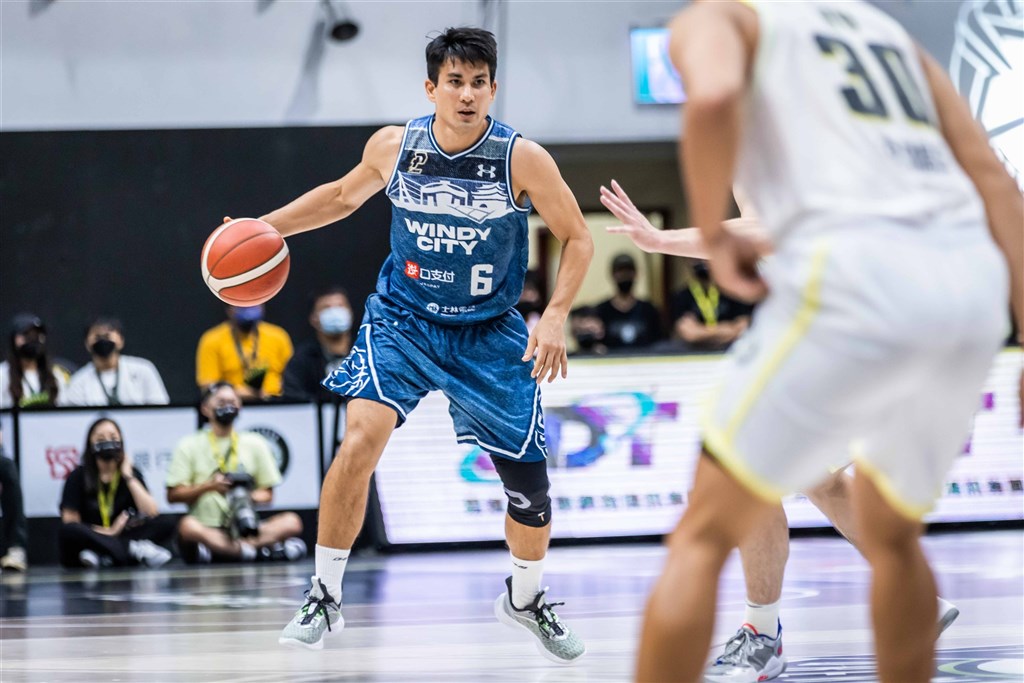 Taipei, May 14 (CNA) After a second-half struggle, the Hsinchu Jko Lioneers edged past the Formosa Taishin Dreamers 89-84 on Friday to extend their lead atop the standings of Taiwan's professional basketball league P. LEAGUE+.
The Lioneers led for most of the game, powering in front 57-43 at half time before the Dreamers rallied to catch up in the second-half, including pocketing an 8-0 run in the fourth quarter to shorten the gap to 85-83, after guard Lin Chun-chi (林俊吉) drained a bucket from downtown with just under two minutes left in the game.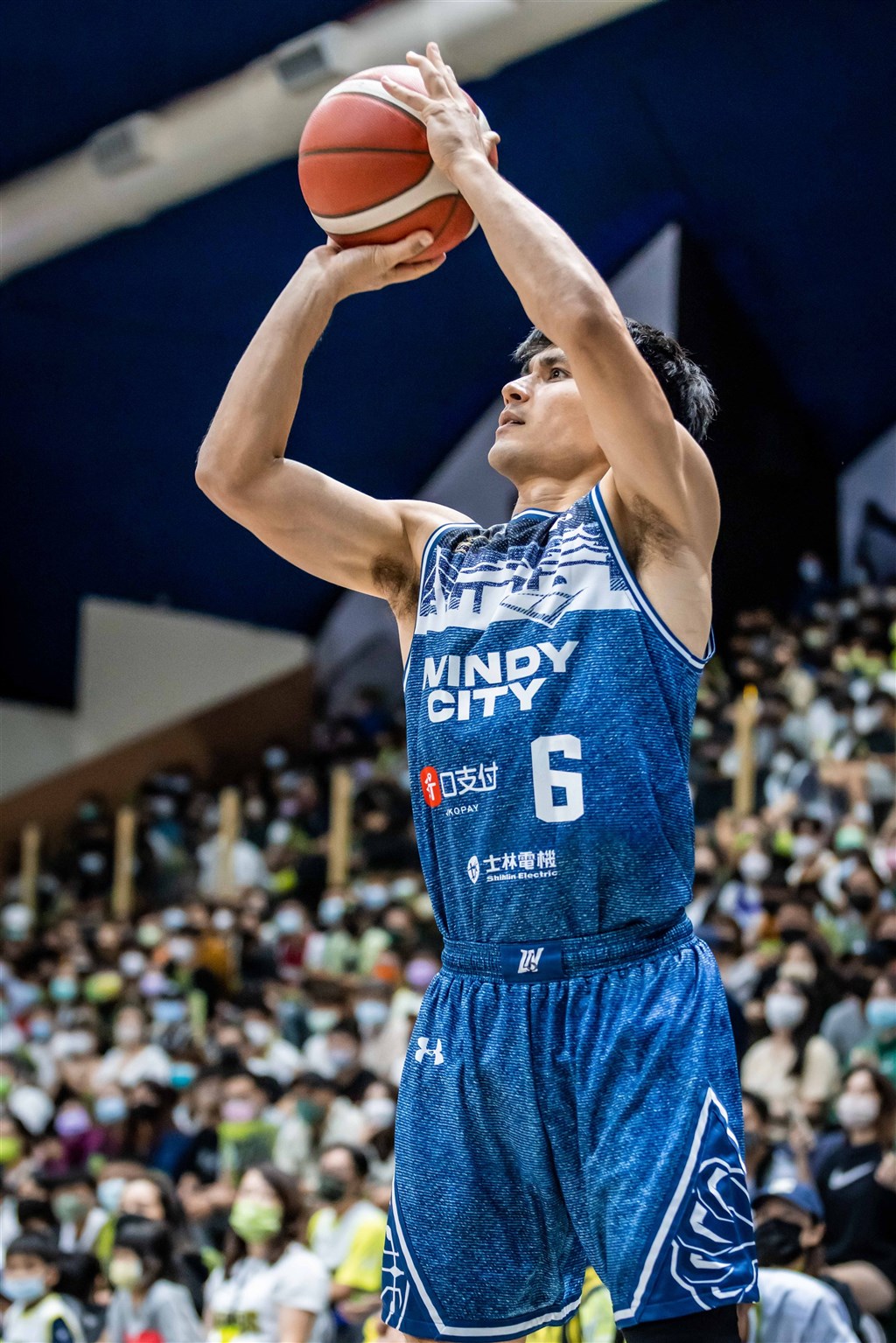 The Lioneers, however, quickly flipped the script, with Lioneers guard Elliot Tan (陳堅恩) answering back from beyond the arc at 48 seconds left on the clock to widen the score to 88-83, before making a steal on the following Dreamers possession, and then running a coast-to-coast play, only to be fouled underneath the basket by Dreamers forward Kenneth Chien (錢肯尼).
From there, Elliot Tan was 1-2 from the free-throw line and the Lioneers never looked back.
In the last eight seconds of the game, Dreamers center Brandon Gilbeck was sent to the free-throw line after a foul by Lioneers forward Hsiao Shun-yi (蕭順議) to sink one from two shots.
The Dreamers played a final run with six seconds before the final buzzer. Lin shot from the three-point line to bounce off the front iron to concede the game to the Lioneers 89-84.
At the post-game press conference, Lioneers head coach Greg Lin (林冠綸) said his team played well in the first-half but did not remain completely focused in the second-half.
"We encountered some small problems in our offense in the fourth quarter as we failed to fully make use of our shots from the perimeter and the free-throw line," Lin said.
Elliot Tan, son of former Philippine Basketball Association player Alex Tan, said he thanked the Lord for allowing him to play well in the game and he is happy that his team stuck to their goal to reach the win.
He also spoke about his clutch three-pointer at 48 seconds left in the clock to turn the tide of the game.
"We led with many points at the start but then the gap started to get smaller, so that shot had to go in," Elliot Tan said.
The P. LEAGUE+'s MVP for the month of April -- Lioneers center Sim Bhullar -- led scorers with a double-double of 24 points and 20 rebounds, while Lin led his team with 16 points.
The Lioneers improved their record to 18-10, one game clear of the second place Taipei Fubon Braves, while the dreamers came in third in the six-team league rankings with a 16-11 card.
View All