INTERVIEW
/
Taiwanese-Australian basketball player Oscar Lin makes comeback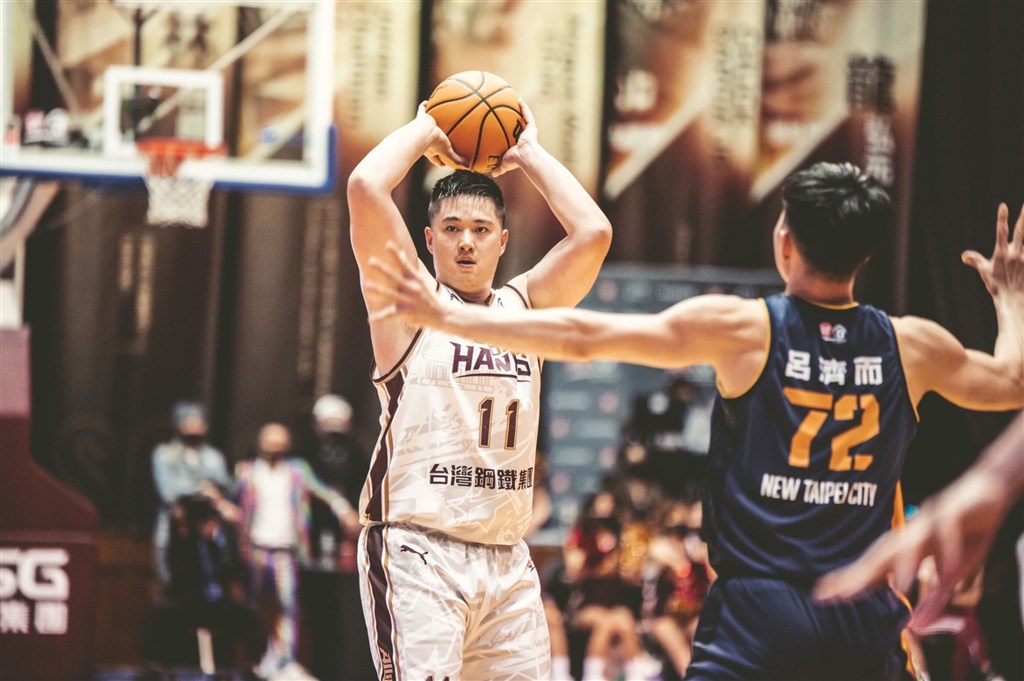 Taipei, April 22 (CNA) After recovering from a herniated disc in his lower back, Taiwanese-Australian professional basketball player Oscar Lin (林冠均) believes the current pro basketball T1 LEAGUE season can be his comeback season.
The 26-year-old Australian-born shooting guard recently returned to the limelight this week, playing a personal season high of 33:37 minutes for the Tainan TSG GhostHawks and posting 12 points in their game on April 16 against the Kaohsiung Aquas in the southern port city.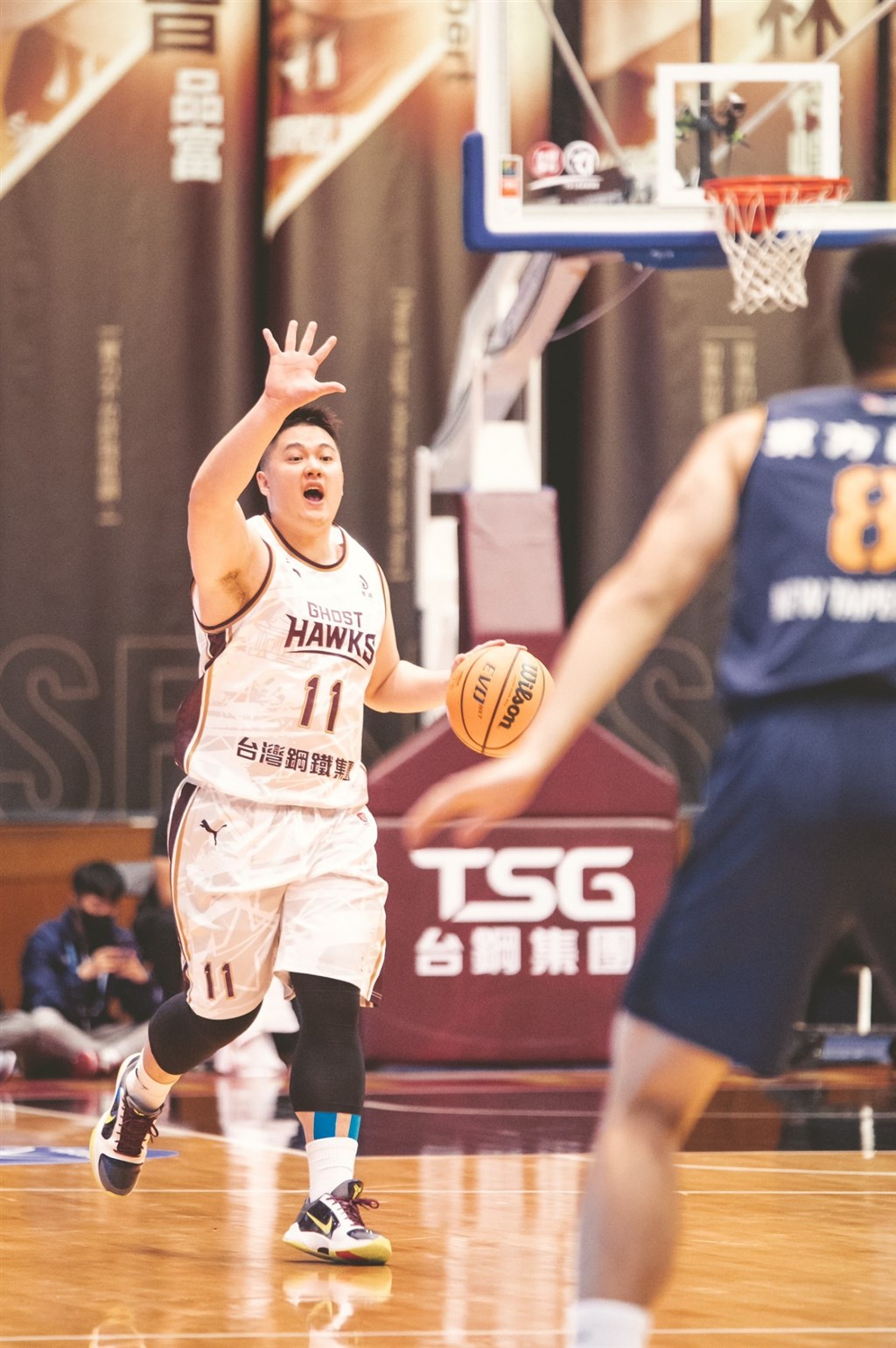 This performance caught the attention of local media which lauded Lin as having not lost his touch for making shots.
Often referred to as one of the most highly regarded prospects before his injury, Lin had to sit out the whole 2020-2021 season when he was with the Taipei Fubon Braves in Taiwan's other pro basketball league P. LEAGUE+.
"It was pressing on my nerves, so I got tingly sensations down my legs, even when tying my shoelace or sneezing. Basically, I just decided to do surgery and kind of start from zero," Lin told CNA Thursday.
Prior to the injury, Lin played for the Braves in the regional ASEAN Basketball LEAGUE in its 2019-2020 season and also represented Taiwan at the William Jones Cup international basketball tournament in both 2018 and 2019.
He also led Chien Hsin University of Science and Technology to the University Basketball Association (UBA) championship, while being named MVP in the 2018-2019 season.
Despite feeling optimistic while looking ahead, Lin said he understood he still needed to improve physically after going through rehabilitation for a year and half.
"I feel I definitely think I still need to get a bit more fit to try to keep up, because some games I would be guarding a local [player], but also, I want to be able to go out and guard an import as well as play the offensive set," Lin said.
"It's still kind of like the comeback season and still making my way there."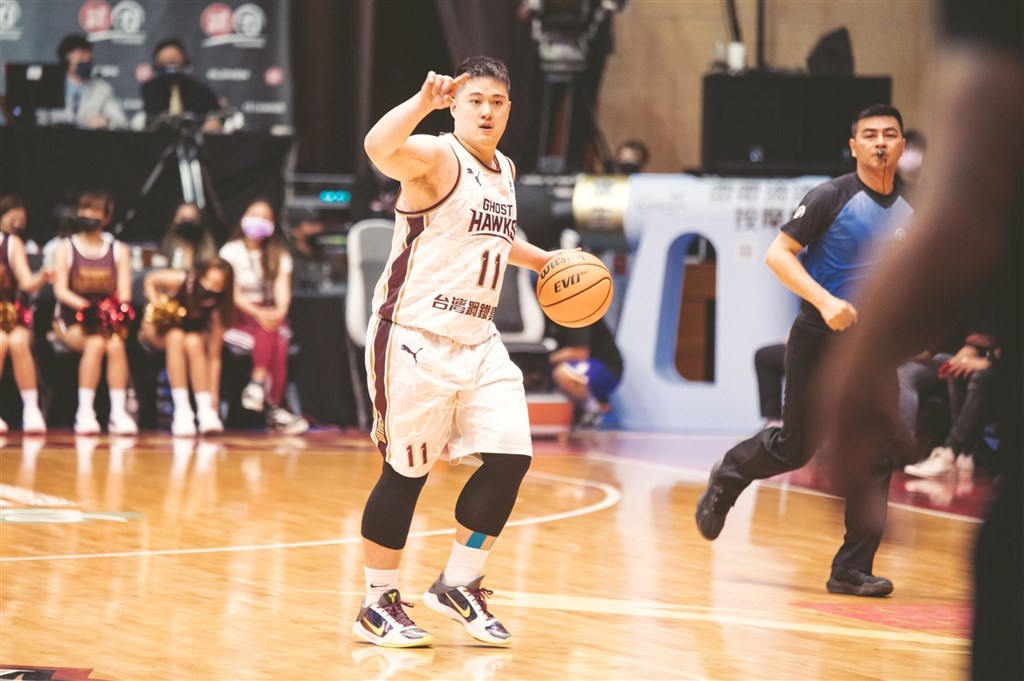 Lin said he wanted to be able to bring a championship to Tainan even though this season had been tough for the club because of its relatively young squad.
"Next year when we have a fresh start and we bring in some key members, I feel like we will be able to be right there and challenge all the good teams in the league," Lin said.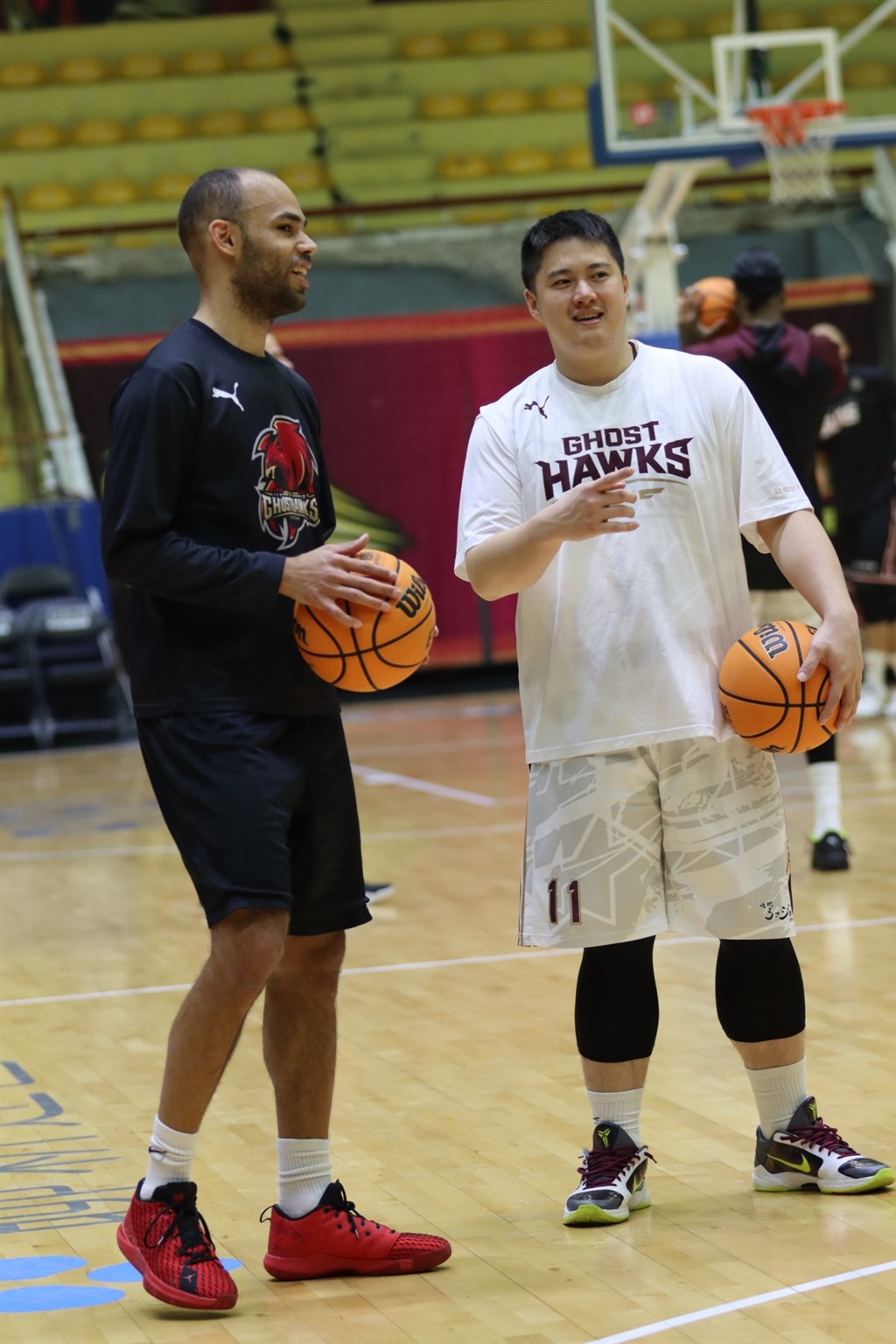 Lin's performance at Kaohsiung Arena April 16 was also praised by Kaohsiung Aquas head coach Brendan Joyce.
"He is a smart player, he can shoot the basketball and is a good decision-maker," Joyce said. "He had an impact on the game, no doubt, but we respected him before he came and I know about him, he was on our scout [radar]."
The GhostHawks will match up against the Aquas again Saturday, this time at Chia Nan University's Shao Tsung Gymnasium in Tainan.
Lin was born in Melbourne before relocating to Brisbane at the age of five with his family. He first started playing organized basketball at around the age of six, playing in local Under-8 clubs.
Having worked in sales and also having taken the entrance exam for police school in Australia, Lin chose to come to Taiwan for university and play in the UBA where his performances took him to professional basketball.
View All