National High School Games to allow transgender, intersex athletes to compete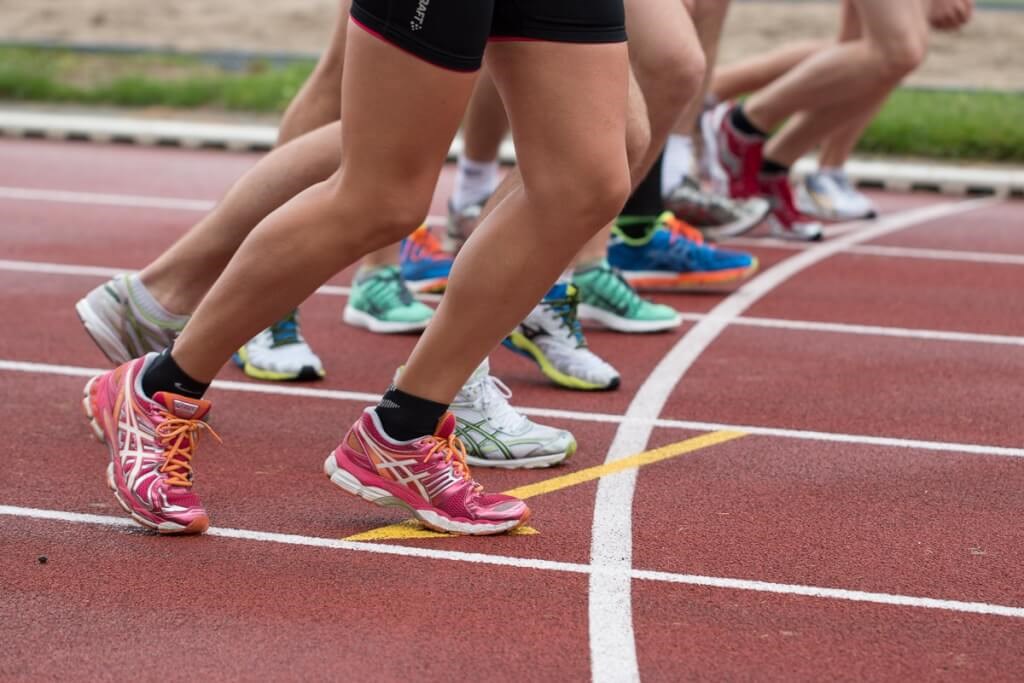 Taipei, Jan. 19 (CNA) Taiwan's Chinese Taipei School Sport Federation (CTSSF) confirmed Wednesday that the annual National High School Games next year will allow transgender and intersex athletes to compete in the gender category of their choice for the first time.
The eligibility rules and competition details have not yet been decided, however, as they have to be formulated by the national Sports Administration, after which a public announcement will be made, the CTSSF said.
The groundbreaking decision was first mentioned in the competition regulations for the National High School Games, which were published in November last year, stating that transgender and intersex athletes will be allowed to compete "across gender lines" for the 2023 school year.
In the past, transgender and intersex students have competed in National University and College Athletic Games based on the gender stated on their national identification card, but the games have never allowed them to compete in a gender category of their choice.