INTERVIEW
/
Newly naturalized William Artino to prioritize national basketball team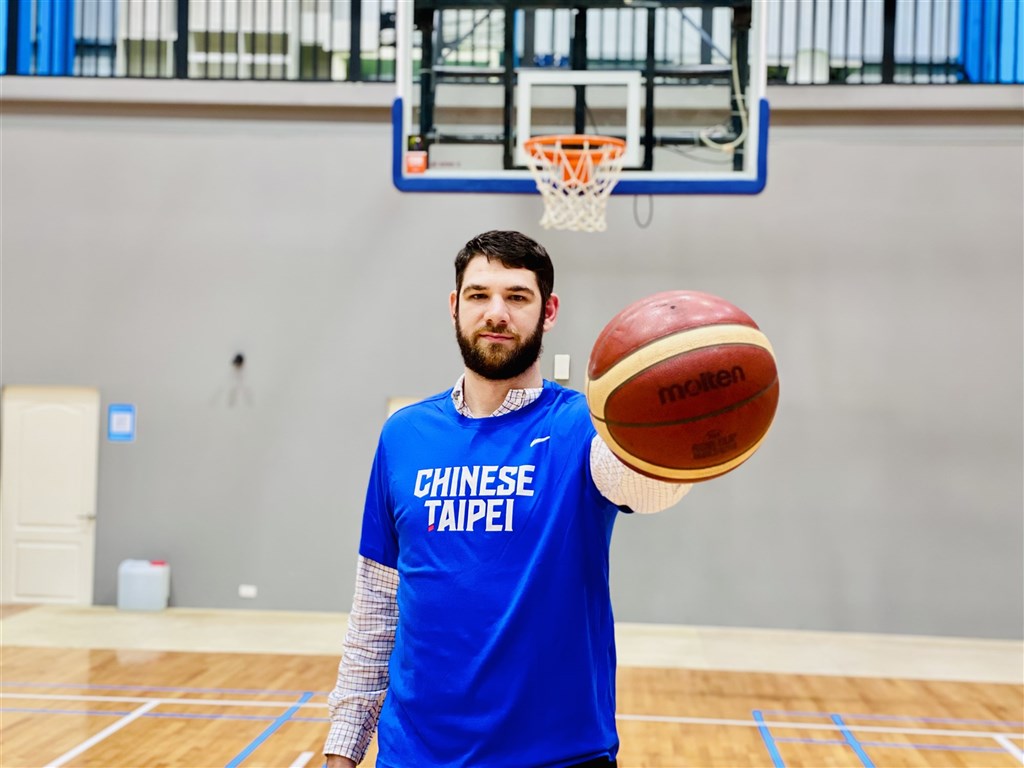 New Taipei, Dec. 24 (CNA) Newly naturalized Taiwanese professional basketball player William Artino told CNA Friday that Taiwan's national team would be his priority above other basketball commitments.
Having completed his mandatory quarantine and self-health management protocols, the U.S.-born Artino spoke with the media at a press event in New Taipei to let Taiwanese basketball fans know how grateful he was to be in Taiwan and how much he was looking forward to representing the country at international tournaments.
The 29-year-old 2.11-meter post player collected his Taiwanese identification card Monday in Taipei after completing his naturalization process to become a Republic of China (Taiwan's official name) citizen.
Artino become the second U.S. athlete to do so following the pioneering precedent of Quincy Davis III (戴維斯) in 2013.
Unlike Davis III, Artino did not have to give up his U.S. citizenship to be naturalized.
"My initial commitment is with the national team and that's what we are going to honor," Artino said.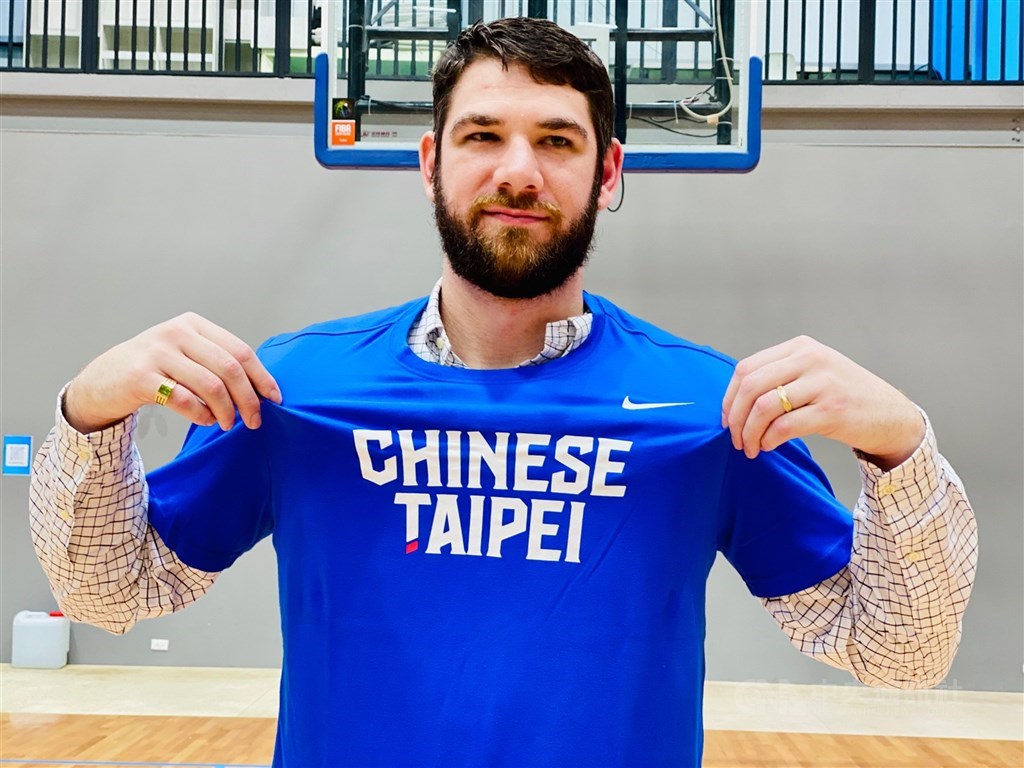 Artino explained that even though he has been enlisted to play in a domestic club in a league in Taiwan, priority would be given to the national team training and its competition schedule.
"We worked it out together, the team is in agreement with them. When it's time to be with the national team, I'm going to be with the national team," Artino said. "They are the ones who got me here and the reason why I'm here is to help represent the country, so they come first and the league will come second and that's just how it is."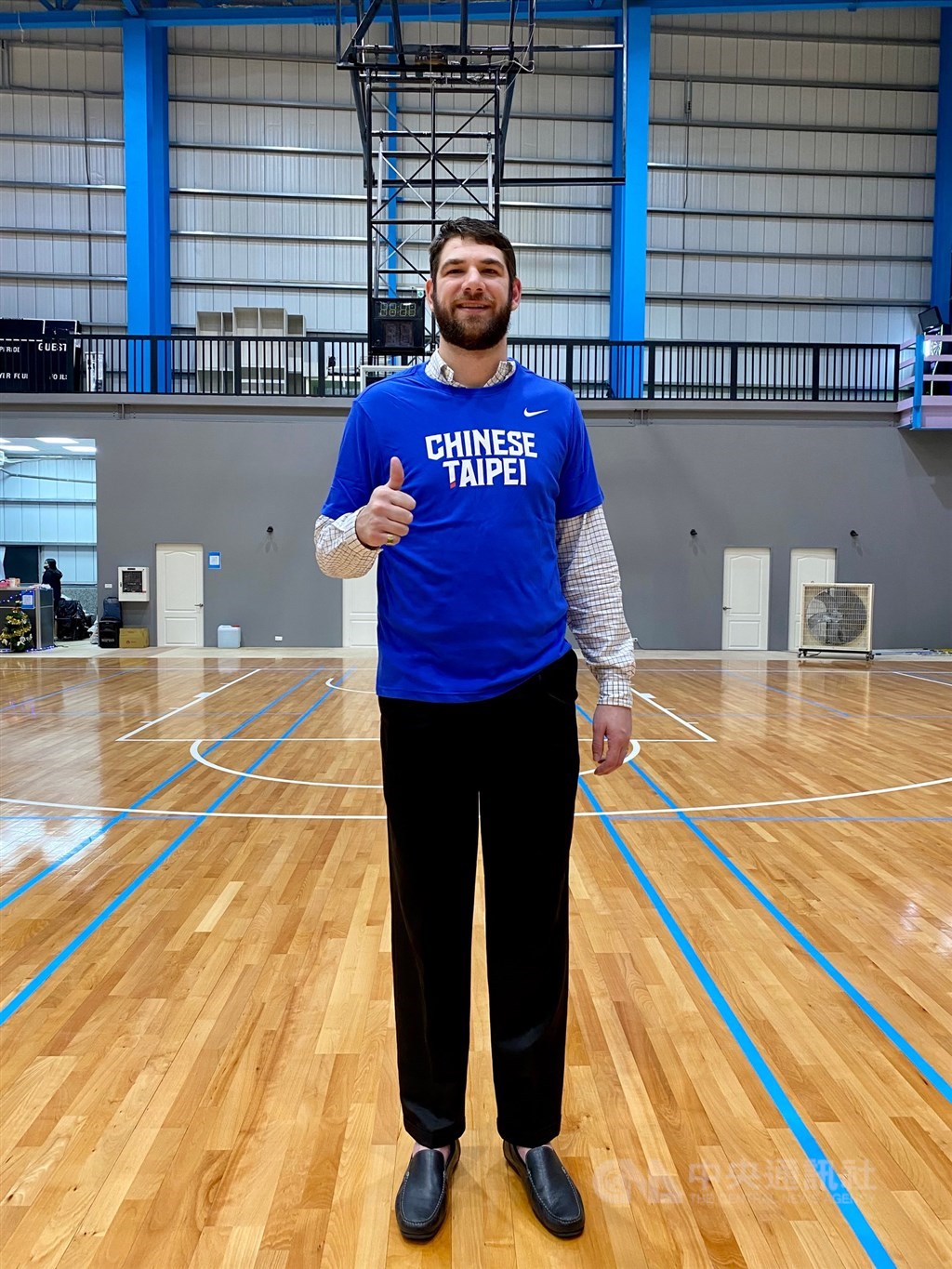 An alumnus of the then-Changhua-based Formosa Dreamers basketball team during the 2018-2019 season of the ASEAN Basketball League -- where he posted an average of 20.6 points and 10.7 rebounds per game -- Artino said he grew fond of Taiwan and felt he was at home in the country.
"Every time I go somewhere before that, I was just always counting down the days because it was just my job to play basketball and then I'll go back to the states and wait for summer and be with my friends. But that was the first time I really felt at home somewhere and from then I wanted to spend the rest of career here," Artino said.
One of the things that really attracted him to Taiwan was the culture of friendliness among Taiwanese people and the assistance they provided even to strangers, Artino said.
"I'm a nice person and I like being around other nice people, and the whole country is very nice. So, it was very welcoming and that made me feel comfortable," Artino said.
Even though Artino was tight-lipped about which domestic team he was going to play for, Tainan TSG GhostHawks General Manager Chien Wei-cheng (錢韋成) said that Artino would be part of his team's roster in Taiwan's professional basketball league T1 LEAGUE, which tipped off its inaugural season last month.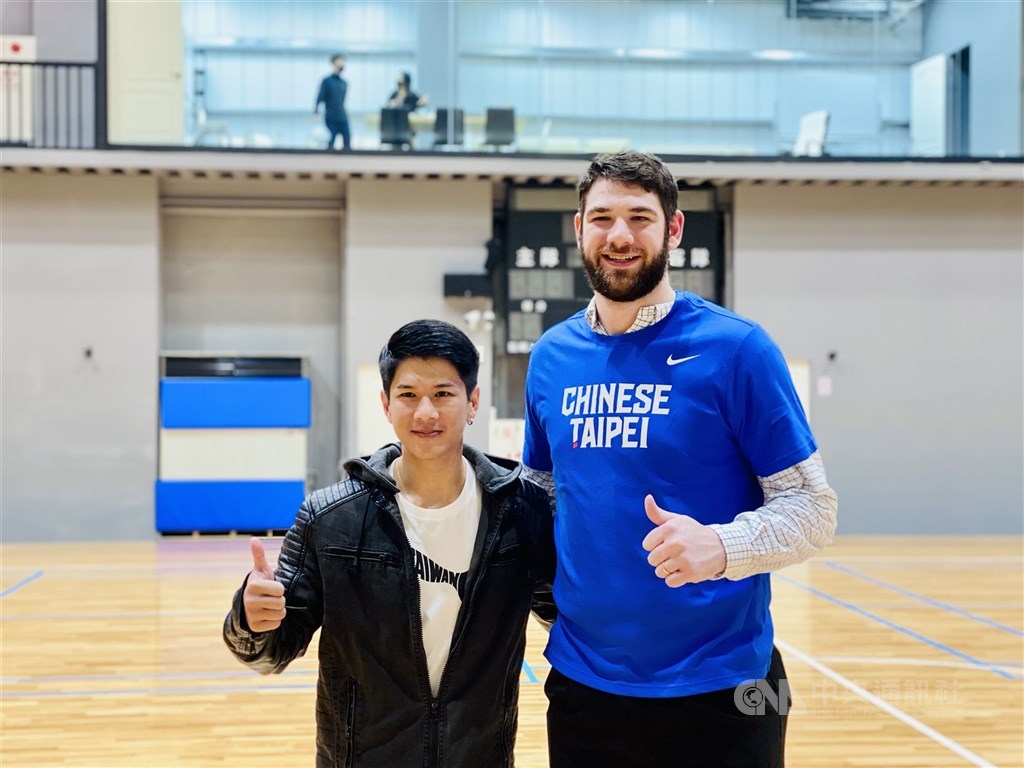 But, more importantly, Artino wants to help Taiwan's national team achieve a high-placed finish in the upcoming FIBA Asia Cup in July 2022.
"As a competitor, every game you want to win, I know that this first leg is very tough so it will be a good test to see where we are at. But I will play as hard as I can every game and hope to lead us to victories, because I know the Asia Cup in the summer is a very big deal," Artino said.
Taiwan has qualified and competed in every Asia Cup since 1985.
In addition to his impressive resume of playing for the Dreamers, Artino also played professionally in Estonia, Denmark, and Romania after finishing his college career at Creighton in 2015.
He spent the 2020-2021 season in Mexico's top professional league with Panteras de Aguascalientes, where he averaged 17.4 points and 8.8 rebounds a game.
View All