OLYMPICS
/
Taiwan to decide whether to boycott 2022 Beijing Winter Olympics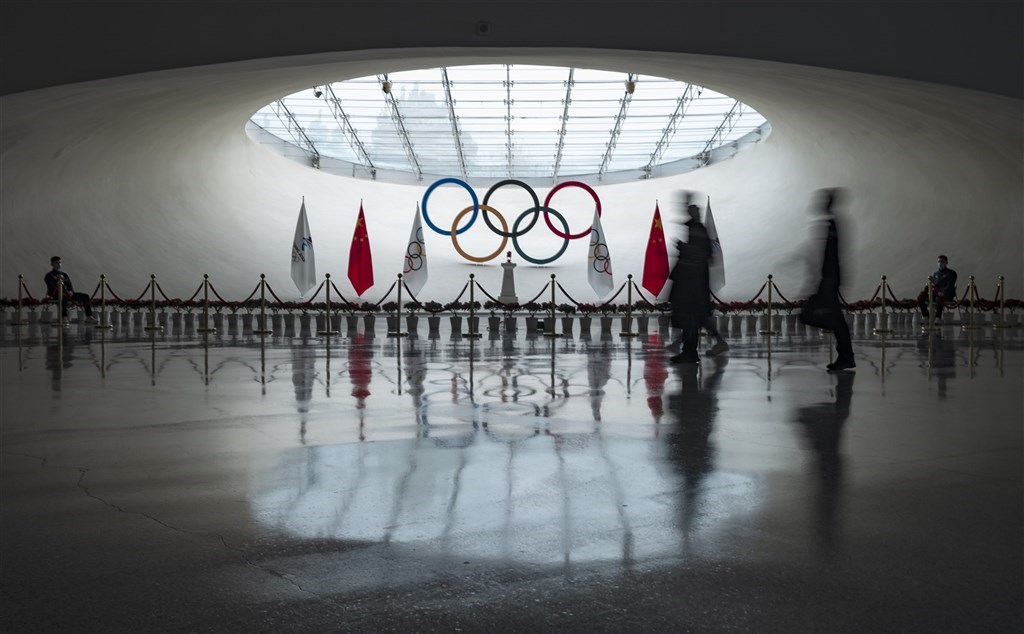 Taipei, Dec. 7 (CNA) Taiwan respects the United States' decision to undertake a diplomatic boycott of the 2022 Winter Olympics to be held in China, a Ministry of Foreign Affairs (MOFA) spokeswoman said Tuesday, though no decision has been made on whether Taiwan will follow the U.S.' lead.
"Taiwan understands and respects the U.S.' decision and will continue to monitor the latest developments on the issue," MOFA spokeswoman Joanne Ou (歐江安) said.
A cross-ministerial meeting will be convened to come up with an "appropriate response" on the matter, she said, without elaborating.
Meanwhile, Presidential Office spokesman Xavier Chang (張淳涵) said the so-called "appropriate response" will be made after making sure that Taiwanese athletes' participation in the Beijing Winter Olympics will not be affected.
Ou and Chang's comments were made after White House press secretary Jen Psaki confirmed the boycott on Monday over concerns about China's human rights record.
"U.S. diplomatic or official representation would treat these games as business as usual in the face of the PRC's [People's Republic of China] egregious human rights abuses and atrocities in Xinjiang," she said. "We simply can't do that."
Asked if the U.S. will ask other allies to join this diplomatic boycott, Psaki said Washington has informed its allies about the decision but "obviously we will leave it to them to make their own decisions."
High-level government representatives from countries around the world are usually present at the Olympic Games under the invitation of the Games' host countries.
In the case of Taiwan, which competes in the Olympics under the name Chinese Taipei, however, it is highly unlikely that its government officials will be invited to the Winter Olympics given the deteriorating cross-strait relations in recent years and the fact that China claims Taiwan as part of its territory.
Taiwan's Sports Administration said Tuesday that eight Taiwanese athletes were currently trying to qualify for the Winter Olympics and the final list would be announced in late December or early January.
The 2022 Winter Olympics is scheduled to take place from Feb. 4 to 20, 2022 in Beijing, as well as in part of neighboring Hebei Province.
View All