No miracles for Cinderella girls basketball team at EBL tourney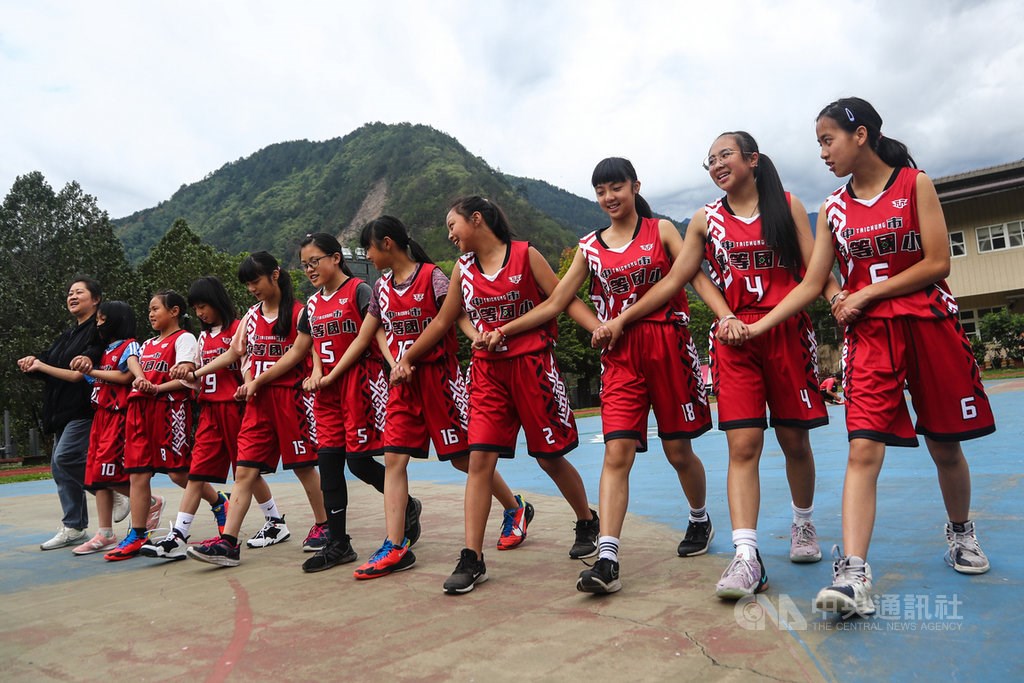 Taipei, May 9 (CNA) The highly celebrated girls basketball team of Ping-Deng Elementary School in Taichung shocked Taiwan when it won the B division of a national elementary school basketball tournament last month.
But the team of 10 Atayal girls from the remote school with a total of 39 students came back down to earth Sunday in the tougher Elementary Basketball League (EBL) competition, losing its opener in Group H 45-17 to a team from Taoyuan City.
The EBL competition has drawn 40 elementary school girls teams from around Taiwan and sorted them into 10 groups of four teams each. Each group plays a round robin to determine the teams that advance to the final round.
The Ping-Deng school team has been grouped with three big city teams -- two from Taoyuan and one from Tainan -- and will be hard-pressed to win any of its games.
But the school's result Sunday was at least respectable on a day of several lopsided scores, including 68-4, 75-12, and 52-18, and 40-5.
Enditem/ls