Taiwanese in Japan warned against consuming cannabinoid gummies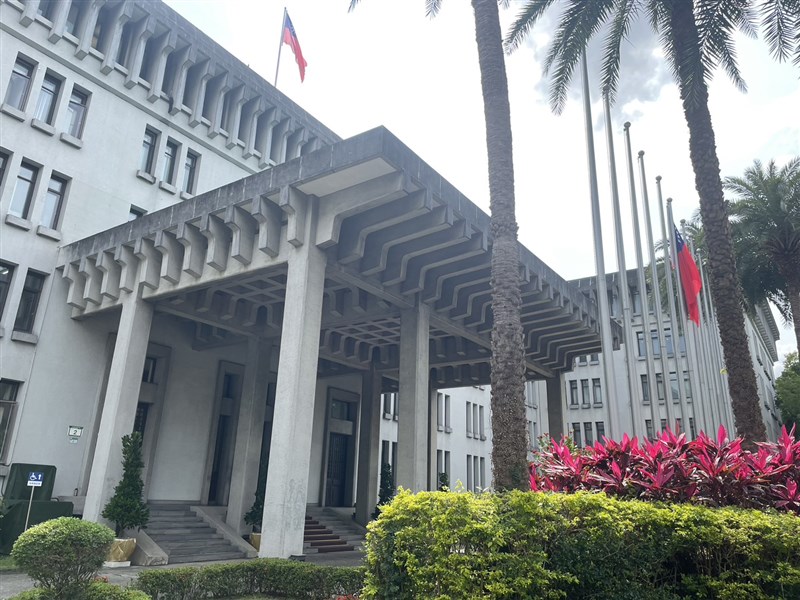 Taipei, Nov. 21 (CNA) Taiwanese visitors in Japan have been warned by the foreign ministry not to consume cannabinoid gummies following recent reports of numerous people in Tokyo falling ill after taking them.
On Nov 4, five people aged from in their teens to their fifties fell ill after taking the gummies containing hexahydrocannabihexol (HHCH) -- a substance mimicking cannabis -- that were sold by a man at a festival in western Tokyo, Japanese media reported.
In addition, in the first two weeks of November, eleven others reported similar symptoms after consuming the gummies at subway stations, parks, and apartments, the Tokyo Fire Department said.
On Monday, Japan's Health Minister Keizo Takemi said his ministry is moving to ban HHCH, adding that it will be designated a psychoactive drug and that possessing, using, or distributing the substance will soon be illegal.
Responding to the news, Fan Chen-kuo (范振國), secretary-general of the foreign ministry's Taiwan-Japan Relations Association, told reporters in Taipei on Tuesday that Taiwan's representative office in Tokyo received calls for help from Taiwanese nationals either living or traveling in Japan earlier this month.
The family members of one individual contacted the office after they were unable to get in touch with their child, who was later rushed to hospital for medical treatment after consuming gummies, Fan said.
Fan added that gummies containing HHCH can easily be found in stores in Tokyo and Osaka, and online, and called on people to stop consuming them due to the physical discomfort they can cause.
Fan said that HHCH could be banned in Japan as soon as Dec. 2.
Once it is listed as an illicit drug, Taiwanese nationals who buy, sell, or consume HHCH gummies will be subject to legal consequences in Japan, he warned.
According to Japanese media reports, the country's health ministry is considering banning all substances with structures similar to HHCH, which can cause hallucinations and memory impairment.
The primary psychoactive compound of cannabis, known as THC, is already banned in Japan and Taiwan.