Taiwan's Tourism Administration looking to open Dubai office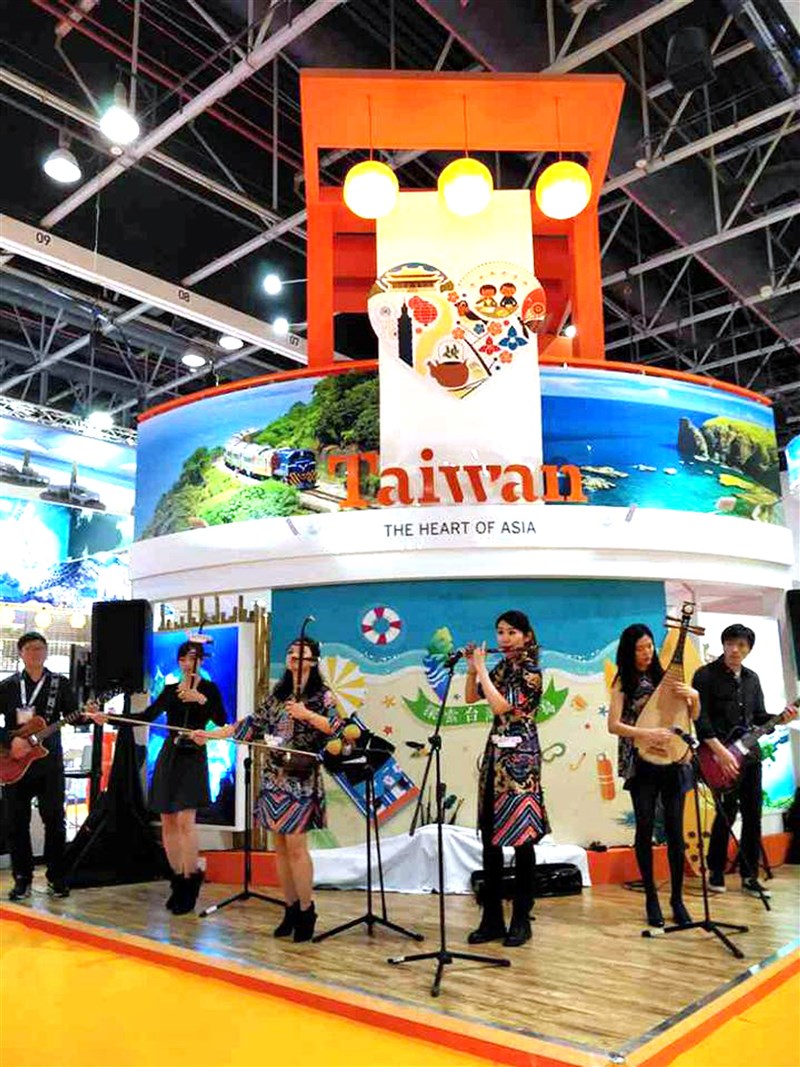 Taipei, Sept. 18 (CNA) Taiwan's Tourism Administration will seek to set up a service center in Dubai in 2024 as part of efforts to explore the Middle East market, the newly upgraded government agency's head said Monday.
At a press conference in Taipei, Director-General Chou Yung-hui (周永暉) said he had aggressively explored the Middle East market as leader of the Tourism Bureau, which was elevated to an administration earlier this year, adding that an information center in Dubai would help promote Taiwan as a destination.
Chou, who did not provide a timeline for setting up the office, claimed that the bureau had intended to open a Dubai service center in 2020, but was forced to put the plan on hold due to the COVID-19 pandemic.
The Tourism Administration noted that Taiwan was already popular among travelers from Islamic countries, citing its rank as the third-most-popular non-Organization of Islamic Cooperation destination in the Mastercard-Crescentrating Global Muslim Travel Index 2023.
In addition, there are 384 restaurants and hotels in Taiwan certified as "Muslim friendly," according to government data.