MPOX
/
Taiwan adds China, Thailand to travel alert list amid growing mpox cases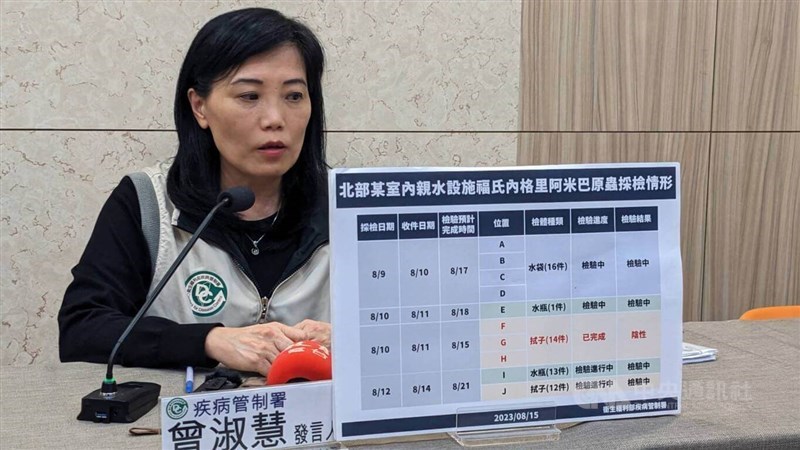 Taipei, Aug. 15 (CNA) The Taiwan Centers for Disease Control (CDC) on Tuesday raised a travel notice relating to mpox (monkeypox) for China and Thailand following surges in cases of the disease there, advising people to practice precaution when traveling to the two countries.
The countries will join 38 others on the Level 1 watch list-- the lowest in the CDC's three-tier travel alert system. The list also includes South Korea, Australia, the United States and Japan -- CDC Spokeswoman Tseng Shu-huai (曾淑慧) said at a press briefing.
Mpox situations have grown worse in Asia-Pacific countries lately, with China alone reporting 491 cases in July, which was 4.6 times that of June, Tseng said.
China has so far accumulated 599 cases, most of which are from Beijing City and Guangdong Province, she said, adding that Thailand has had 119.
On Tuesday, the CDC confirmed 14 mpox cases between Aug. 8-13 in Taiwan, bringing the total to 280 since the disease was designated a Category 2 communicable disease in June last year.
The new cases were from New Taipei, Taoyuan, Hsinchu County, Taichung, Tainan and Kaohsiung, and the ages of the patients ranged from 20 to 60, Tseng said, warning that growing overseas travel may have played an important factor in the increase in infections.
View All