All safe after aircraft collision at Haneda Airport: EVA Air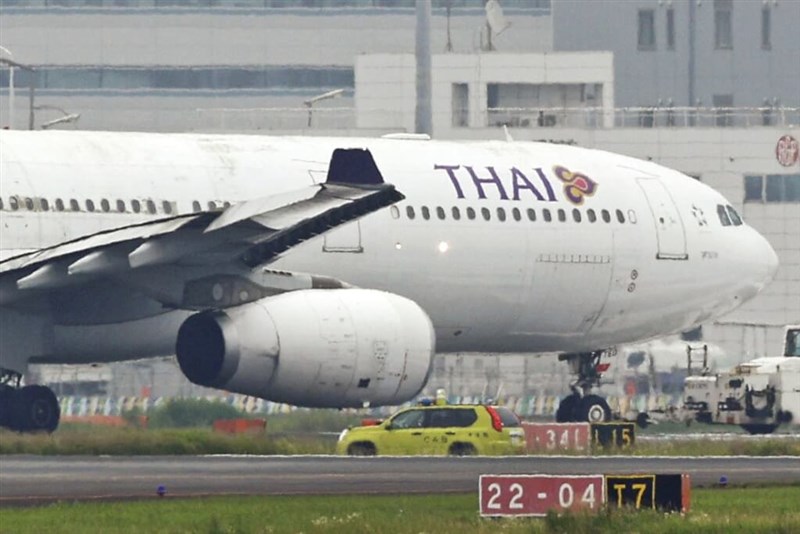 Taipei, June 10 (CNA) Taiwan-based Eva Airways (EVA Air) said Saturday that everyone onboard its flight BR189 is safe after the aircraft was rear-ended by a Thai Airways jet before take-off at Haneda Airport in Tokyo.
None of the 13 flight crew members and 194 passengers on EVA Air's A330-300 plane from Haneda to Taipei Songshan Airport were injured, the airline said.
EVA Air said its aircraft was stationary when the Thai Airways plane slightly hit its tail on the L14 taxiway before EVA Air's scheduled departure at 10:50 a.m.
As a result the flight was delayed, EVA Air said, adding that passengers are in the process of being transferred to different flights and the aircraft is being examined.
According to Japanese media, a total of 264 people on the Thai Airways plane were also uninjured, but the fender-bender led to a temporary closure of the airport's runway A starting at 11:15 a.m.
The incident will be investigated by the Japan Transport Safety Board, which is the country's authority for transportation safety, said EVA Air.