Charity receives generous donation ahead of Children's Day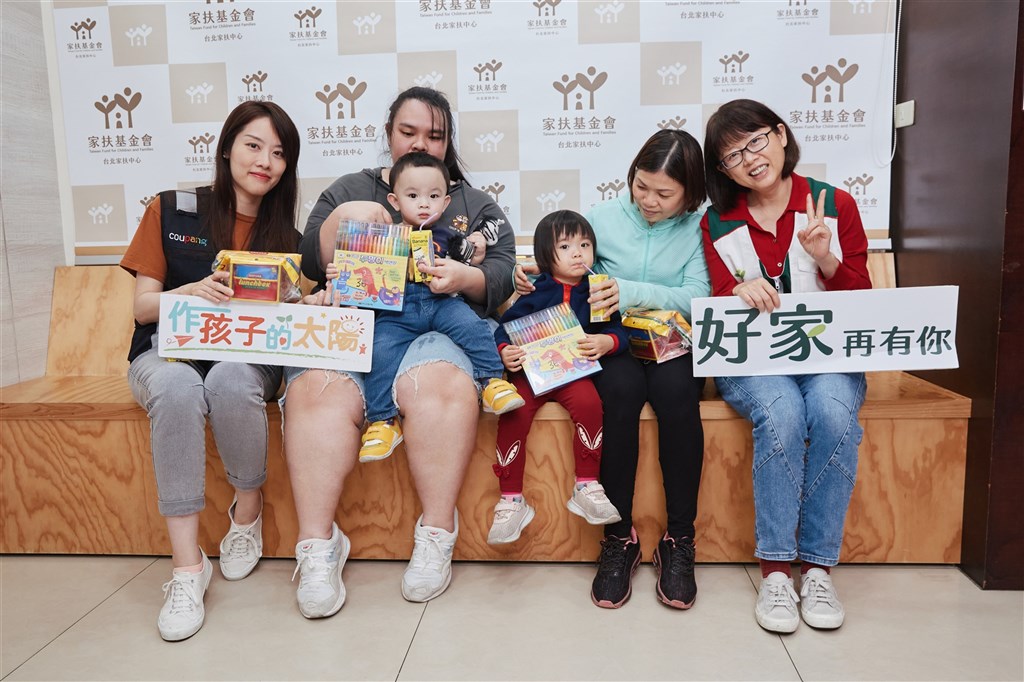 Taipei, March 28 (CNA) The non-governmental Taiwan Fund for Children and Families' (TFCF) Taipei Office received a donation worth several hundred thousand Taiwan dollars from e-commerce retailer Coupang on Tuesday, in celebration of Children's Day on April 4.
It marked the largest donation the office has received this year, according to office director Hsieh Hsiao-wen (謝曉雯).
"With the economic pressure from rising commodity prices, Coupang's donation of diapers are helping families alleviate their financial burdens, while the crayons and other kids' items add color to brighten the lives of their children," she said.
According to Coupang, one of the biggest e-commerce retailers in Asia, it donated diapers, toys, banana milk and other items to the charity, which it hopes will benefit hundreds of families in Taipei.
In a statement, the company called the donation an example of its commitment to investing in Taiwan.
Coupang, headquartered in the United States, runs operations and support services in markets that include South Korea, Japan, Taiwan, Singapore and China. It first launched its service in Taipei in 2021 and expanded nationwide last year with a trial run for Rocket Overseas and Rocket Delivery services for packages and online purchases.