Drought conditions remain despite limited rainfall in southern Taiwan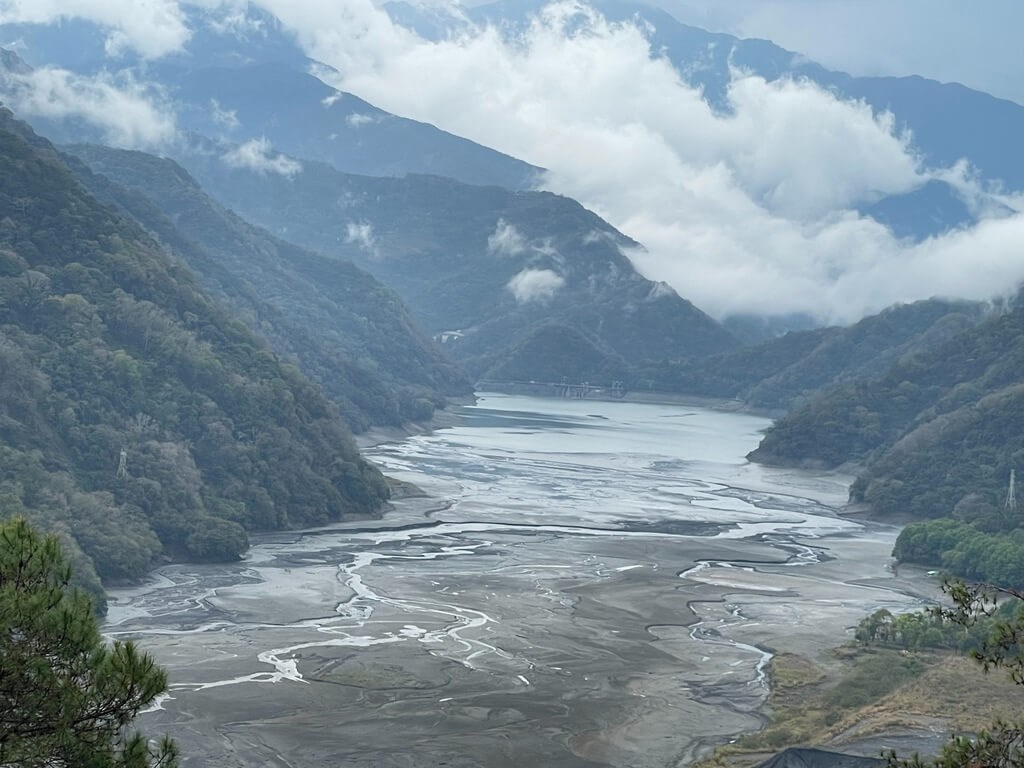 Taipei, March 26 (CNA) The intensifying seasonal winds from China brought some rainfall to central and southern Taiwan on Sunday, but it was not enough to ease drought conditions in those areas.
In Kaohsiung, one of the affected areas, rain fell for about five minutes on Sunday around noon and made little impact on the area's dry conditions, the Water Resources Agency's Southern Region Water Resources Office said.
Since Saturday at midnight, the most rainfall seen anywhere in Kaohsiung was a mere 10 millimeters in the mountainous district of Taoyuan, while Beimen District had the most rainfall in neighboring Tainan at 3 millimeters, according to Central Weather Bureau (CWB) data.
Rainfall in the southern port city in 2022 hit a 30-year low and, in the first few months of 2023, has reached only about 40 percent of the average levels seen in the past.
Things were slightly better in Chiayi.
The Leye water purification plant had an inflow of 1,300 cubic meters of water, 500 cubic meters more than normal, which should ease the water shortage in the rural Fenchihu (奮起湖) area near Alishan, Tsai Po-yuan (蔡博淵), deputy director of Taiwan Water Corp.'s Fifth Branch, told CNA.
No apparent increase in the inflow of water was observed in the four distribution reservoirs in the Alishan area, but they were still supplying water at normal levels, Tsai said.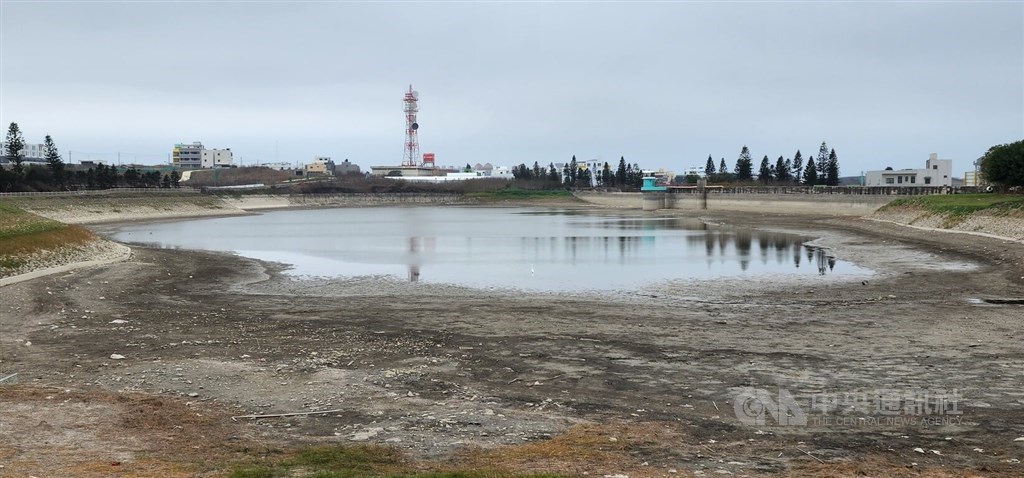 Sporadic rainfall has been seen in Nantou County since Saturday evening, but no apparent increase in water accumulation had been observed as of Sunday afternoon.
As of 5 p.m., the Wushe Reservoir, located upstream of Sun Moon Lake, was at 16.08 percent of its capacity with 5.92 million cubic meters of usable water available, slightly more than the 15.66 percent Saturday.
These numbers were likely to rise further as the weather front moved eastward Sunday.
According to the CWB website, as of 5 p.m., nine of the 10 monitoring stations in Taiwan that recorded the most rainfall Sunday were in Nantou County.