JOB SCAM
/
Minister touts efforts in bringing back scam victims from Cambodia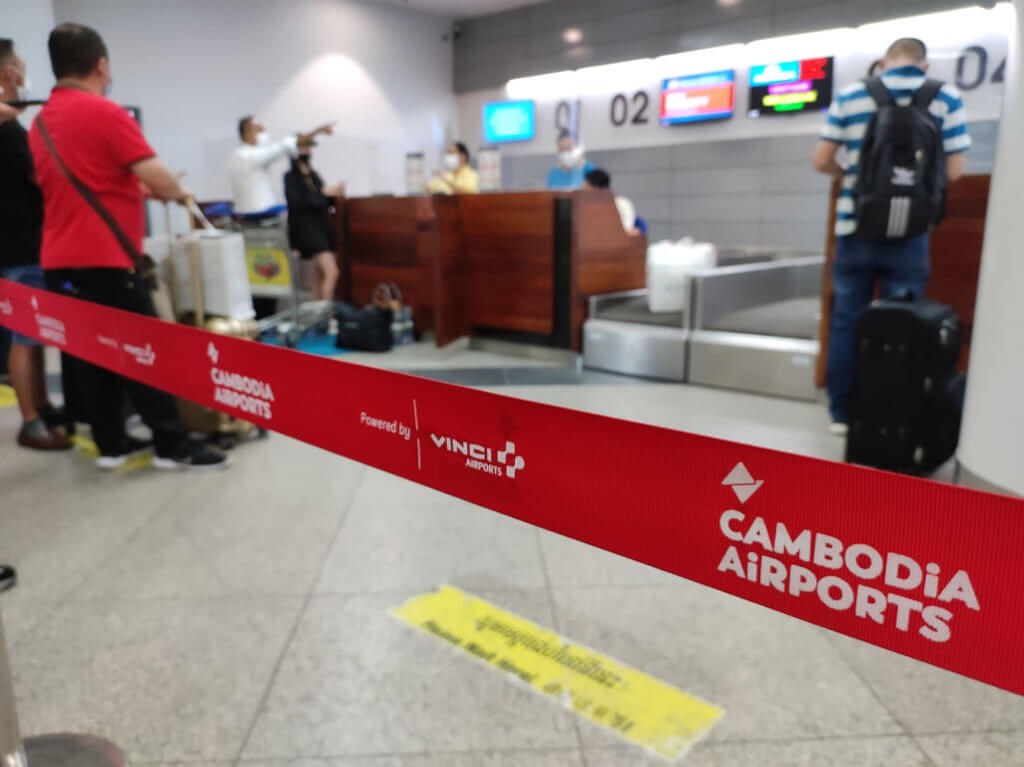 Taipei, Oct. 3 (CNA) The government's efforts to "rescue" Taiwanese nationals who were reportedly abused or trapped in job scam operations in Cambodia have yielded tangible results, Minister of the Interior Hsu Kuo-yung (徐國勇) said Monday.
Hsu said at a hearing of the Legislature's Internal Administration Committee that a nationwide investigation was launched by the National Police Administration (NPA) on Aug. 11 to check up on 4,679 Taiwanese who had headed to Cambodia over the past year and not yet returned home.
As of Sept. 28, 310 of these people were confirmed as having being lured to engage in telecom fraud or forcibly being held by job scam operators in Cambodia, and 285 of them were brought back to Taiwan, Hsu said, citing NPA statistics.
Over the March-September period, 100 human trafficking cases were solved by police and 284 suspects arrested, including 70 gangsters, with 63 being taken into custody, he said.
Those results were achieved amid diverse initiatives the police have implemented, such as public awareness campaigns, rescues, and investigations, to crack down on cross-border human trafficking, he explained.
According to Hsu, the air travel passenger flow between Taiwan and Cambodia has been reversed after mid-August when the NPA beefed up efforts to clamp down on job scams.
From that time until the end of September, 1,584 people flew to Cambodia and 1,828 entered Taiwan from that country, a 30-percent fall and a 14.6-percent rise compared with July, respectively, he said.
The number of Taiwanese nationals who have fallen prey to human traffickers based mainly in Cambodia and Myanmar is also decreasing, from 52 in March, 129 in June, and 258 in July to 58 in August and 1 from Sept. 1-28, he said.
View All