Magnitude 6.8 earthquake rocks Taiwan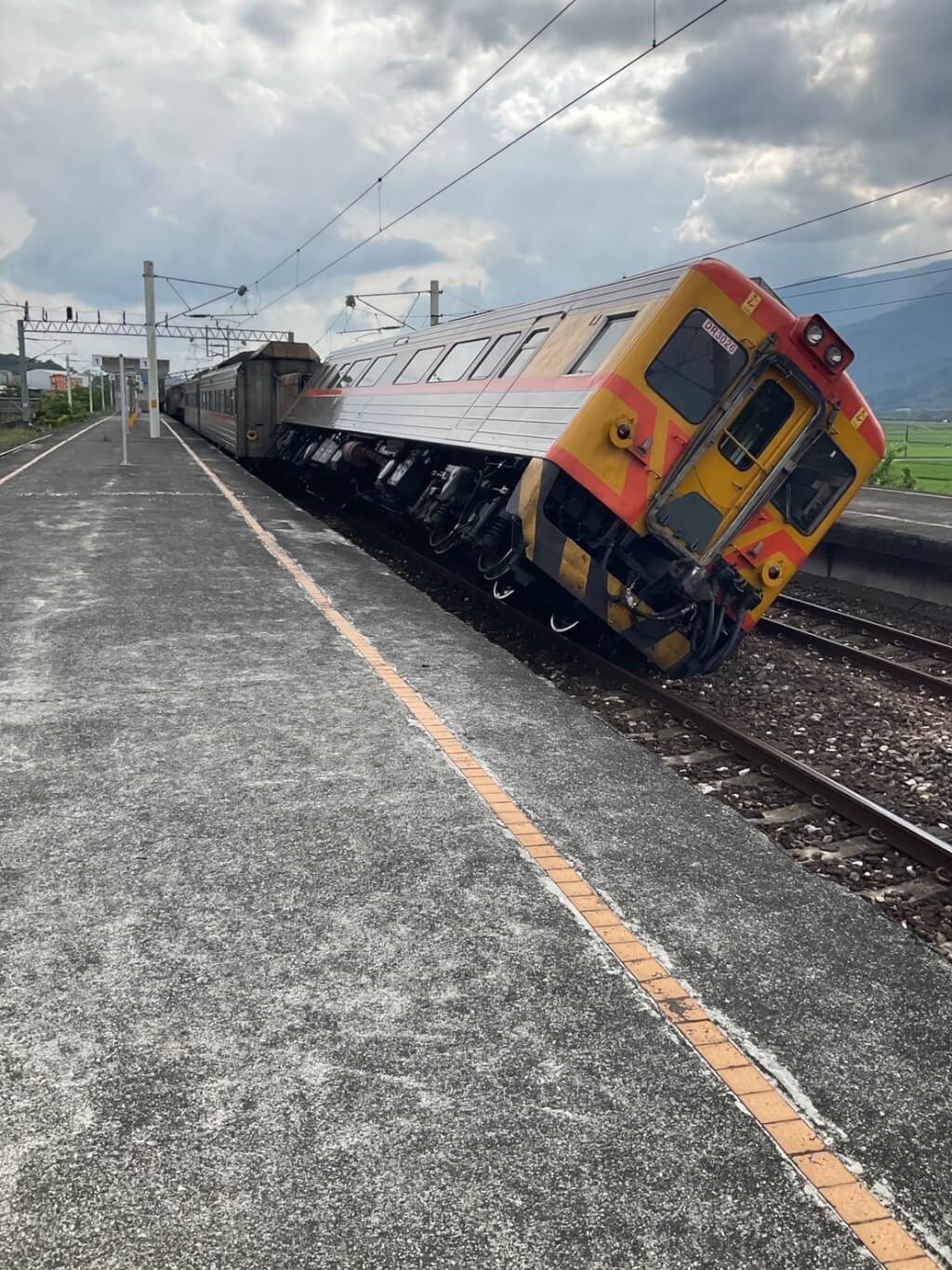 Taipei, Sept. 18 (CNA) A magnitude 6.8 earthquake struck Taiwan's southeastern Taitung County at 2:44 p.m. Sunday, stronger than Saturday's magnitude 6.4 temblor, according to the Central Weather Bureau (CWB).
The epicenter of Sunday's quake was in Chishang Township at a depth of 7.0 kilometers and 42.7 km north of Taitung County Hall, the bureau's Seismology Center said.
Using Taiwan's 7-tier intensity scale, which gauges the actual effect of a seismic event, the quake hit 6+ in Chishang and Yuli Township in nearby Hualien County, indicating intense shaking of buildings and movement of furniture.
Early reports indicate a 7-11 convenience store collapsed in Yuli, but as of press time the emergency services had not confirmed whether there were any casualties.
Update
Sept. 19: Taiwan's injury toll rises to 164 from weekend earthquakes
Sept. 19: Over 70 aftershocks follow 6.8-magnitude earthquake in eastern Taiwan
Sept. 18: Series of earthquakes in Taiwan leave 1 dead, 79 injured
Sept. 18: Sunday's magnitude 6.8 earthquake 'main shock': CWB
Sept. 18: Earthquake brings down bridge, derails train in eastern Taiwan
Sept. 18: Hebe Tien concerts canceled due to Magnitude 6.8 earthquake
Related News
Sept. 18: Magnitude 5.9 earthquake rocks Taiwan
Sept. 18: Dozens of temblors follow Saturday's Taitung earthquake
Sept. 17: Strong quake causes partial building collapse, interrupts rail transport