Three bodies found in Cambodia apartment confirmed to be Taiwanese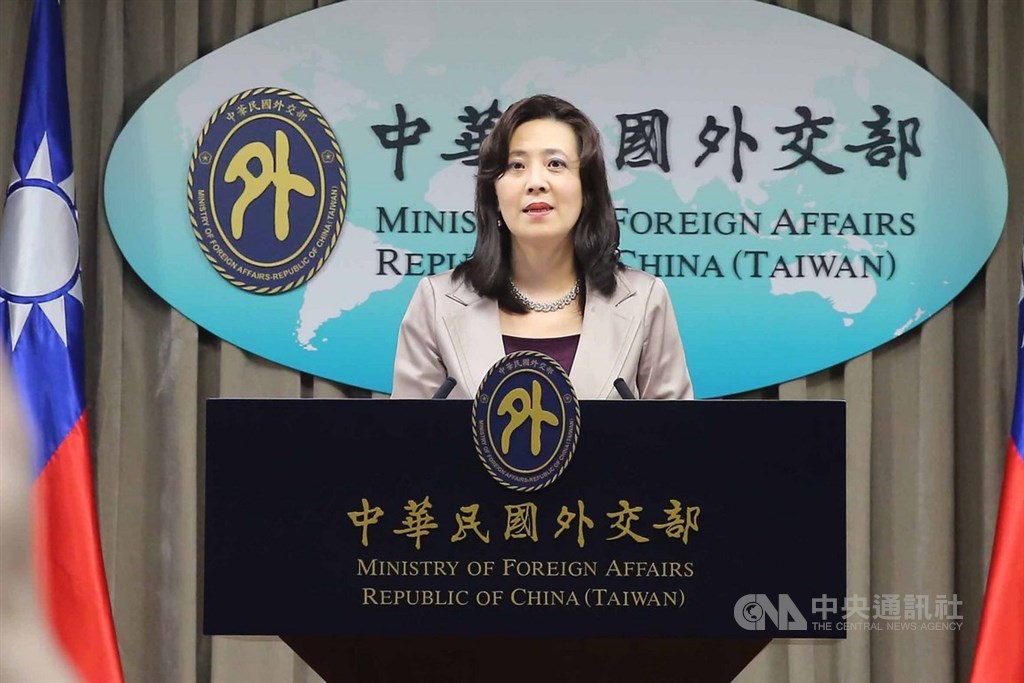 Taipei, Aug. 29 (CNA) Three people who were found dead in an apartment in Phnom Penh, Cambodia, on Sunday were all Taiwanese citizens, Taiwan's Ministry of Foreign Affairs (MOFA) confirmed Monday.
MOFA said its Taipei Economic and Cultural Office in Ho Chi Minh City is in contact with the Cambodian government to obtain more information about the death of the three Taiwanese men.
According to the Chinese-language Cambodia China Times, the three bodies were found with bullet wounds on Sunday at an apartment in Phnom Penh, and police there recovered a Glock 19 pistol, 41 bullets,
At a press conference on Monday, Chiou Sian-liang (周顯良), chief of a police precinct in Tainan, said the three men are believed to be Tainan citizens who had criminal records and had left for Cambodia in February, July, and August, respectively.
Chiou said the precinct has contacted the families of the three men believed to have been killed and is awaiting guidance from MOFA on how to proceed with the matter.
Meanwhile, MOFA said Monday that it will provide assistance to the families when the identity of the men have been confirmed.
MOFA spokesperson Joanne Ou (歐江安) also gave a reminder that Taiwan maintains a red travel alert -- the highest on its three-level scale -- for Cambodia.
The alert, which was issued last November, has not been lifted because of the public security problems and the prevalence of job scams in that country, Ou said.
There have been many reports of fraud operations in Cambodia, where people have been lured to work, only to find that the jobs are in illegal online gambling and other fraudulent businesses, she said.
Taiwanese in Cambodia who need help can contact the Taipei Economic and Cultural Office in Ho Chi Minh City, Ou said.