Taiwan airport tightens security due to bomb threat ahead of Pelosi's expected visit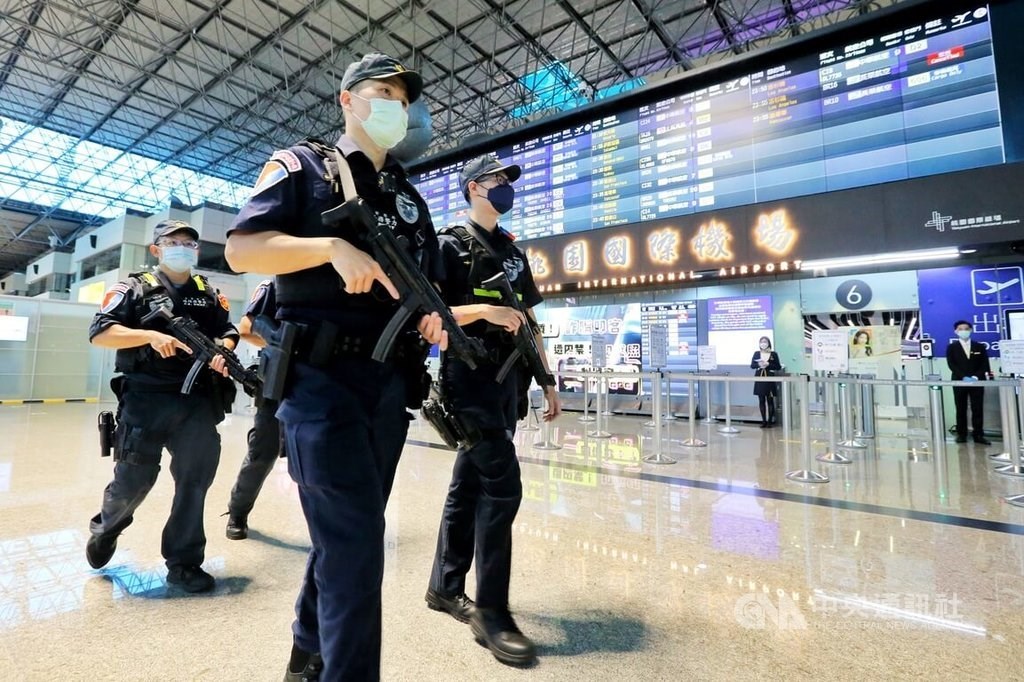 Taipei, Aug. 2 (CNA) Taiwan Taoyuan International Airport stepped up its security measures on Tuesday, after it received a bomb threat, amid reports of an imminent visit by Nancy Pelosi, speaker of the United States House of Representatives.
The Aviation Police Bureau said it has assigned a special team to tighten airport security and ensure flight safety, in the wake of a threat that three explosive devices would be placed in the airport.
The threat was issued Tuesday morning to Taoyuan International Airport Corp., which operates the airport, but so far, nothing suspicious has been found on the premises, police said in the afternoon.
The police bureau said the report has been passed on to prosecutors for further investigation.
The bomb threat was received amid reports that Pelosi was due to arrive late Tuesday on a short visit to Taiwan that would include a meeting with President Tsai Ing-wen (蔡英文) the next day.