CORONAVIRUS
/
4,100 courses of COVID-19 drug Paxlovid arrive in Taiwan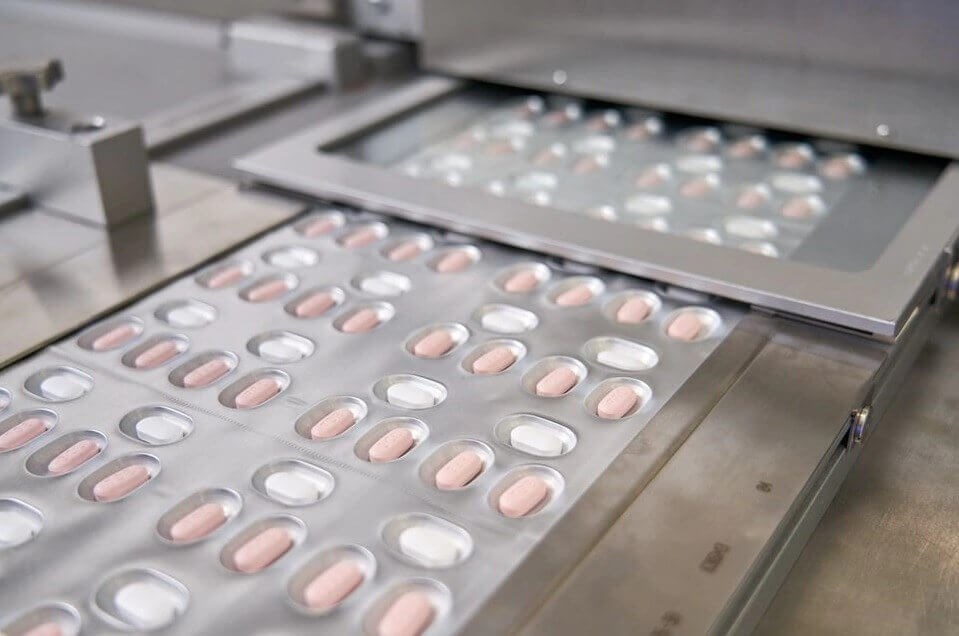 Taipei, April 15 (CNA) A total of 4,100 courses of the oral COVID-19 drug Paxlovid arrived in Taiwan Thursday, with about 10,000 more expected next week, according to Minister of Health and Welfare Chen Shih-chung (陳時中).
In addition, a further 300,000 courses are scheduled to be delivered in the second quarter, Chen said at a Central Epidemic Command Center (CECC) daily press briefing Friday.
Currently, Taiwan has 13,700 courses in stock, each comprising 30 tablets to be taken over a five day period following the onset of symptoms. However, only 230 courses have so far been used during the pandemic, according to CECC data.
Related: Taiwan signs deal with Pfizer to procure Paxlovid (Jan. 15)
Paxlovid is mainly given to patients who are 65 years old and over or those under 65 with a chronic health condition, Chen said.
Meanwhile, Taiwan's Food and Drug Administration (FDA) will hold a meeting of experts on Sunday to discuss the possibility of inoculating children aged 5-11 years old against COVID-19, Chen said, adding that it is likely they will recommend using the Moderna vaccine.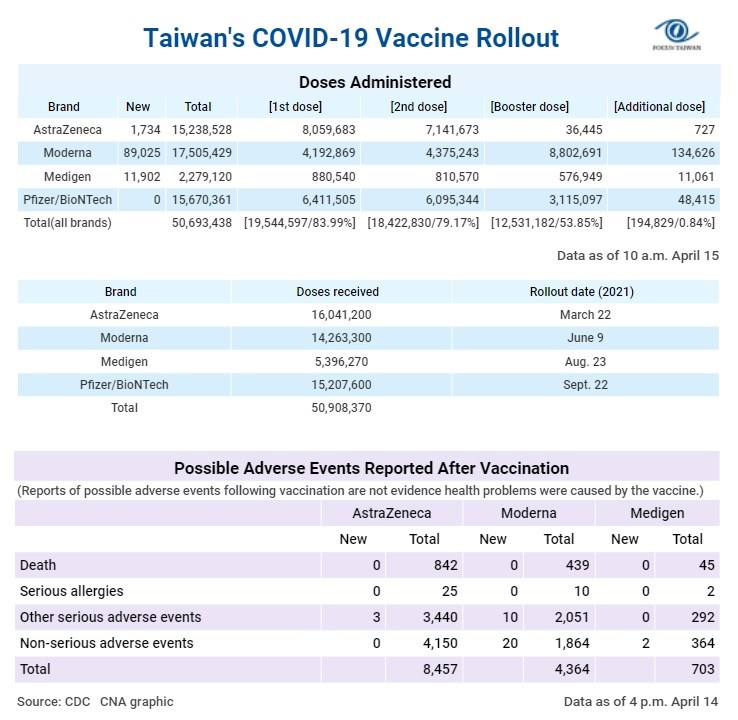 Next week, Taiwan Centers for Disease Control will hold an expert meeting to review the recommendation on vaccinations for young children, he said.
If approved schools will be responsible for assessing the number of doses required, according to the minister.
As domestic COVID-19 cases continue to rise in Taiwan, many parents are concerned about their young children as the country has not yet started to vaccinate those under the age of 12.
Taiwan on Friday reported 1,209 new domestically transmitted COVID-19 cases, breaking its single-day high for a third consecutive day.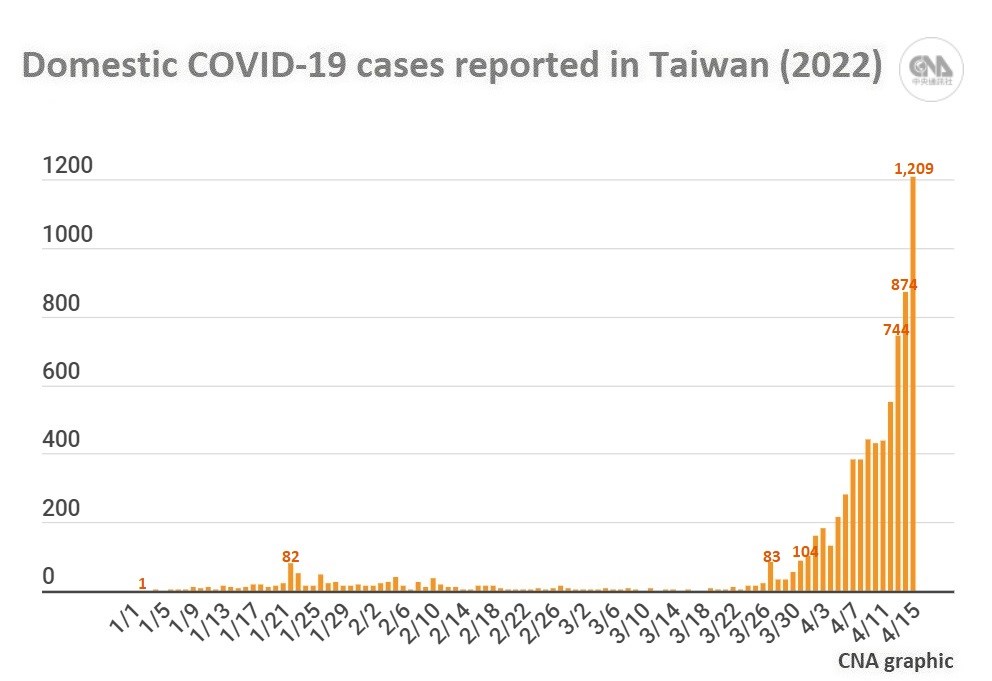 According to the CECC, data on Pfizer-BioNTech and Moderna COVID-19 vaccines being administered to young children have already been submitted to the FDA.
However, Pfizer-BioNTech has more technical data that needs to be thoroughly reviewed, so approval of Moderna is likely to come first, the CECC said, adding that there is also a shortage of the Pfizer-BioNTech vaccine at present.
Update
May 5: COVID-19 antiviral drugs now available to patients in home quarantine
April 23: List of qualifying conditions for COVID-19 drugs expanded
April 22: Taiwan to receive rest of COVID drug order by June: health minister
View All