CORONAVIRUS
/
Taiwan eases isolation rules for mild, asymptomatic COVID-19 cases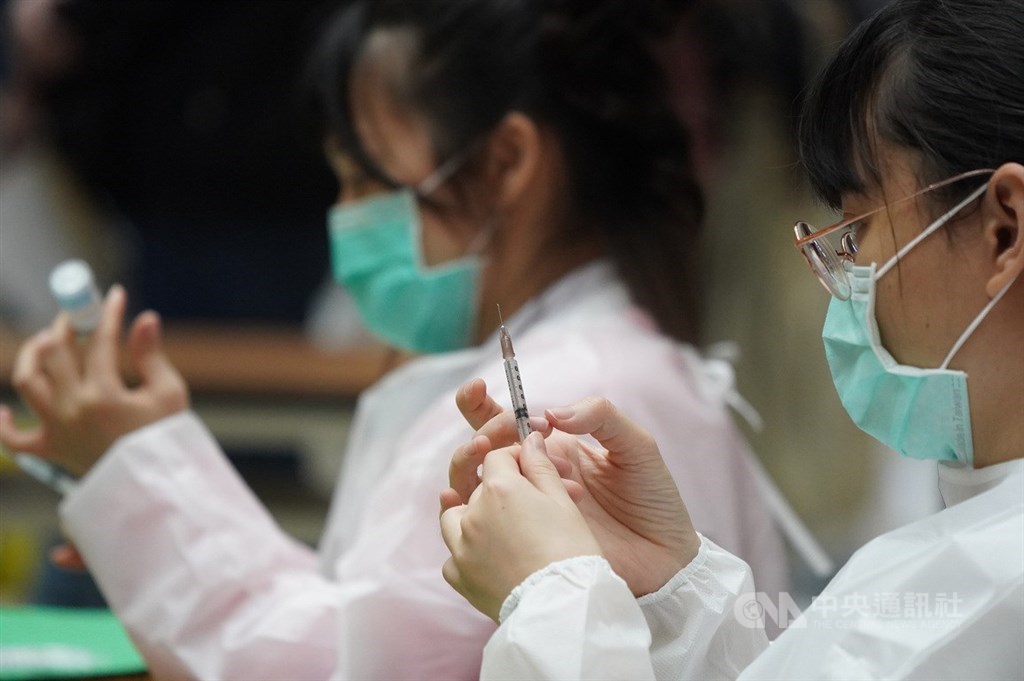 Taipei, April 4 (CNA) People in Taiwan who test positive for COVID-19 but have no symptoms or only a mild infection can now reduce their period of isolation, once their tests show they are not highly contagious, the Central Epidemic Command Center (CECC) said Sunday.
For new COVID-19 cases, isolation can end whenever the patient obtains two consecutive negative PCR tests or a cycle threshold (CT) test with a value of 30 or higher, the CECC said, explaining that the higher the CT value, the lower the virus load.
All travelers arriving in Taiwan, however, will still have to observe 10 days of quarantine, either in a designated hotel or at home, and must obtain a negative COVID-19 PCR test before their quarantine could end, said Lo Yi-chun (羅一鈞), deputy head of the CECC's medical response division.
Everyone who tests positive for COVID-19 must conduct seven days of self-health management after their release from isolation and take two rapid tests during that seven-day period, he said at a press briefing Sunday.
Health Minister Chen Shih-chung (陳時中) said at the briefing that the decision to adjust the rules on the mandatory 10-day isolation period for new COVID-19 cases was based on the fact that most infections in Taiwan over the past few months have been mild or asymptomatic, including the 183 domestic cases reported that day.
In the period Jan. 1 to April 2, Taiwan recorded 1,530 domestic COVID-19 cases, three of which were moderate to severe, and one death, which meant that 99.8 percent of the total cases were mild infections, Chen said.
View All