Taiwan to increase train services on holiday weekends in April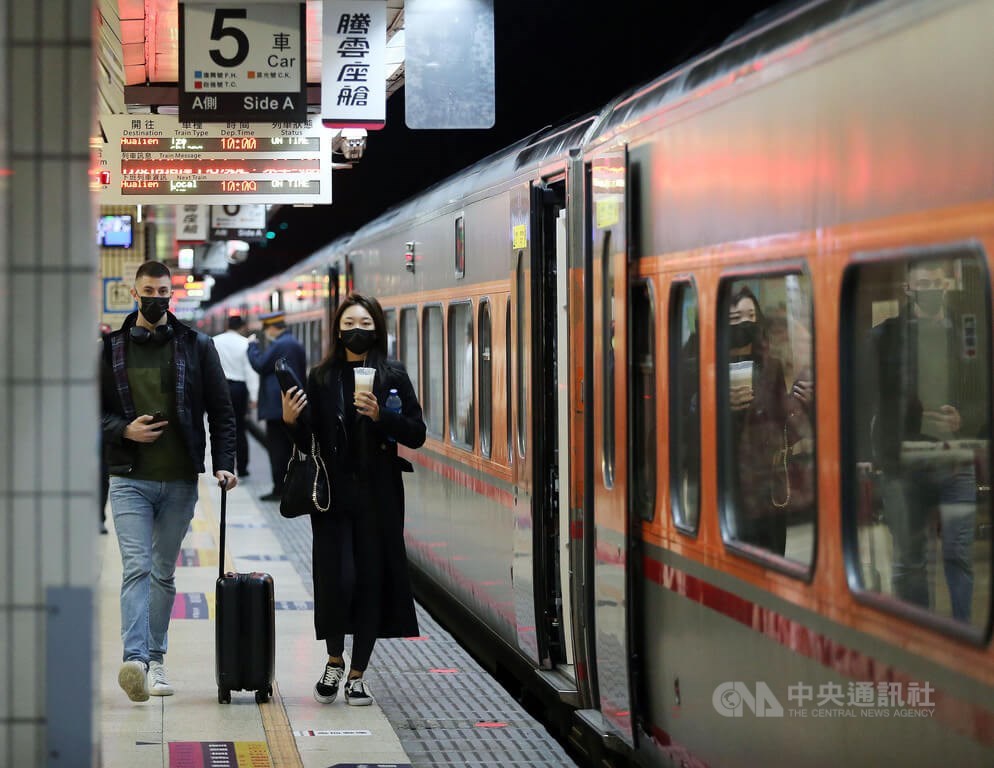 Taipei, March 30 (CNA) Travelers in Taiwan will be offered an increased number of train services over two weekends in April, which are holiday and religious celebration periods, the operators said Wednesday.
In anticipation of higher demand during the second weekend in April, Taiwan Railways Administration (TRA) said it will provide an extra express train service on one of its north-south routes.
The Chu-Kuang Express train will run between Keelung City and Changhua County on April 8 and 9, providing an additional service to people who wish to take part in an annual pilgrimage that honors the sea goddess Mazu, the TRA said.
In addition, the TRA said, it will operate five extra local trains on April 8 and four on April 17, on its routes to Dajia District in Taichung City, where Mazu is enshrined and the nine-day pilgrimage starts and ends.
Meanwhile, Taiwan High Speed Rail Corp. (THSRC) said an additional 14 train services will be added to its routes -- 13 northbound and one southbound - from April 29 to May 2, to meet demand over the Labor Day weekend.
Bookings will be available from midnight April 1, THSRC said, adding that a total of 760 high speed rail services will be offered during the period April 29 to May 2.