CORONAVIRUS
/
Taiwan reports 20 new COVID-19 cases, one from potential cluster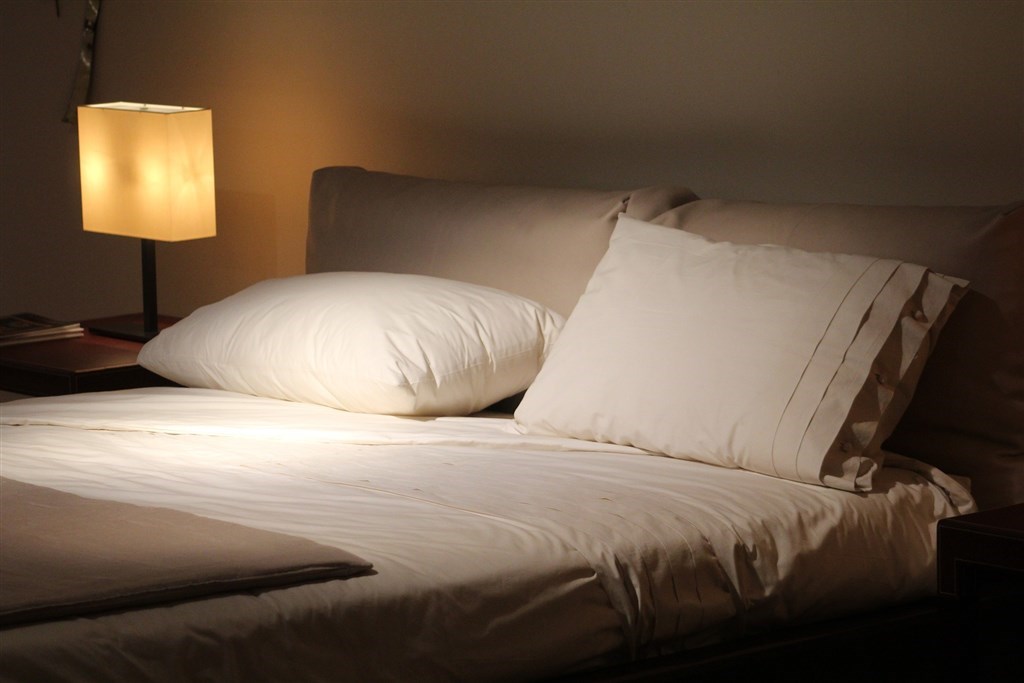 Taipei, Jan. 2 (CNA) Taiwan on Sunday reported 20 new cases of COVID-19, including one from a potential cluster at a quarantine hotel in Taipei, according to the Central Epidemic Command Center (CECC).
The 20 cases, which have all been listed as imported, involve 17 Taiwanese nationals and three foreign nationals who traveled to Taiwan from the United States, Canada, Australia, the United Kingdom, Vietnam, Saudi Arabia, Thailand, Greece, and China.
One of the new cases is a Taiwanese man in his 30s who returned from China on Dec. 12 and had tested negative for COVID-19 upon entry and during quarantine at a hotel in Taipei.
He returned home after completing quarantine on Dec. 26, and went to get tested again on Jan. 1 as he felt unwell. His test results came back positive, and they indicate that he was recently infected, Taipei Deputy Mayor Huang Shan-shan (黃珊珊) said at a press briefing on Sunday.
Six family members that the case lives with -- his parents, wife, and three children -- have been asked to quarantine, as have two of his close contacts in Taiwan, Huang said.
Seven of the eight have tested negative for COVID-19, according to the CECC.
As the man had taken his eldest child to school, the preschool his child attends will have classes suspended on Monday and Tuesday.
The preschool, as well as a breakfast shop and convenience store the man went to, have been disinfected, Huang said.
The man did not go to a lot of places after leaving quarantine as he was following self-health management rules, Huang added.
People are required to follow self-health management rules for seven days after finishing quarantine, which bars them from large-scale gatherings and group dining. They are permitted, however, to take public transport.
The Taipei City government will step up evaluation of quarantine hotels and strengthen training for employees, Huang said.
At a separate press briefing, Minister of Health and Welfare Chen Shih-chung (陳時中) said that they "highly suspected" the man's infection was linked to another guest at the hotel who tested positive on Dec. 22.
The two stayed in adjacent rooms and their stays overlapped by three days, according to Chen.
Both guests have been confirmed as being infected with the Delta variant, although genome sequencing has not yet been completed to determine whether the two infections are linked, Chen said.
Other guests currently staying on the same floor of the quarantine hotel have been moved to different hotels or government quarantine centers, and people who have previously stayed on the floor will be tested for COVID-19, Chen said.
Taiwan reported COVID-19 cluster infections at two hotels in Taipei and Taoyuan in December, both involving the Delta variant of the COVID-19 virus. It reported another potential cluster, involving the Omicron variant, on Dec. 30 at a hotel in Taipei's Zhongzheng District.
The three cases linked to the potential cluster in the Zhongzheng District hotel are all Omicron variant infections. However, genome sequencing showed that the virus types are not an exact match.
It is still possible, however, that one guest infected the other two and that small changes occurred in the virus' genome during its replication process.
As a result, the CECC is handling the infections as if it were a cluster, CECC advisor Chang Shan-chwen (張上淳) said Sunday.
To date, Taiwan has confirmed 17,070 COVID-19 cases since the pandemic began in early 2020, of which 14,436 are domestic infections reported since May 15, 2021, when the country first recorded more than 100 cases in a single day.
Daily domestic case numbers have fallen to mostly single digits or zero since Aug. 15.
With no deaths reported Sunday, the number of confirmed COVID-19 deaths in the country remains at 850, with all but 12 recorded since May 15. Taiwan last reported a death related to COVID-19 on Dec. 19, according to the CECC.
As of Sunday, 80 percent of Taiwan's population of 23.39 million have received at least one COVID-19 vaccine dose, and 69.1 percent have gotten two doses. An additional 0.68 percent have received a third shot, in the form of an additional dose or a booster, CECC data shows.
Recent cases
Jan. 1: Taiwan reports 21 new COVID-19 cases, confirms 2 Omicron infections
Dec. 31: Taiwan ends 2021 with record number of daily imported COVID-19 cases
Dec. 30: Taiwan reports 24 new COVID cases, including two in potential cluster
Dec. 29: Taiwan reports 14 new COVID cases, including one pilot
Dec. 28: Taiwan reports 19 new COVID cases; karate team confirmed with Omicron
View All