Local authorities to conduct fire safety checks of old buildings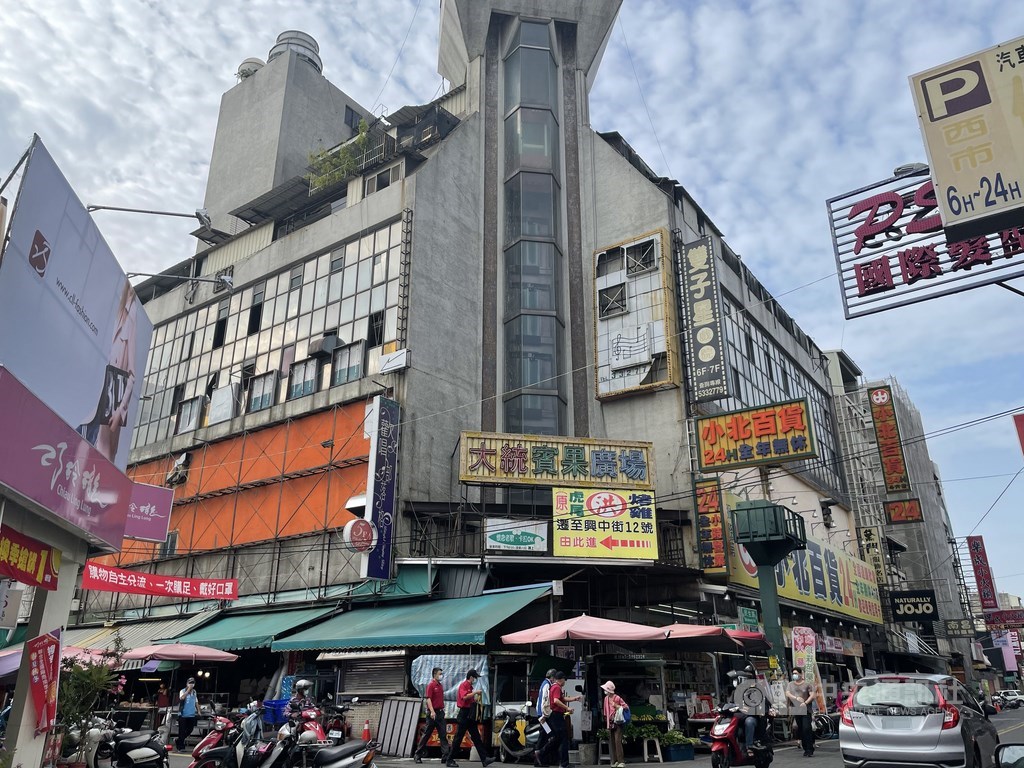 Taipei, Oct. 15 (CNA) A deadly fire in a 40-year-old building in Kaohsiung in the early hours of Thursday has left local authorities across Taiwan scrambling to conduct fire safety inspections of buildings that pose a potential public safety risk.
Officials from Taipei, New Taipei and Kaohsiung cities, as well as Yunlin County, all pledged on Friday to conduct fire safety inspections in old residential and/or mixed-use buildings, a day after a fire engulfed the Cheng Chung Cheng (城中城) building in Kaohsiung, killing at least 46 residents and injuring dozens of others.
It is the second deadliest building fire ever in Taiwan after the blaze at Weierkang Club in Taichung that killed 64 people in February 1995.
According to the city's Fire Bureau chief Lee Ching-hsiu (李清秀), stairwells blocked with miscellaneous objects and building materials below current fire safety standards likely contributed to the tragic outcome on Thursday.
With critics questioning why fire safety checks had not been conducted at the building for several years, Deputy Kaohsiung Mayor Charles Lin (林欽榮) said Thursday the authorities had attempted to inspect the building on several occasions since 2019, but could not find a management committee nor any representatives from the building to work with.
In addition, officials were unable to get into the building because of gates installed on the first and second floors, Lin said.
Meanwhile, Minister of the Interior (MOI) Hsu Kuo-yung (徐國勇) told reporters at the Legislative Yuan on Friday that the ministry is considering amending the law to make it mandatory for all buildings to establish a management committee.
According to the MOI, these committees are responsible for building repairs, maintenance and safety, as stipulated in the Condominium Administration Act Building Administration Division promulgated in 1995.
However, the law does not apply to the 18,000 mixed-use buildings in Taiwan's six special municipalities that were built before 1995, Hsu said.
The six cities include Taipei, New Taipei, Taoyuan, Taichung, Tainan and Kaohsiung.
Although local authorities have since encouraged the establishment of management committees in such buildings, 7,000-8,000 still have no such committee, Hsu said.