System update causes accidental loss of student data: MOE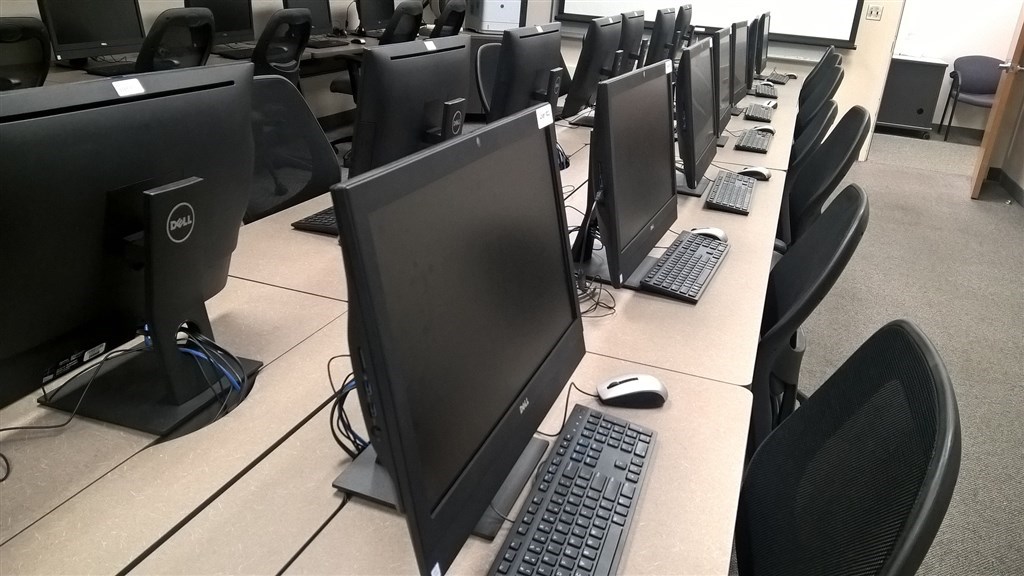 Taipei, Sept. 25 (CNA) Files containing the portfolios and study histories of more than 7,800 high school students in Taiwan, which are stored virtually in a centralized data center, were accidentally erased during a recent system update, the Ministry of Education (MOE) said Saturday.
A total of 7,854 students from 81 high schools have been affected, the MOE said, indicating that efforts are currently underway to help recover about 25,000 lost files.
The system was designed and developed by a research team at National Chi Nan University (NCNU), the MOE's contractor for the software platform which also houses a centralized data center for file maintenance.
The lost data contained files that were uploaded by the nation's high schools from Sept. 5 to Sept. 22, the MOE said.
The problem, according to the education ministry, occurred after the Nantou-based institution transferred the data files to its newly installed virtual machine workstation.
Files that were uploaded via the system platform prior to Sept. 5 remain unaffected, it said.
A preliminary investigation shows that the fault lies mainly within the team at NCNU, MOE Chief Secretary Liao Hsing-kuo (廖興國) said.
When the team transferred the files onto the new workstation, it seems to have used a wrong setting, causing the data to be deleted instead of being stored permanently after a recent system update, Liao explained.
The MOE said it has already asked the affected schools and pupils to re-upload their files onto the system platform.
The "Study History File" (學習歷程檔案) contains the portfolio of each individual student at high schools, including their extracurricular activities and study grades achieved every semester.
Similar to a personal resume, the information contained in each file can be used as a reference by the nation's universities in addition to students' grades when admitting new students.
Separately on Saturday, the Taipei Department of Education said the data files of its high school students are intact as the city uses a proprietary system rather than the one developed by the NCNU.