CORONAVIRUS
/
11 Taiwan office staffers in Indonesia contracted COVID-19 in June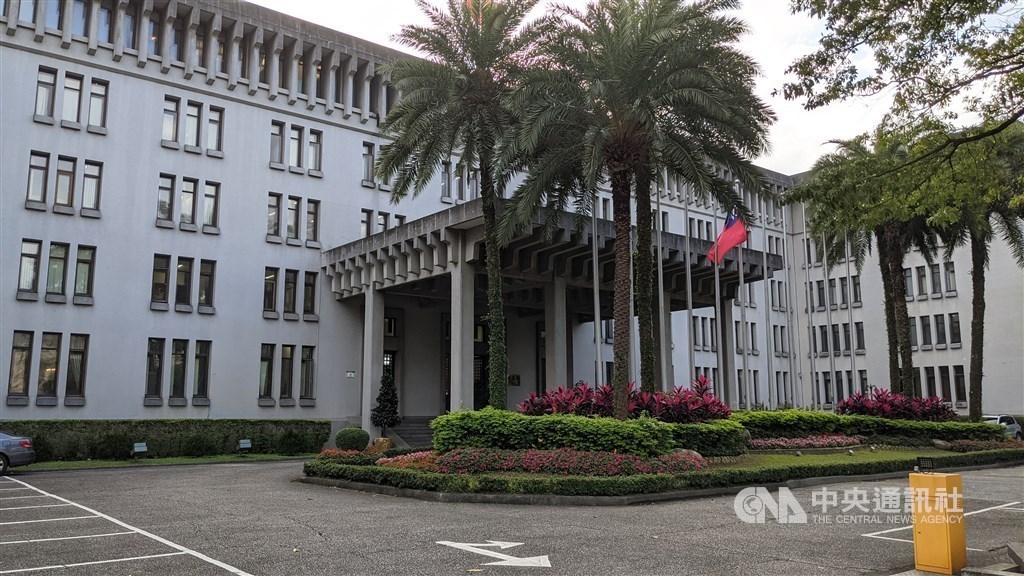 Taipei, June 21 (CNA) A total of 11 staff members of Taiwan's representative office in Indonesia contracted the coronavirus in June after one more employee was confirmed positive for COVID-19 on Monday.
In a statement, Taiwan's Ministry of Foreign Affairs (MOFA) said the latest COVID-19 patient at the Taipei Economic and Trade Office (TETO) in Indonesia has mild symptoms.
Three other staff members remain hospitalized, while the rests are being quarantined and treated at home, the MOFA said.
It added that employees at the TETO have been instructed to work from home beginning early June, and they will continue to do so until July 2.
However, face-to-face consular service will still be available every Monday and Thursday during this period, the MOFA said.
Applicants for such services need to present COVID-19 tests done a day before with negative results, the MOFA added.
View All