CORONAVIRUS
/
Taiwan confirms 333 new domestic COVID-19 cases; total passes 2,000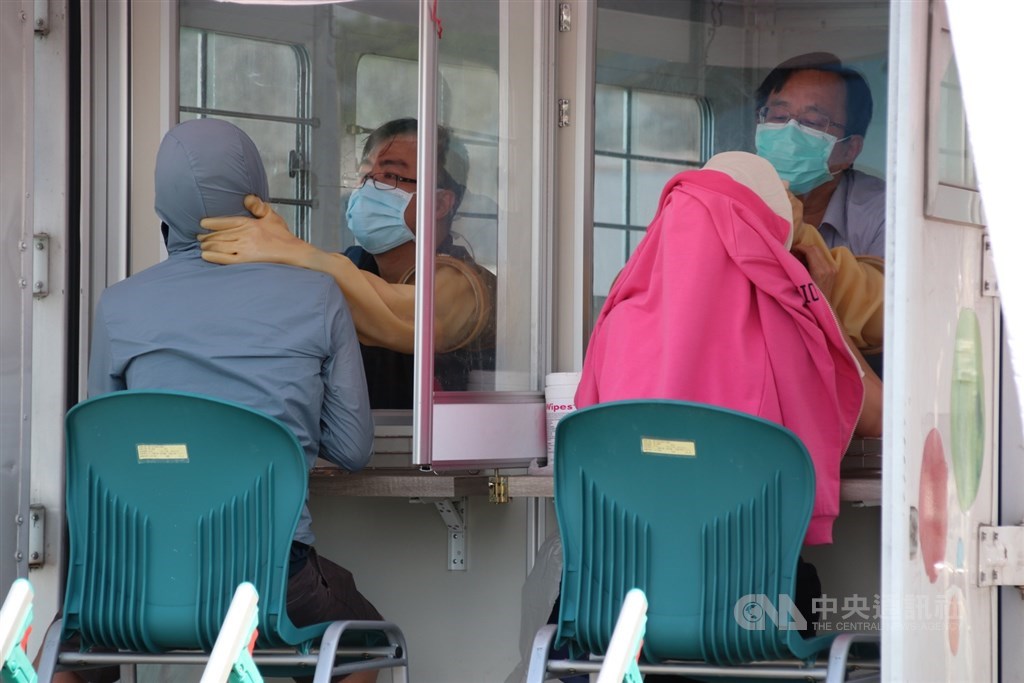 Read the updated story here
Taipei, May 17 (CNA) Taiwan on Monday confirmed 335 new cases of COVID-19, of which 333 were classified as domestic infections, breaking its daily record of local cases for the fourth consecutive day.
The new domestic cases are 189 females and 144 males, ranging from under five years of age to over 90, the Central Epidemic Command Center (CECC) said.
Taipei reported the most cases, at 158, around half of which are residents of Wanhua District. New Taipei had the second highest number, at 148, with 41 reported in Banqiao District.
Taoyuan reported 10 cases, Keelung 6, and Hsinchu and Miaoli counties one each.
In central Taiwan, Changhua County confirmed 5 cases and Taichung reported two. There were also two cases in Yilan County, in eastern Taiwan.
Of the 333 cases, 155 were linked to a cluster of infections involving hostess teahouses in Taipei's Wanhua District, while 86 involved people who had recently been to Wanhua.
Six were related to a religious tour in southern Taiwan, five involved a Lions Club International organization based in New Taipei, and three were linked to games arcades in Yilan County.
The CECC said it was still trying to determine whether 38 of the other cases were related to those clusters, while it had found no apparent link between the clusters and 40 of the new cases.
Taiwan is grappling with its worst domestic outbreak, with around 780 domestic cases confirmed in the past week.
To date, a total of 2,017 COVID-19 cases have been reported in the country, with 12 fatalities.
View All