Year's first 'plum rain' weather system expected to arrive Wednesday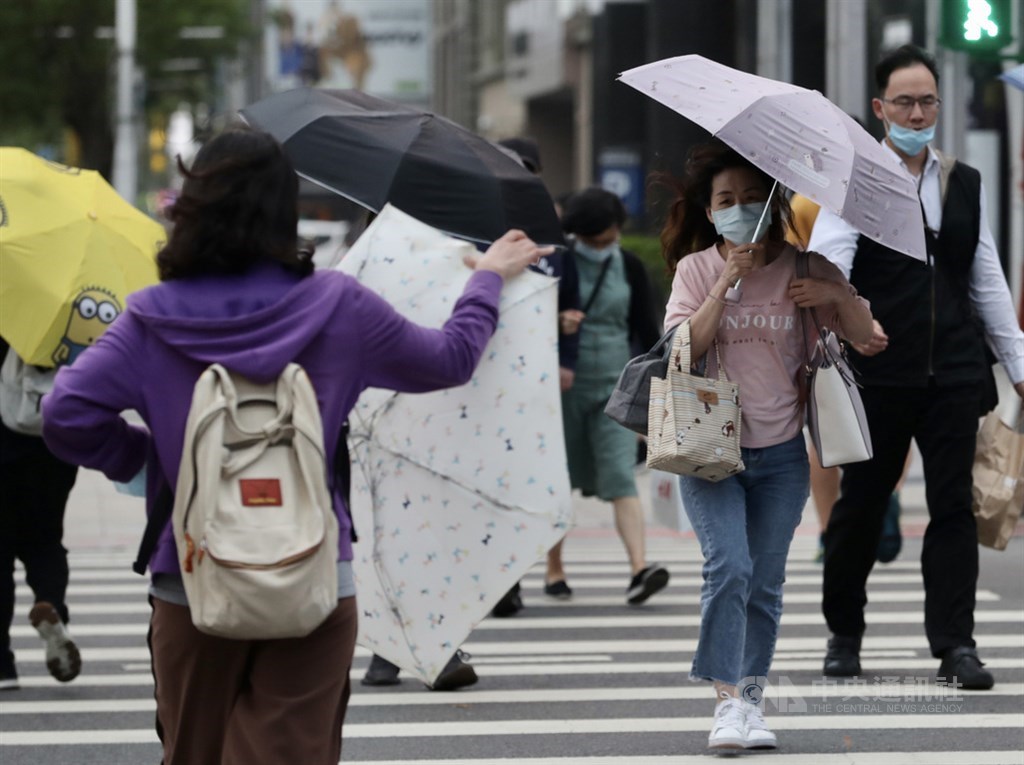 Taipei, May 4 (CNA) The first rain-bearing weather system of this year's plum rain season -- between May and June -- is not expected to bring much relief to the ongoing water shortage when it crosses Taiwan on Wednesday, according to the Central Weather Bureau (CWB).
It will be the first of two weather systems forecast to bring rain to Taiwan before Sunday, the bureau said in a Facebook post on Tuesday.
On Wednesday, areas north of Chiayi County, eastern Taiwan and the outlying islands of Matsu and Kinmen are forecast to see occasional showers brought by a weather front approaching Taiwan from the north, according to the bureau.
The weather will return to partly cloudy to sunny for the majority of Taiwan on Thursday, before another front brings rain to northern and northeastern Taiwan on Saturday, the CWB said.
Taiwan is likely to see more significant rainfall from the second half of May, but the overall precipitation from this year's plum rain season is expected to be about average or just below, according to the bureau.
The forecast came as Taiwan is gripped by a drought that has led to an ongoing two-day per week water supply cut in central Taiwan.
The water shortage has been caused by an early end to last year's plum rain season and a lack of typhoons throughout 2020.
Eight major weather stations across western Taiwan recorded rainfall of only 988.2 millimeters between June 1, 2020 and April 28, 2021, compared to the average of 1,925.7 mm, according to the bureau.