Chinese man takes rubber boat to Taiwan to seek 'freedom, democracy'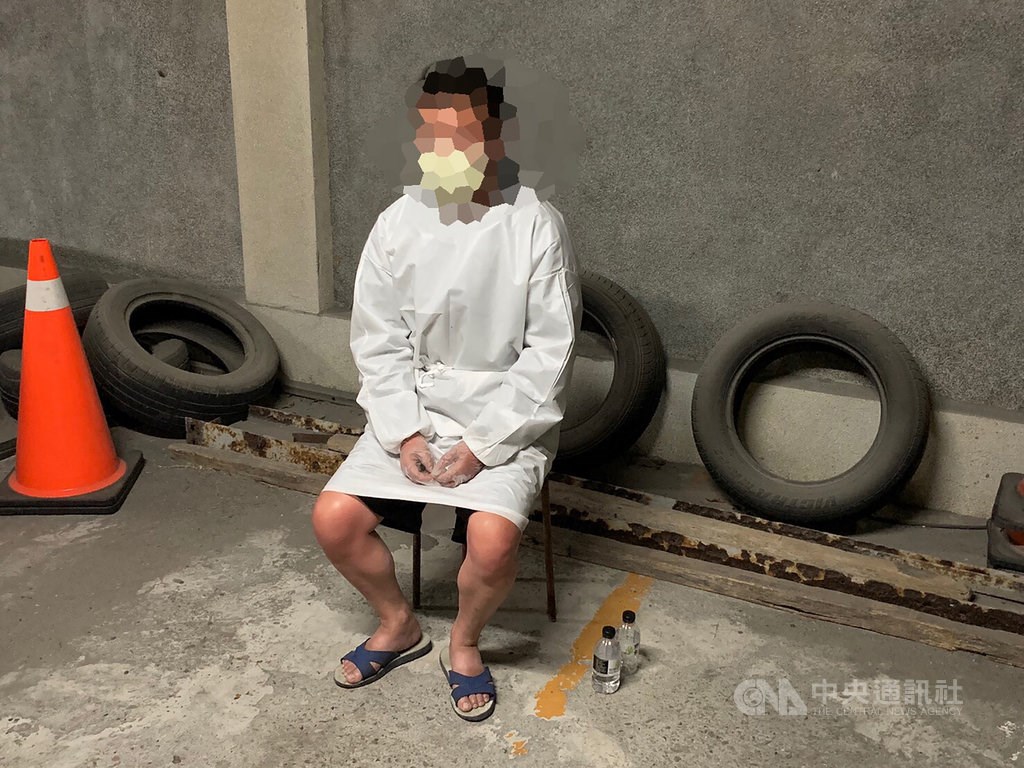 Taichung, May 2 (CNA) A man was detained early Saturday at Taichung Harbor, after sailing from China's west coast to Taiwan in search of "freedom and democracy," harbor police said Sunday.
The police said they received a report around 11:50 p.m. Friday that a strange man was seen at a dyke in the harbor, and when coast guard officers checked the location, they found a Chinese man identified by the surname Zhou (周).
According to police, Zhou said he had sailed across the Taiwan Strait, from Fujian on China's west coast to Taichung, on a rubber dingy fitted with an outboard motor and carrying 90 liters of fuel.
The man said he had set out for Taiwan on Friday morning to seek "freedom and democracy" and that he was not a fugitive with a criminal record, police said.
Zhou is currently being held in a detention center and is in quarantine, according to police. An investigation has been launched to determine the truth of his story and confirm his identity, they said.
Under Taiwan law, the maximum penalty for illegal entry of the country is three years in prison and/or a fine of NT$90,000 (US$3,227).