Water restrictions tightened further in Taoyuan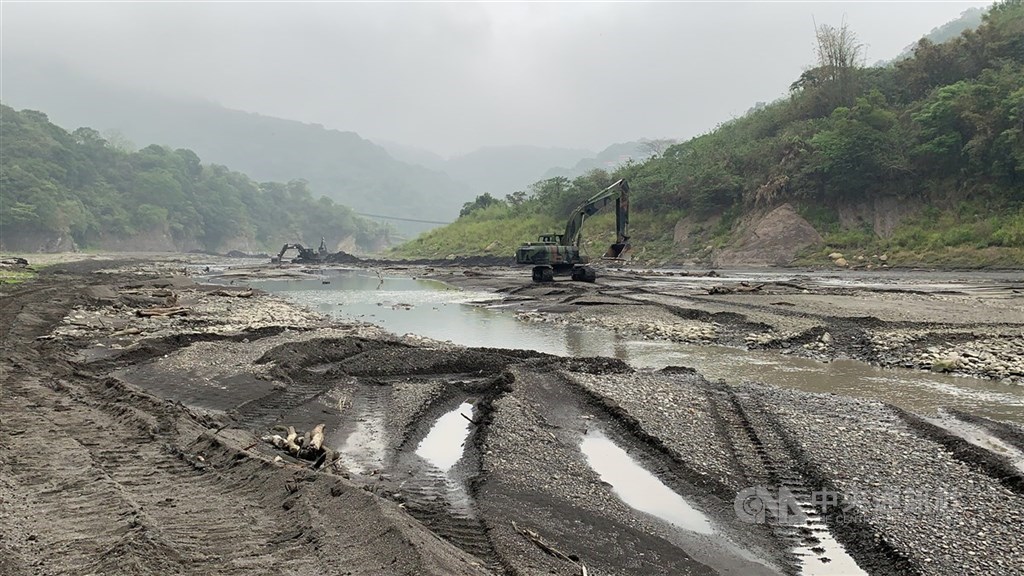 Taipei, April 16 (CNA) Water restrictions in Taoyuan have been tightened further, but households in the northern city will not yet have to face stricter water rationing measures, a government panel decided Friday.
Water pressure in Taoyuan will be lowered around-the-clock, effective immediately, after having been reduced every day at night from 10 p.m. to 6 a.m.
The decision was made during a Central Emergency Operation Center meeting Friday headed by Economic Affairs Minister Wang Mei-hua (王美花) held to assess Taiwan's worsening water situation.
A months-long lack of rainfall in western Taiwan, from Taoyuan in the north to Pingtung County in the south, has sent water reserves in many major reservoirs to below 20 percent capacity, necessitating rationing measures for both household and industrial users.
Among other measures announced Friday, science-based parks and industrial zones in Hsinchu, Tainan and Kaohsiung were told they will have to further curtail their water consumption starting April 23.
The Water Resources Agency (WRA) will require industrial users in Hsinchu to reduce water usage by 13 percent, up from the current 11 percent, while those in Tainan and Kaohsiung will have to reduce water usage by 11 percent, up from 7 percent at present.
In addition, large non-industrial water users, including swimming pool and car wash operators, will have to cut daily consumption by 20 percent, from the current 10 percent, according to Wang.
Households in Taichung and Miaoli County and parts of Changhua County, Hsinchu City and Hsinchu County are already facing rationing measures, having to go without potable water two days a week, but no new restrictions were announced for those households Friday.