CTS News to begin broadcasting on channel 52 next week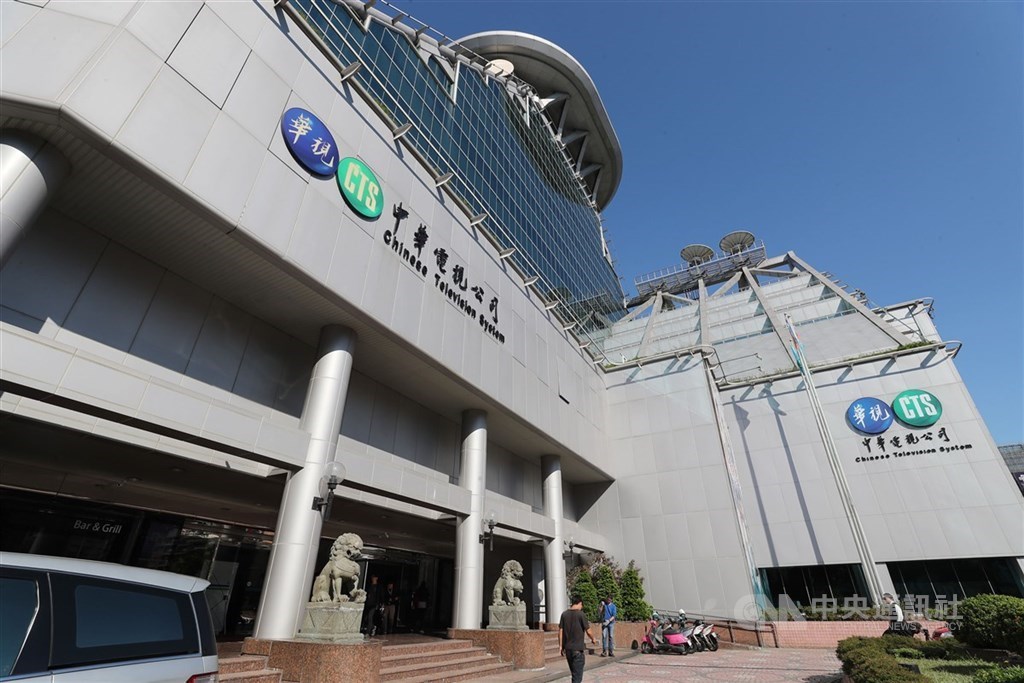 Taipei, April 13 (CNA) Customers of several cable television providers will be able to watch Chinese Television System (CTS) News and Info on channel 52 from April 19, several months after the spot was left vacant following a controversial decision by the National Communications Commission (NCC).
Twelve subsidiaries of cable TV giant Homeplus Digital Co. and three independent operators had applied to the NCC to move CTS News and Info from its current spot on channel 130 into the vacant channel slot.
The NCC approved the applications on March 31, although formal notification was only sent to the 15 operators on Tuesday.
As the cable operators are required to publicly advertise changes to their channel positions for a period of five days, Homeplus Digital said that they would begin airing the notice on Wednesday.
Combined, the 15 companies represent some 1.245 million customers, equivalent to 25.58 percent of Taiwan's cable TV audience, according to NCC statistics.
Aside from Homeplus Digital, another group of companies led by Taiwan Fixed Network Co. and representing about 809,000 customers, had applied to move Taiwan Television (TTV) into the channel 52 slot, but the NCC has not begun to review that application.
CTS News and Info is one of five stations operated by CTS, which itself is a part of the publicly owned Taiwan Broadcasting System that also runs the Public Television Service and Hakka TV.
It will be filling the spot left by CTi News, which closed down on Dec. 11 last year after the NCC controversially refused to renew its broadcast license for the first time since the commission's establishment in 2006.
The cable news network, which is owned by the Want Want China Times Media Group and now broadcasts online, is known for being critical of Taiwan's ruling Democratic Progressive Party and pro-China.
This led some, including Taiwan's main opposition Kuomintang, to accuse the government of shutting the channel down for political reasons and damaging the country's press freedom.
However, the NCC justified its decision by pointing out that CTi News has a history of broadcast violations and lacks internal controls, allowing Want Want executives to exert undue political influence on the station's news coverage.