INTERVIEW
/
Taiwan doctor recounts Wuhan experience in early days of COVID-19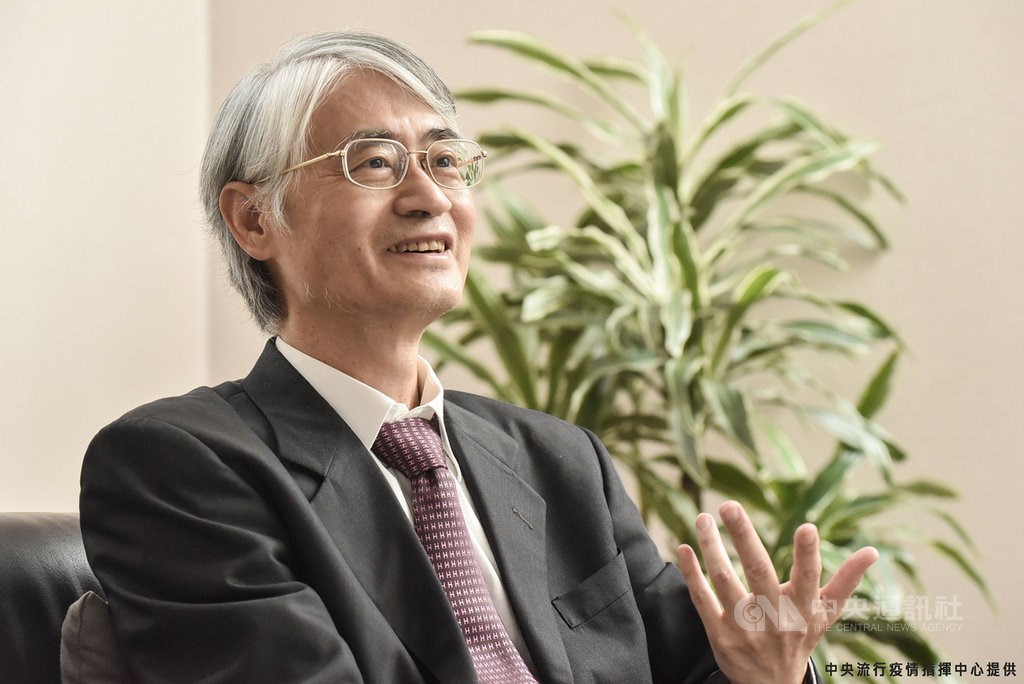 By Chiang Yi-ching, CNA staff writer
A little over a year ago, when Taiwanese infectious disease specialist Chuang Yin-ching (莊銀清) was sent to Wuhan, China, to learn more about a new coronavirus that had emerged, there were fewer than 50 reported cases of the disease now known as COVID-19.
People were going about their lives as usual, and "there were no signs" that an epidemic was brewing in the eastern Chinese city, Chuang told CNA in a recent interview.
Based on the information that was available at the time, there was no way to predict that the disease would spread to 100 million people worldwide, he said.
"We could not have imagined it would turn out this way."
Searching for answers
Chuang landed in Wuhan close to midnight on Jan. 12, 2020, accompanied by Hung Min-nan (洪敏南), a medical officer at Taiwan's Centers for Disease Control (CDC).
The two Taiwanese doctors, along with eight others from Hong Kong and Macau, were the first known group of specialists outside mainland China to be granted access to Wuhan after reports of a mysterious disease there surfaced in December 2019.
At the time, not much was known about the disease, Chuang said. Chinese authorities had said only that it was caused by a coronavirus similar to the SARS virus, and the symptoms resembled those of pneumonia, he recalled.
The group of infectious disease experts went to Wuhan to learn more, Chuang said, adding that he knew it would not be an easy task.
"We wanted details on what was happening," but there was justified worry that the Chinese would not be very forthcoming, he said.
For example, on the first day of meetings at Wuhan's Center for Disease Control and Prevention, local health officials showed only CT scans of patients' lungs, Chuang said. The rest of the briefing was conducted verbally, "so the information we obtained was very limited," he said.
He said he also thought that the group was not getting many straight answers to their questions.
For instance, Chuang said, when asked whether wildlife was being sold in the Huanan seafood market where many early patients had been working, the Chinese health authorities said no wild animals had been found there since the market had been shut down.
They said people in Wuhan didn't eat wildlife, but we took that with a grain of salt, he said.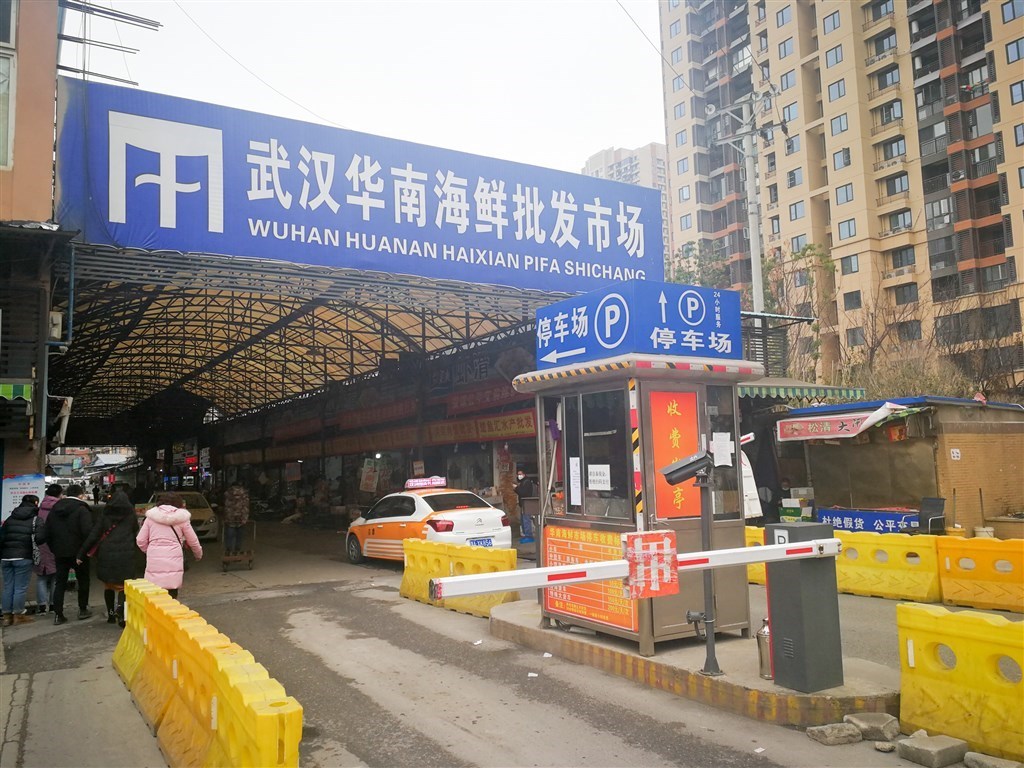 When it came to the main question on everyone's minds -- whether the disease could be transmitted between humans -- the health officials did a near 180 as the meeting progressed, Chuang said.
"They went from denying it to saying that it couldn't be ruled out," he said. "This was a clear sign to us that there was human-to-human transmission."
In one of the two clusters of 41 infections the health officials mentioned, two of the patients were a man who worked at the Huanan seafood market and his wife, who rarely left home because of reduced mobility, Chuang said.
Although the wife's infection pointed to human-to-human transmission, the Wuhan health officials insisted that there was no spread between people, he said. Finally, an official from Beijing interjected, saying they were not ruling out the possibility of human-to-human transmission, Chuang recalled.
"No one seemed very surprised at that admission," he said. "I think we all had our suspicions. We just wanted to hear them say it."
The next day, the group was taken to a hospital where some of the patients were being treated, but the visiting specialists were not allowed to speak to doctors or go on the hospital wards, Chuang said.
Instead, the group was shown a video of a nurse in full protective gear, treating a patient, and there was some discussion about the condition of the patients and the treatment they were receiving, he said.
Chuang and Hung returned to Taiwan the next day, Jan. 15, 2020, and they held a press conference the following day, at which they said there was a possibility that the coronavirus in Wuhan had limited human-to-human transmission.
Less than a week later, on Jan. 21, Taiwan confirmed its first case of COVID-19.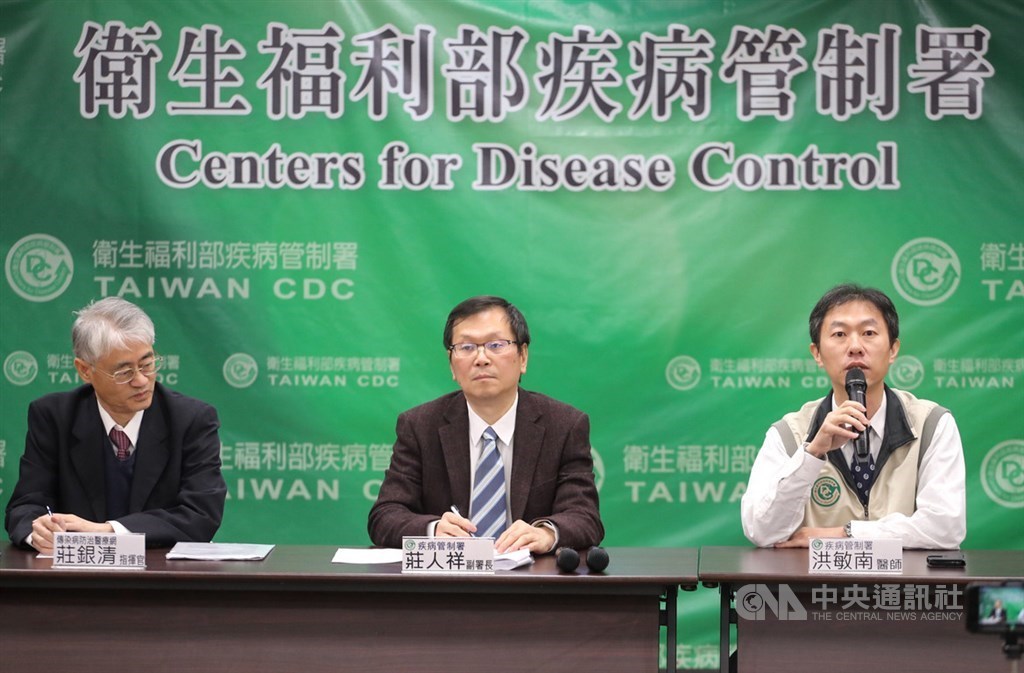 A sense of duty
Since his visit to Wuhan last year, Chuang has remained involved in Taiwan's disease prevention efforts, serving as honorary superintendent of the Chi Mei Medical Center and head of the CDC's Communicable Disease Control Medical Network in the southern region.
The network helps to coordinate among the CDC, local health bureaus, and hospitals on matters that include where COVID-19 patients should be treated and when they could be discharged, according to Chuang.
"I just try to do my job as best I can," he said with a sigh, when asked what his life was like in these times.
Most of what he does is out of a sense of duty, he said, adding that when he was sent to Wuhan, he did not dwell on the dangers of going there.
"They told me to go, so I just went. This is what I think I should do."
With COVID-19 vaccines now rolling out around the globe, Chuang said, he hopes the world will be able to get past the disease soon, although it may be a while before life can return to normal.
In the meantime, he said, people in Taiwan should continue to wear facial masks, wash their hands frequently, and follow other protocols put forth by the CDC.
"We can't let our guard down," he said.
Enditem/pc
View All