CORONAVIRUS
/
First batch of COVID-19 vaccine expected in Taiwan by April: premier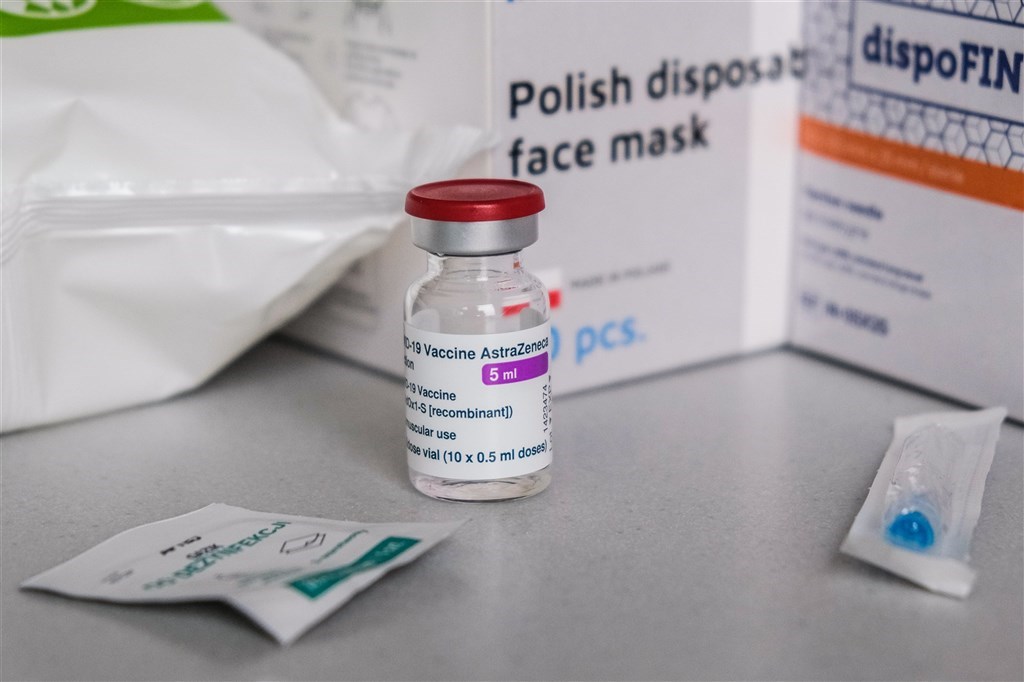 Taipei, Feb. 26 (CNA) A total of 4.76 million doses of COVID-19 vaccine Taiwan has secured through the global vaccine-sharing initiative COVAX are expected to become available by April, Premier Su Tseng-chang (蘇貞昌) said Friday.
The vaccines will come from manufacturers such as Oxford University and British-Swedish pharmaceutical giant AstraZeneca, as well as Germany-based BioNTech (BNT), Su said.
The vaccine will be part of 20 million doses obtained by the government so far -- which will include 5.05 million doses from American pharmaceutical company Moderna Inc. and 10 million more doses from AstraZeneca -- Su said.
They are likely to become available in the second quarter of this year, he said.
In addition, a deal with U.S. pharmaceutical company Pfizer and the German biotech firm BNT is approaching completion, which could provide a further 5 million doses, according to a Cabinet report submitted to lawmakers.
"The order of vaccinations has been planned, with frontline medical workers given priority for the jabs," Su said.
In response to public concerns about possible side-effects of the vaccine, Chen Shih-chung (陳時中), minister of health and welfare and head of the Central Epidemic Command Center (CECC), said the government will launch an online "vaccine map."
Once the vaccines are ready for distribution, Chen said, the map will allow people to know where they can get the vaccine of their choice.
Asked by cross-party lawmakers if they will join medical workers in the first round of vaccinations to boost confidence, both Su and Chen said people should follow the order in which they should be vaccinated.
The key is to make sure that medical personnel receive the protection they need as soon as possible, they said.
According to the CECC, about 332,000 people will fit that category, while disease-control officials and key government officials are listed in the second round.
View All