CORONAVIRUS
/
Taiwan extends mask mandate at large gatherings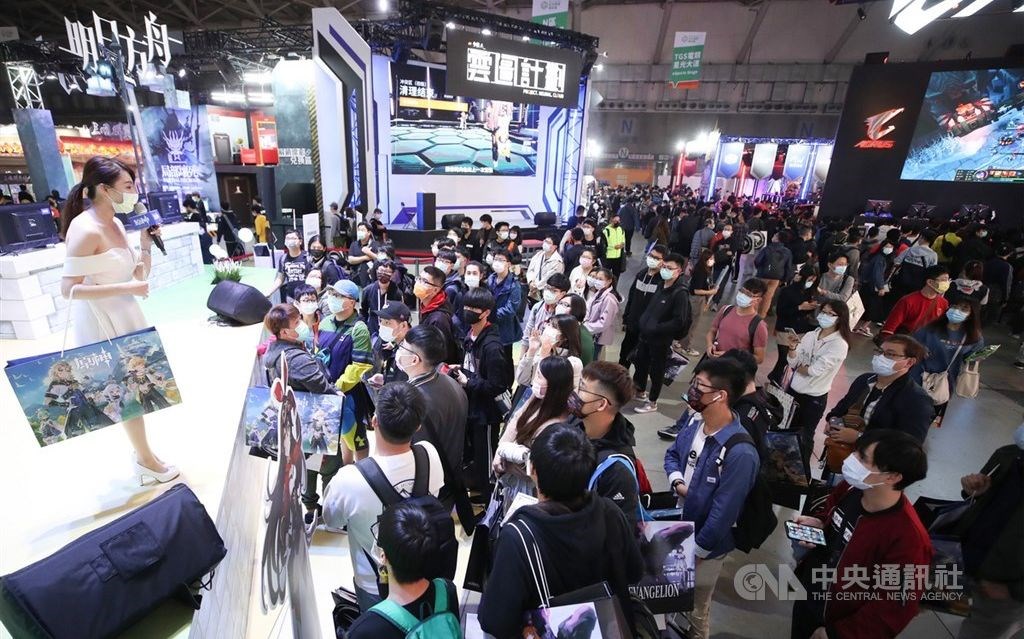 Taipei, Feb. 24 (CNA) People who attend large gatherings in Taiwan will continue to be required to wear masks and forbidden from eating or drinking anything other than water, the Central Epidemic Command Center (CECC) said on Wednesday.
Those who violate the policy can be fined NT$3,000 (US$105) to NT$150,000.
The policy was implemented on Dec. 24 and originally set to end on Feb. 28, but will now be extended indefinitely in light of new variants of the COVID-19 virus, according to the CECC.
Large gatherings are defined by the CECC as "events where there are large amounts of people and social distancing cannot be easily maintained," with no specific definition regarding the number of attendees.
View All