Search continues for missing Indonesian crewman off Yilan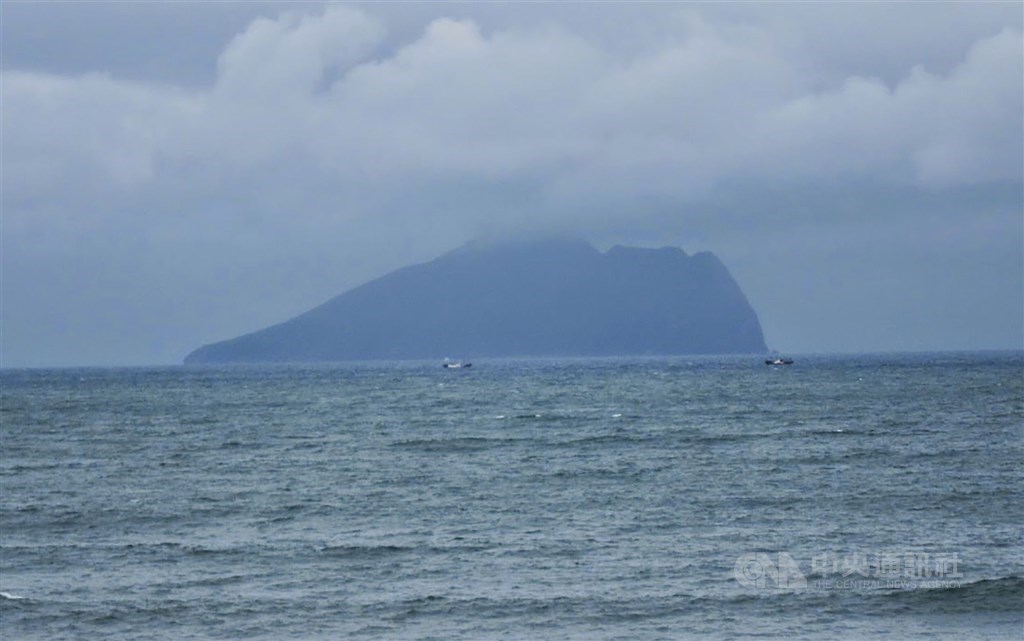 Taipei, Feb. 21 (CNA) A search was launched Sunday noon for a missing Indonesian crewman who fell overboard from a Taiwanese fishing vessel off northeastern Yilan County earlier in the day, government authorities said later that day.
The Coast Guard Administration (CGA) said it received a report from the vessel's skipper, surnamed Chen (陳), that one of his crewmen fell overboard after allegedly becoming tangled in the fishing net while the ship was operating in waters 2.3 nautical miles south of Turtle Island, off the coast of Yilan County, at around 11:30 a.m. that day.
Other crewmen immediately hauled in the net but were still unable to find the missing Indonesian, the CGA quoted Chen as saying.
A CGA vessel and a rescue helicopter dispatched by the National Airborne Service Corps arrived at the scene at around noon to join the search mission, but rescuers had been unable to find him as of press time.