Tainan resident fined NT$300,000 for quarantine breach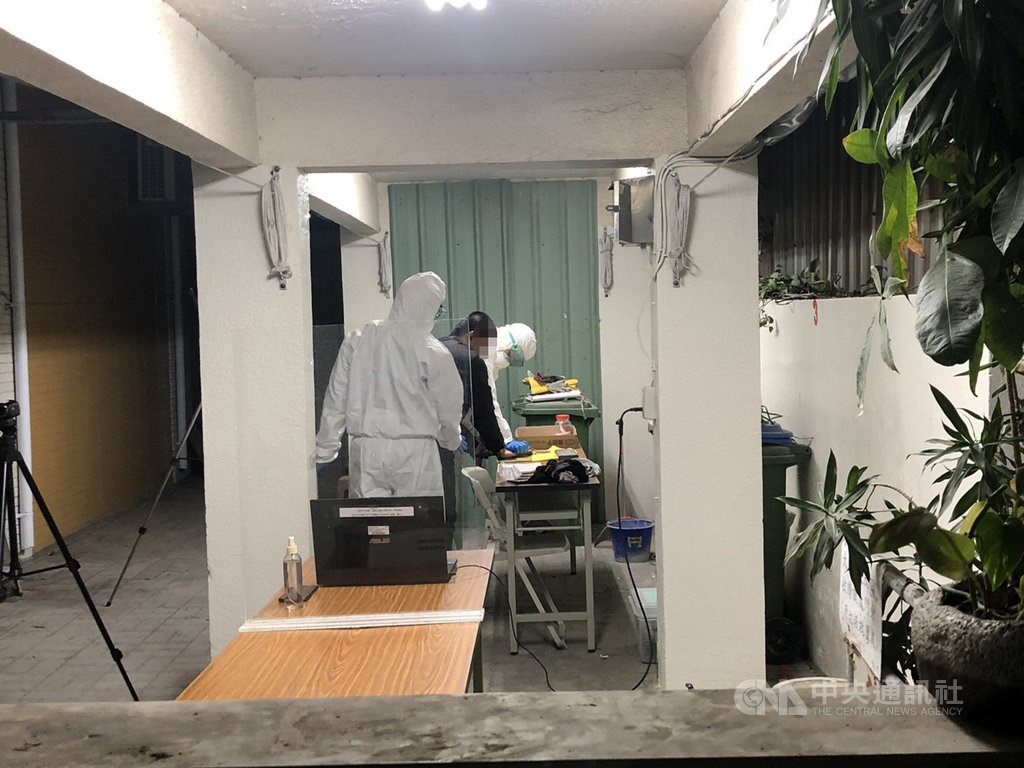 Taipei, Feb. 20 (CNA) A Tainan resident who returned recently from a trip to the United Arab Emirates and violated quarantine rules was fined NT$300,000 (US$10,742) Saturday, the city's Public Health Bureau said that day.
The 38-year old, surnamed Chen (陳), returned from Dubai on Feb. 12 and was found to have left his home twice while still in quarantine, the bureau said.
The man admitted to going out on the 16th to get a drink and again on the following day, but was caught red-handed on that occasion near his home by local police.
Based on Taiwan's quarantine regulations, all travelers entering the country are required to undergo 14 days of quarantine, during which they are prohibited from going outside.
The city's health authorities said Chen was fined in accordance with the Special Act for Prevention, Relief and Revitalization Measures for Severe Pneumonia with Novel Pathogens, which was enacted last February as part of Taiwan's prevention and control measures against COVID-19.
According to the police, Chen explained during questioning that he went out the second time to borrow money from a friend to help out another who needed the cash to post bail.
He also voluntarily handed over a sachet of amphetamine to the police, the police said, noting that a subsequent urine test also found traces of the drug in his system.
Chen was immediately taken to a government-designated facility to carry out the remainder of his quarantine, police said, adding that Tainan prosecutors are also investigating any violation of the Narcotics Hazard Prevention Act.