Taxi surcharge during Lunar New Year holiday in Greater Taipei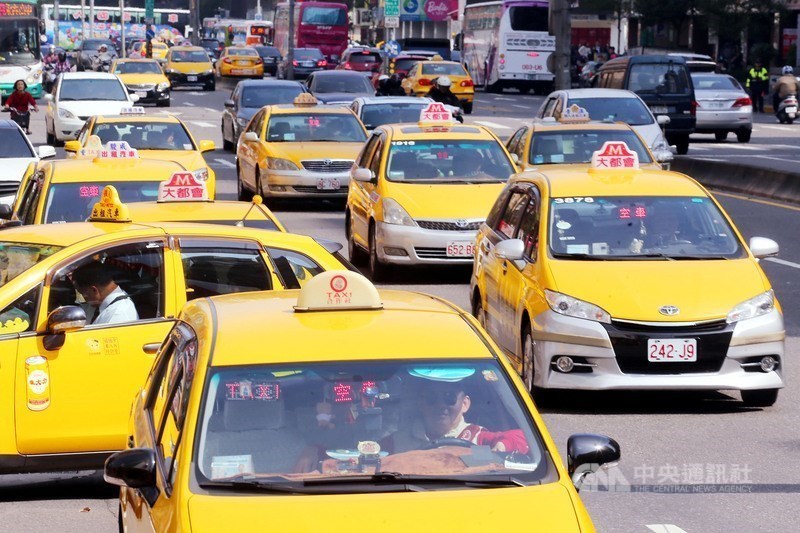 Taipei, Jan. 21 (CNA) Taxi services in Taipei, New Taipei and Keelung City will be subject to a surcharge in the run up to the Lunar New Year holiday and for the duration of the festive period, the Taipei Public Transportation Office said on Thursday.
From Feb. 7-16, passengers will be charged NT$20 per journey in addition to the standard fare, said Wang Yu-kai (王郁凱), a section chief at the Taipei Department of Transportation.
Wang reminded taxi drivers to use a function on their taximeter that automatically adds the surcharge to the fare and directly displays the total on the device, noting that cabbies who fail to use it will not be allowed to ask for additional payment from their customers.
The office urged passengers to ask for a receipt when taking a taxi in the city and to report any drivers who attempt to overcharge, he added.