Overnight lows to fall below 10 degrees in much of Taiwan: CWB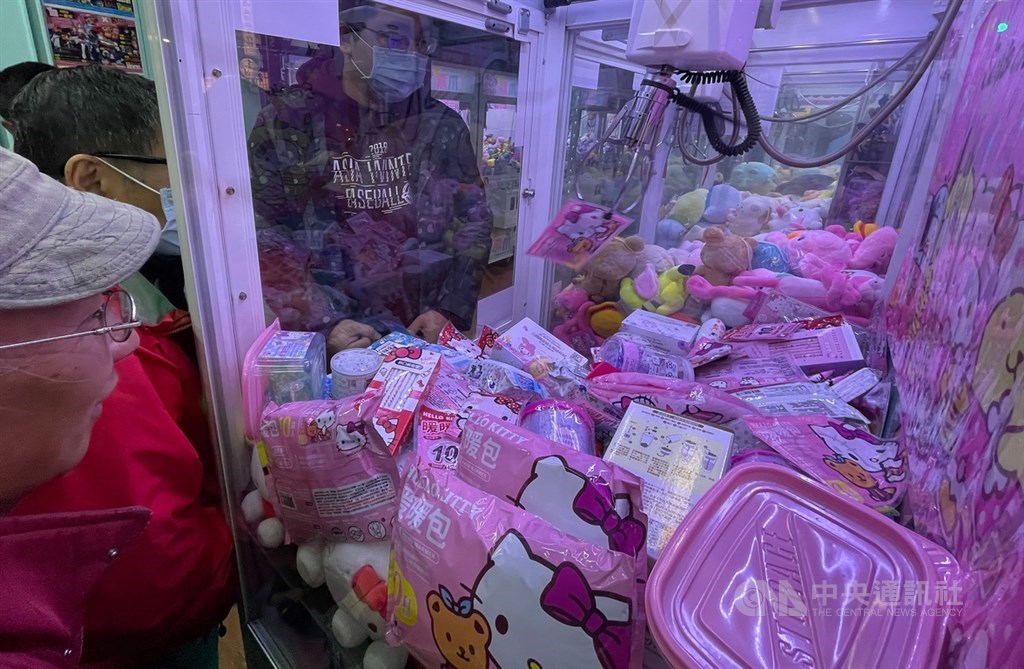 Taipei, Jan. 14 (CNA) Lows of around 10 degrees Celsius are likely from late Thursday to early Friday across much of Taiwan, with day-night temperature differentials of up to 15 degrees, according to the Central Weather Bureau (CWB).
The CWB issued a "yellow" cold weather advisory for Thursday night, meaning that the temperature will likely fall below 10 degrees in Taipei, New Taipei, Taoyuan, Hsinchu, Miaoli, Taichung, Changhua, Nantou, Yunlin, Tainan, Kaohsiung, Yilan, Hualien and the offshore county of Kinmen.
On Thursday morning, Taiwan's lowest recorded temperature in a low-lying area was 3.7 degrees, recorded in Zaoqiao Township in Miaoli County, while Taoyuan's Daxi District reported a low of 3.8 degrees, CWB data showed.
Weather patterns on Friday are expected to be similar to Thursday, with daytime highs in the mid-20s and overnight lows of around 10, creating temperature differentials of up to 15 degrees, according to weather expert Wu Der-rong (吳德榮).
With the arrival of northeasterly winds and a southward-moving cold front on Saturday, temperatures are again expected to drop, with an increased chance of rain in northern Taiwan, said Wu, an adjunct associate professor of atmospheric sciences at National Central University.
On Sunday, occasional rain is likely in Greater Taipei, while overnight lows are forecast to drop to around 10 degrees in the north and into the low teens in other regions, Wu said.
The temperatures are expected to rebound early next week, with drier conditions forecast across the country, with the exception of the east coast, which could continue to see scattered showers, Wu said.