Two returning Taiwanese fined NT$100,000 for quarantine violation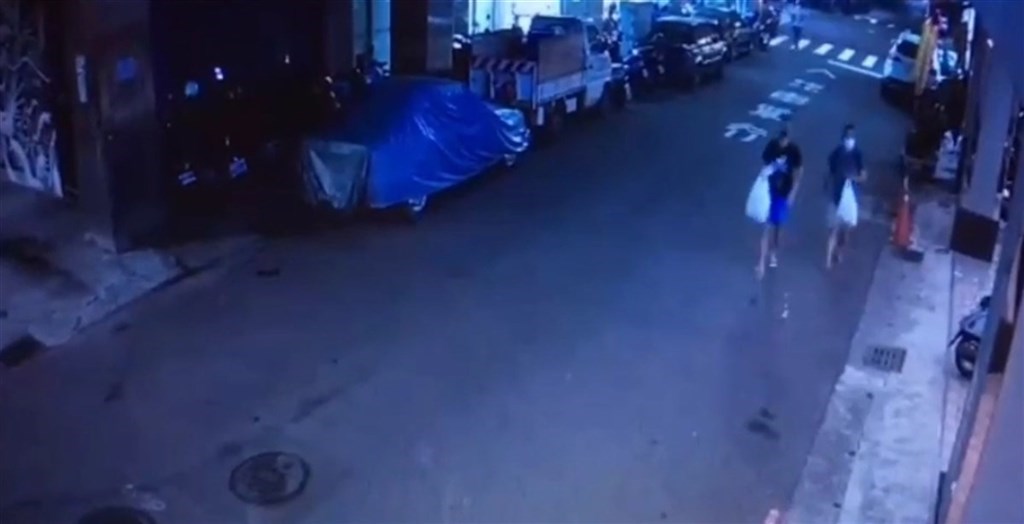 Kaohsiung, Dec. 21 (CNA) Two Taiwanese nationals in Kaohsiung who recently returned from a trip to Cambodia have each been fined NT$100,000 (US$3,550) for stopping at a convenience store before heading directly into quarantine, the city's Department of Health said Monday.
The two men, both in their 20s, returned to Taiwan on Nov. 25 and after passing through airport checks arrived at a local residence to start their mandatory 14-day quarantine early the next day, the health authority said.
However, when officials from the local borough office checked on them that morning it was discovered that one of the men was living with his girlfriend while all three shared a single bathroom.
Due to the "one room per person" rule for quarantine in Taiwan, both men were subsequently relocated to a quarantine hotel downtown via a taxi arranged by the office that day, the department said.
The woman, meanwhile, was required to undergo self-health management for two weeks from Nov. 26.
However, after getting out of the taxi at the hotel, the two men walked to a nearby 7-Eleven store before heading straight into quarantine despite repeated warnings from the driver, who reported the incident to the city authorities, it said.
The men clearly disregarded the quarantine rules, the department said, adding that each has been fined NT$100,000 for violating the Special Act for Prevention, Relief and Revitalization Measures for Severe Pneumonia with Novel Pathogens, which was enacted in February as part of Taiwan's prevention and control measures against the COVID-19 pandemic.
According to the Kaohsiung Department of Health, the city has so far reported 154 cases in which people have been found to have broken quarantine rules, resulting in the local government issuing fines totaling more than NT$20 million.
Meanwhile, it said such misbehavior will not be tolerated and noted that individuals who violate quarantine regulations are subject to fines ranging from NT$100,000 to NT$1 million.