CORONAVIRUS
/
Taiwan records two new imported cases of COVID-19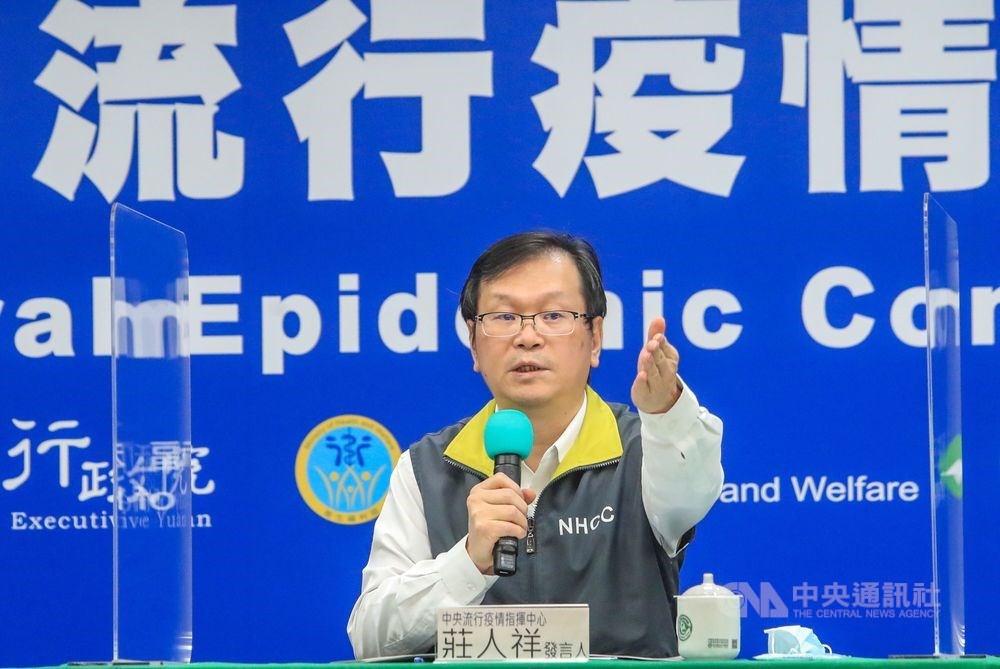 Taipei, Nov. 20 (CNA) Taiwan on Friday reported two new imported cases of COVID-19, bringing the total number in the country to 611 since the pandemic began late last year, the Central Epidemic Command Center (CECC) said.
The two female patients are Indonesian migrant workers in their 30s who both arrived in Taiwan on Nov. 5 and have shown no symptoms of the disease, CECC spokesman Chuang Jen-hsiang (莊人祥) said at a press briefing in Taipei.
They were tested for COVID-19 on Nov. 18, with the results coming back positive Friday, Chuang said, adding that the two have since been isolated at a local hospital.
As the women did not come into contact with anyone during their quarantine in Taiwan, contact tracing is not deemed necessary, the CECC spokesman said.
To date, Taiwan has recorded 611 cases of COVID-19, 519 of which have been classified as imported.
Of the total, 546 patients have recovered, seven have died, and 58 are currently receiving treatment in hospital, according to CECC statistics as of Friday.
View All