Taiwan tops Agoda's list of most searched travel destinations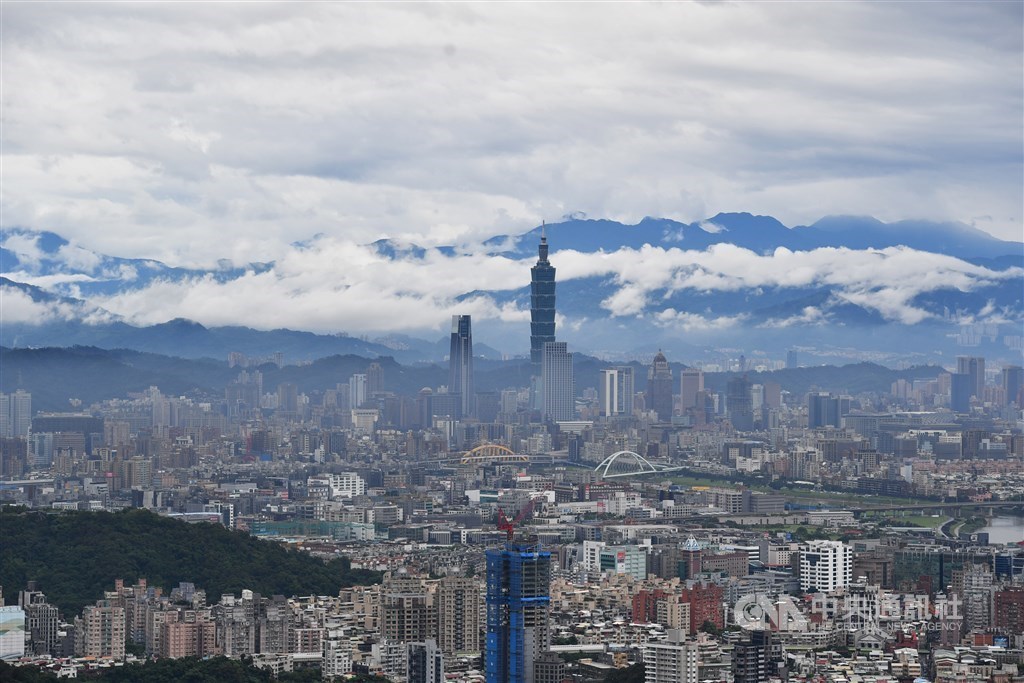 Taipei, Sept. 24 (CNA) Taiwan is the most popular destination among international travelers searching on the booking website Agoda, according to data released on the site Wednesday.
"As the COVID-19 situation improves in many countries and social restrictions are being lifted, the travel itch that has been subdued for months now grows even stronger," Agoda said in press release. "Travelers are dreaming again of distant shores, as well as the option to explore their domestic travel scene."
Among the all categories of travelers searching for an international escape until year end -- solo travelers, couples, families and groups -- Taiwan tops the search list on Agoda, knocking last year's winner Thailand into second place, according to the press release.
Japan, Vietnam, South Korea, the United States, Australia, Hong Kong, Malaysia, and Indonesia round out the top 10, Agoda said.
"While in 2019, there was a clear mix of international search destinations across the Asia Pacific, now with fewer markets for international travelers open, Taiwan is receiving the bulk of searches -- by Agoda domestic and international travelers," the press release said.
"It is a key destination in the second half of 2020, dominating the list with seven of the most popular destinations in the top 10 -- Hualien (#1), Yilan (#2), Taipei (#3), Kenting (#4), Taitung (#6), Nantou (#8), and Taichung (#10)."